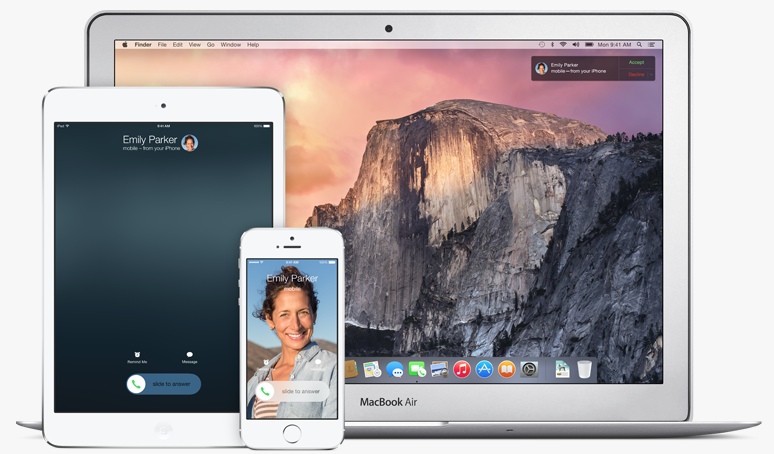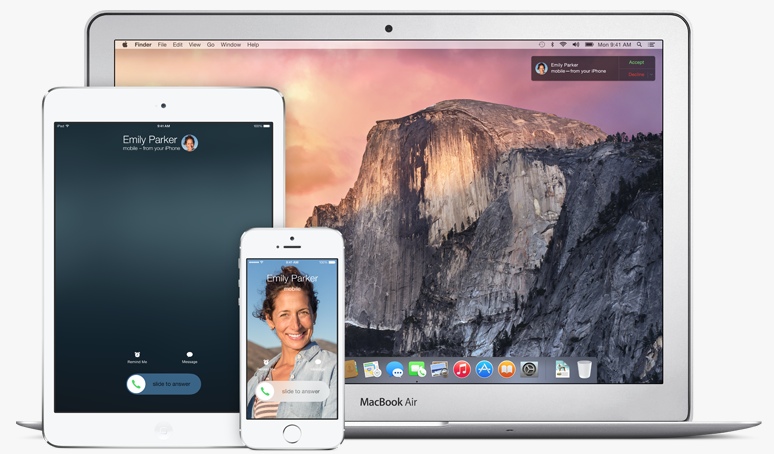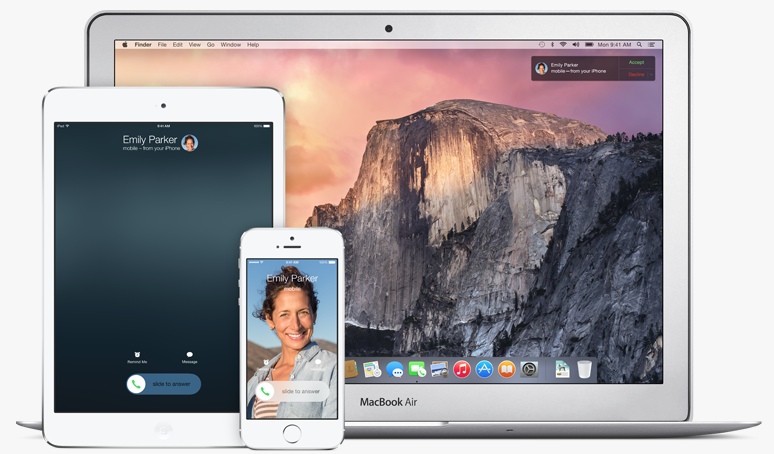 Hey, Siri! What's new in Apple's just announced iOS 8? A lot of really interesting new, iterative and, quite frankly, borrowed functionality. While that might sound thin, Apple definitely brought its A game to WWDC 2014.
First things first, inline with previous mobile operating system update practice, Apple has dropped its four year old smartphone from its supported devices list. So, the iOS 8 Compatibility List goes like this:
iOS 8 Compatible iPhones:
— iPhone 4s, iPhone 5, iPhone 5c, iPhone 5s
— iPod touch 5th generation
iOS 8 Compatible iPads:
— iPad 2, iPad with Retina (3, 4), iPad Air
— iPad mini, iPad mini with Retina
And, that's one of the really cool things about iOS — superior backward compatibility.
iOS 8 New Features, Tweaks: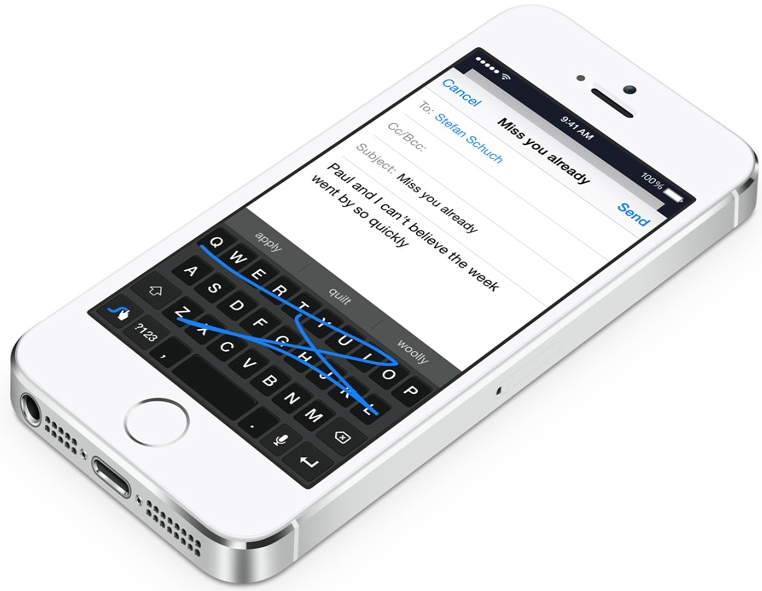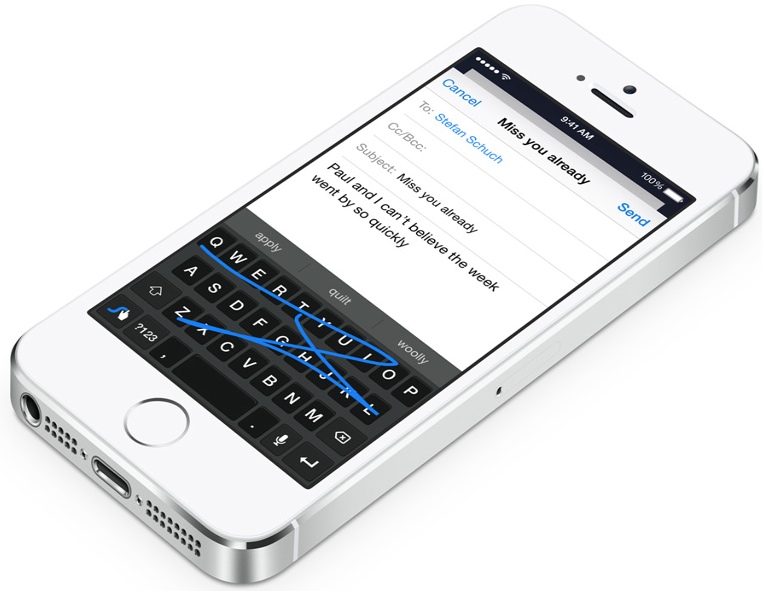 One of the long-running bitches about iOS has been Apple's decision not to support third-party keyboards. Apple has seen the light and, in addition to rolling a much improved version of their in-house keyboard (aka QuickType), iOS 8 brings support for third-party keyboards
And there was much celebration, huzzah!
Next up is a feature iOS 8 borrows from OS X — the ability to reply to an iMessage or Facebook notification directly within the Notification Center, which is a highly efficient thing to do. Another nifty Messages tweak cribbed from elsewhere is the ability to silence/mute message threads with "Do Not Disturb" — something Facebook, Google Plus, etc have done for years.
A really neat Messages/Notification Center feature is the ability to pick up (automatically listen to audio messages), listen to and then reply to audio messages. A boom and you're done kind of feature that's been done (poorly) elsewhere.
Apple has borrowed popular Google/Android feature (ie "OK, Google Now"). However, that is just one item on a long list of new features in iOS 8, which stakes out new ground in 3D gaming, health, development and, holy cow, this is a big, big rewrite!
iOS 8: Health Kit, Home Kit
Tapscape and others previous reported rumors that Apple would enter the health and fitness data collection and monitoring business. And, while we all go the name wrong — HealthBook — the other details were pretty much spot on.
Health is an iOS 8 app that gives you instant access to all your health information, including data from third-party apps. Health will be a single app if not single screen solution.
Healthkit is the application framework that developers will access to put their apps within the Apple Health platform. Homekit does the same for Home and home automation apps.