Your Mac decided to quit on you. The one precious file you need gets deleted. You formatted the wrong drive, and now you're stuck in panic mode.
Has any of these ever happened to you?
Yodot data recovery software can prove to be a lifesaver when you're facing loss of data. It can successfully get back invaluable data in instances where there's hard drive corruption, deleted partitions, formatting errors and when your hard drive has crashed.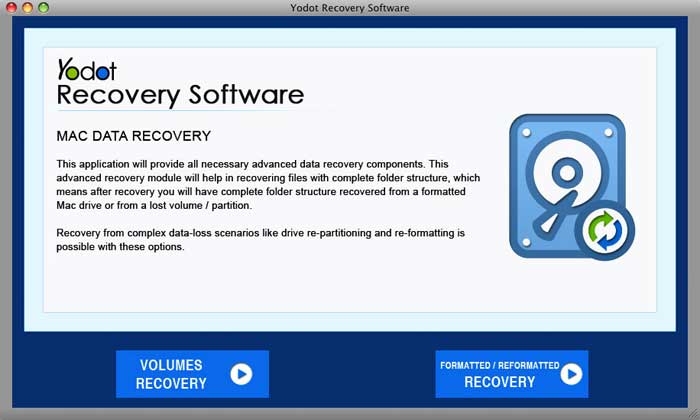 Yodot Hard Drive Recovery Key Features
Easy, Hassle-Free Operation
It's one of the few Mac hard drive data recovery platforms that's easy to use even when you're not too familiar with the more technical aspects of recovering invaluable data. Yodot makes for easy retrieval of your photos, music, video or documents via a one-click process.
Powerful Recovery Tool
Yodot data recovery touts a powerful and cutting-edge algorithm that scans every block on your hard drive for maximum retrieval options. You can use it to get back any file type of any size.
Safe to Download and Use
Yodot does not read any of your personal information as it's designed to perform in run-only operation. It's one of the most reputable and trusted data recovery software for the Mac platform.
Supported Hard Drives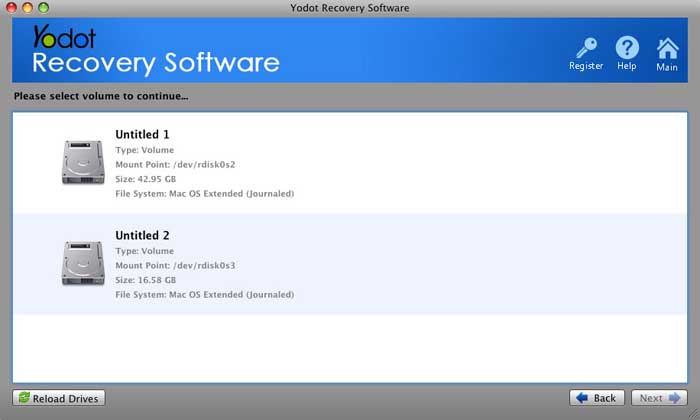 Yodot Recovery can access files on any kind of storage media, including external drives and memory cards, e.g., USB thumb drives, iPods, Smart Media, MMCs, Memory Sticks and Picture Cards. The tool is powerful enough that it can read hard drives that were previously inaccessible.
System Requirements
To run Yodot Data Recovery Software, you'll need at least 1GB of RAM, 50MB of hard disk space and macOS compatibility from 10.5 to 10.12.
How To Run Yodot Recovery App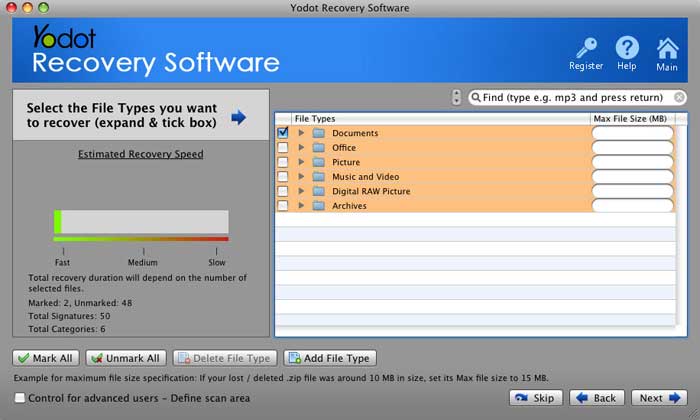 Begin by downloading the software and installing it on your Mac computer. Choose either Volume or Formatted/Reformatted Memory then follow the instructions. Recoverable data can be viewed and you may proceed to upgrade to the full version to retrieve your lost or deleted files.
Recovery Software Cost
Yodot is priced at $79.95 for individual Mac users and $349.95 for corporate license. You get high-end support from knowledgeable representatives and software updates as soon as they come out.