A recent study by market research company Same Web found that the number of visits to Facebook has been almost halved in the past two years. YouTube is beating Facebook video services while users have seen the influx of users on Google's YouTube video service, which placed YouTube in second place after its company Mother "Google" in terms of traffic.
In view of the results of the report, the number of monthly visits to Facebook pages decreased from 8.5 billion to 4.7 billion during the past two years. On the other hand, increased the number of visits to YouTube, in addition to increasing the viewing on other platforms, including the application of smartphone and tablet, Which reflects the popularity of the growing site as a major source of information and entertainment, where he received 4.5 billion hits per month.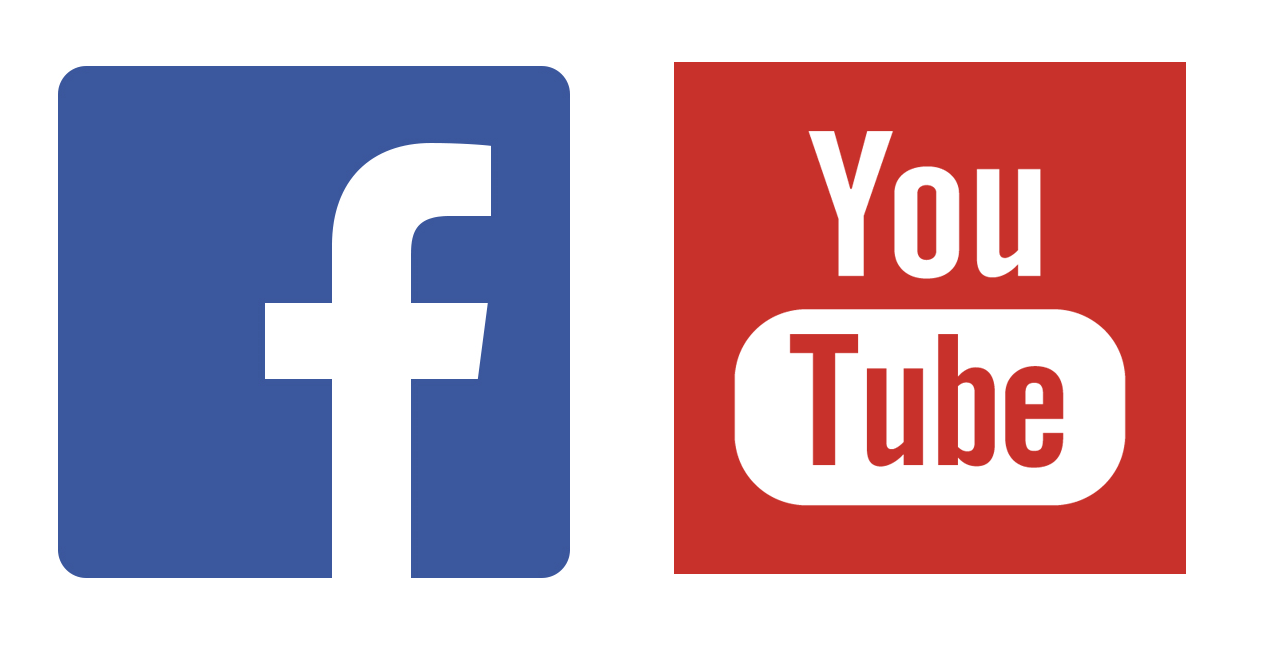 While the company believes that things may turn to YouTube in the next few months, where YouTube will become the second most popular website in the world after Google search engine, Which received 4.5 billion visits last month.
This is a paradigm shift, which YouTube will see Facebook over the next two to three months. Stephen KRAUSS
This information came within the results of a search by Same Web for the five most visited sites in the United States over the past few years, which included Google, Facebook, YouTube, Yahoo and Amazon, Topped the list while Facebook came in second place, while the study pointed out that the reason for the decline is related to success on the mobile phone.
Also, check out YouTube streaming services restored after Reddit users request.
The study pointed out that many Facebook users are switching to mobile applications instead of using the web browser to access the social network, as the use of the Facebook application, and the overall interaction on the largest social network in the world, but this is not enough to compensate for this loss, still YouTube is beating Facebook video services.