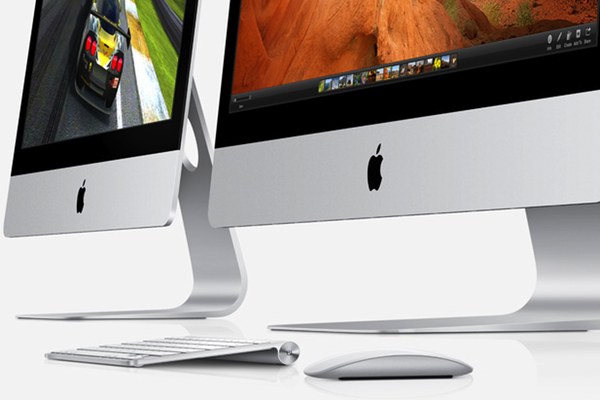 Tim Cook said there would be Late-2012 iMac manufacturing issues and that finished product supply would be constrained throughout the final calendar quarter of the year. Apparently, those problems still remain unresolved. Whereas 21.5-inch iMac availability has improved in recent weeks, 27-inch iMac delays continue with Apple listing availability at three to four weeks.
Ouch and things likely won't be getting better any time soon.
DigiTimes, quoting unnamed industry sources, reports that 27-iMac display panel supplier LG Display is experiencing yield issues — i.e. not a lot of useable can be cut from each big sheet manufactured.
LG Display has reportedly been facing full lamination issues while producing the panels, slowing down shipments of the 27-inch device to 100,000 units a month, added the sources — DigiTimes
But it's not all bad news for Apple's recently revamped all-in-one desktop product line. LG Display has managed to increase 21.5-inch panel yields, hence the one week versus four week gulf between the 21.5-inch iMac and the massively beautiful 27-inch model.
For what it's worth, the report goes on to note that LG Display expects improve 27-inch panel yields by February (emphasis added). Wow, that's hardly optimistic.
That said, this news only underscores a December Fairer Platform write up showing that 21.5-inch iMac offers better bang for the buck.
Will you be canceling a 27-inch iMac order to get the "better" performing and more readily available 21.5-inch iMac?