iOS and Android App Review Service
If you have a new app for iOS or Android that you would like to promote, there is no better place to do it than Tapscape.com. A Technorati Top 100 Gadget blog, and Alexa Top 50k website, Tapscape can offer high-yield exposure to a targeted audience of smartphone users.
Tapscape is a leading source of iOS and Android app reviews, with over tens of thousands of readers every month.
If you would like to submit your app for review, please forward the details to support@tapscape.com

Guaranteed, High-Impact Exposure
Tapscape offers an expedited app review service which provides a guaranteed 7-day turnaround of a home-page featured review.
Every review also includes links to your app on iTunes/Google Play and company website + YouTube video.
Tapscape offers a professional written and video app review service for iPhone, iPad, Mac and Android apps.
Every review includes social media promotion to an audience of 25,000 followers on the @tapscape Twitter account.
Professional App Reviews
With more than 1000 app reviews to date, we know apps. Comprehensive, well-written and professionally-presented, a review on Tapscape provides the perfect showcase for your app.

Standardised Scoring
Every app is extensively tested by Tapscape's professional review staff. We use every feature, we play every level and we measure each app against the same standardised criteria.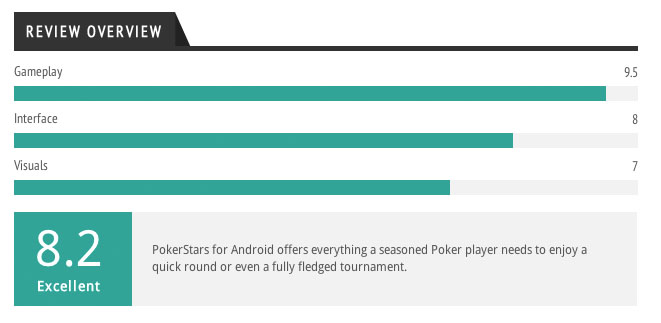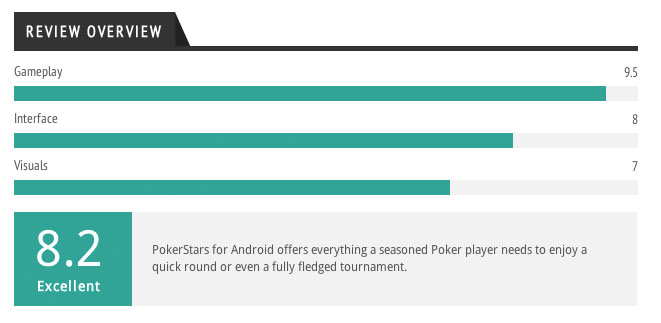 Written App Review
Purchase a written expedited review ($99) for your app safely and securely via PayPal. Simply click the 'Buy Now' button below to get started.


If you would prefer to receive a PayPal invoice, please email support@tapscape.com with the following details:
For iPhone, iPad and Mac app reviews: iTunes link, valid promo code (paid apps), company URL.
For Android app reviews: Google play link, company URL
All apps are still reviewed (and rated) on merit, and the payment of this fee does not guarantee a positive review. Full disclosure is given on reviews where this expedite fee applies.