According to new sources and recent analyst predictions, Apple has a new design in the works for a 12-inch MacBook Pro with High-Resolution Retina Display, together with a new 9.7-inch iPad 6th generation, which features an even higher pixel count than the Retina Display.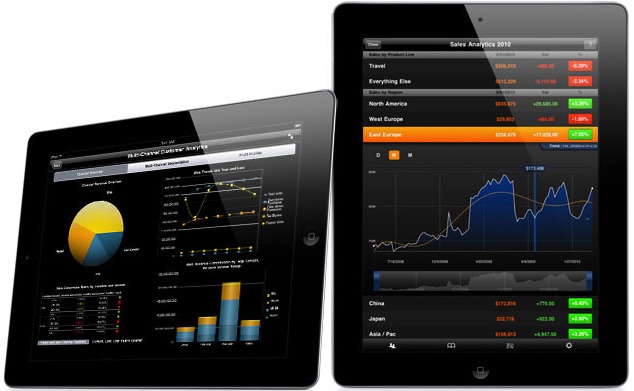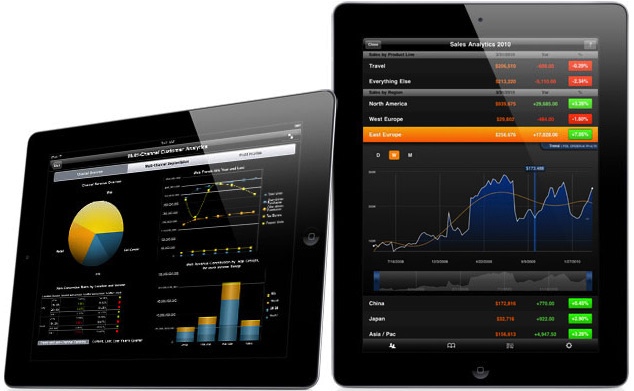 These predictions from well known insider analyst Ming-Chi Kuo, who has previously been very accurate with predicting Apple's movements and upcoming products. Kuo, who is an analyst for KGI securities goes on to predict that the new 12-inch MacBook Pro and iPad 6 are currently being developed for release next year in 2014.
Apple MacBook Pro
The 12-inch MacBook Pro will most notably feature an ultra-slim clamshell form factor, and is said to be a blend between the 11-inch MacBook Air and 13-inch MacBook Pro, offering greater productivity, but retaining the slim design factor. In addition, the display is said to be on par with the current resolution of the MacBook Pro Retina Display.
According to Kuo, the new MacBook is expected to "redefine laptop computing once again following the milestone created by the MacBook Air." Although recent speculation has hinted at a MacBook model running an A-series chip found in the iPad and iPhone, Kuo does not expect this to be the case, instead with Apple utilising a traditional Intel CPU.
Apple iPad 6
The predictions don't just stop there, with Kuo stating Apple are working on the iPad 6 already. With the iPad 5 expecting to launch at the end of this month, it's of no surprise Apple are turning their attention to the next model already. However, not launching until 2014, Kuo states that the iPad 6 will feature 40 percent more pixels that the current iPad's Retina Display.
As mentioned, Kuo has a good track record of predicting Apple's future plans so there should be some truth behind these speculations. However, as with any rumour, exercise caution. But what do you guys think?