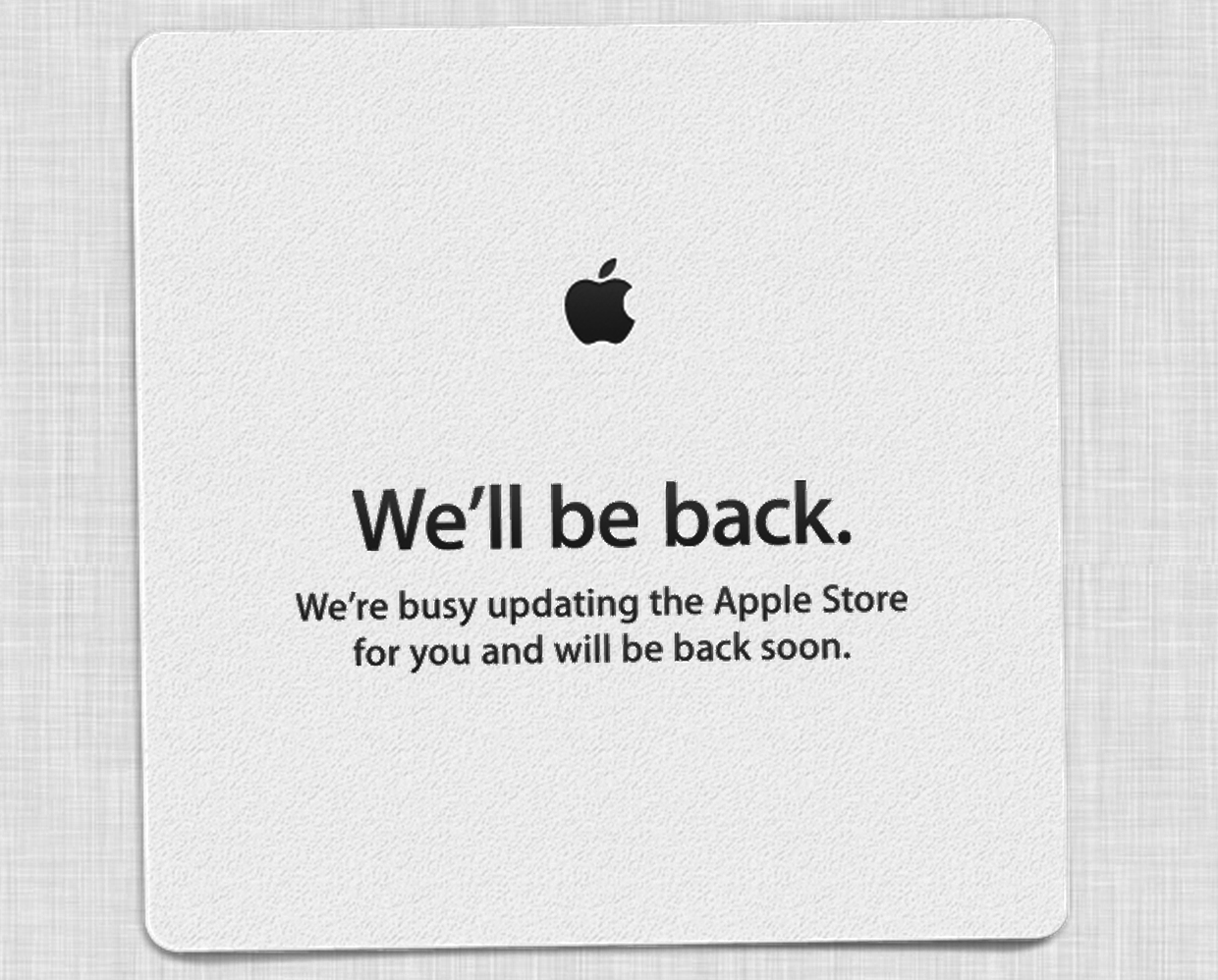 WWDC 2013 is less than an hour away; the banners are up at Moscone West in San Francisco, and now the Apple Store is down. Greeting users in languages from across the globe, the online Apple Store has been taken down in preparation of announcements at WWDC 2013.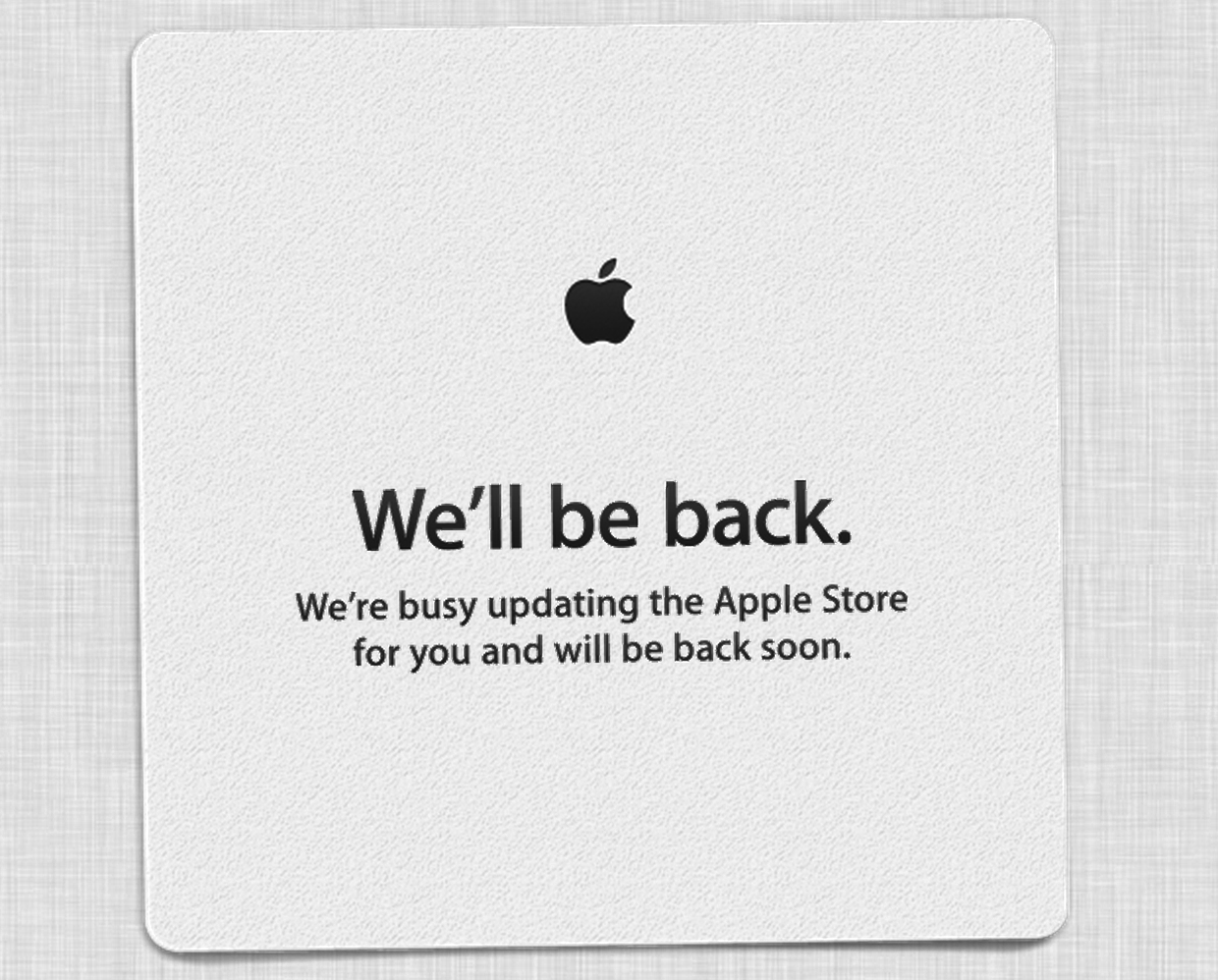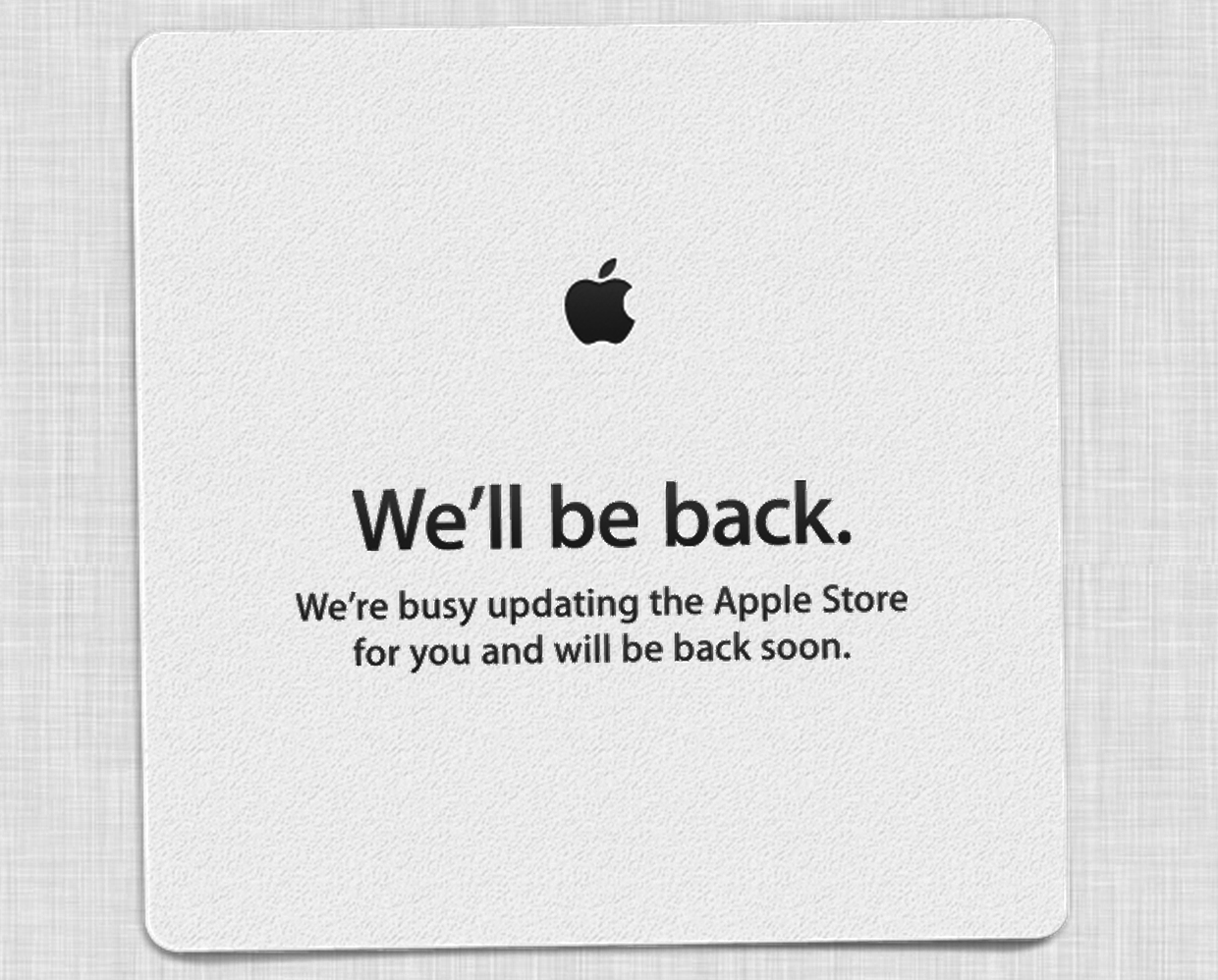 Usually the Apple Store is taken down during a product refresh or when there are new products being introduced, which is something that is rumoured to be happening at WWDC 2013.
There has been speculation that there will be new Mac hardware powered by Intel's new Haswell chips. There could be a new MacBook Air, MacBook Pro, both or neither. It could also be just a refresh of all current models, or just an untimely coincidence.
In the past when the Apple Store is down, Apple are busy adding new products to their portfolio just before they are being announced so they are ready for immediate ordering.
Could this be what we are seeing now?
The Apple Store is Down – What to expect?
Perhaps the answer is hiding under the hidden banner which is yet to be revealed… We've already seen the iOS 7 and OS X banners, but this one is yet to be shown off. Perhaps there's a nice new MacBook Air hiding under there?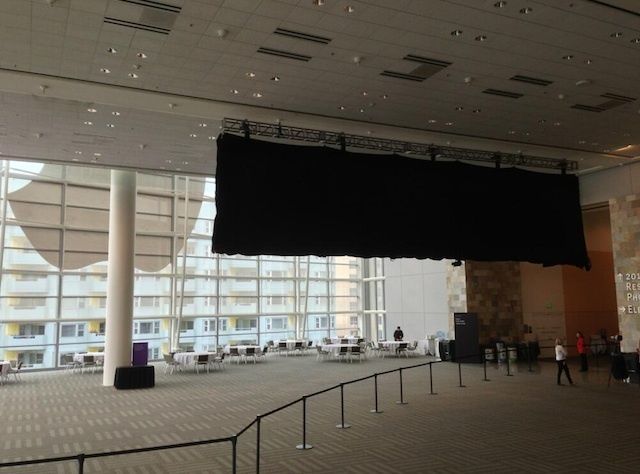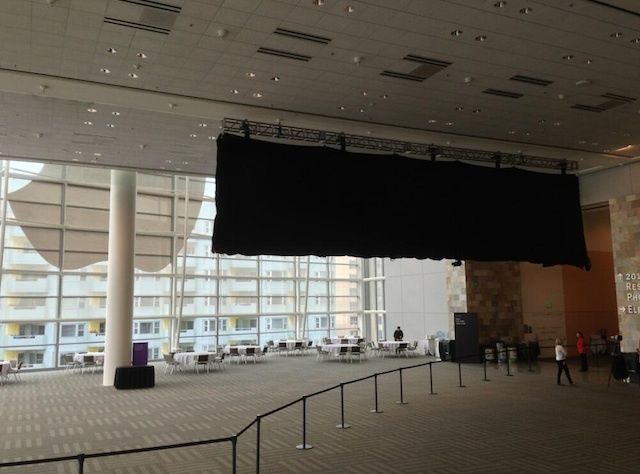 Maybe it's iRadio? Or maybe someone just forgot to remove the banner. Or dare we think the recent rumours about the iPhone 5S were wrong and we'll be seeing an iPhone 5S?
All our questions will be answered very soon when WWDC 2013 begins.
Remember, you can see a live stream of the event on your Apple TV and on Apple's Website.