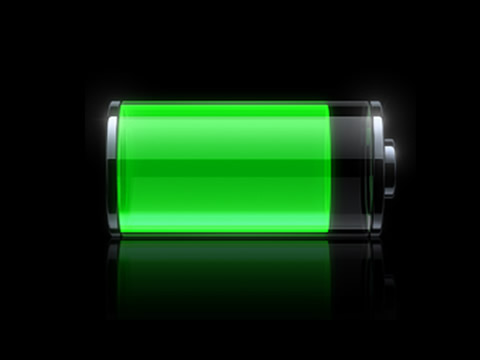 Apple has announced that it will continue to investigate iPhone 4S battery drainage issues, despite the iOS 5.0.1 update that was supposed to fix the problem.
"The recent iOS software update addressed many of the battery issues that some customers experienced on their iOS 5 devices," Apple told AllThingsD. "We continue to investigate a few remaining issues."
Many iPhone 4S users have complained that the iOS 5.0.1 update, which launched Thursday, did not successfully resolve the ongoing battery issues. Some users have said the update did not make any difference, while others said the patch actually drained battery life even more. A limited number of users have even reported problems ranging from microphone failures to signal loss.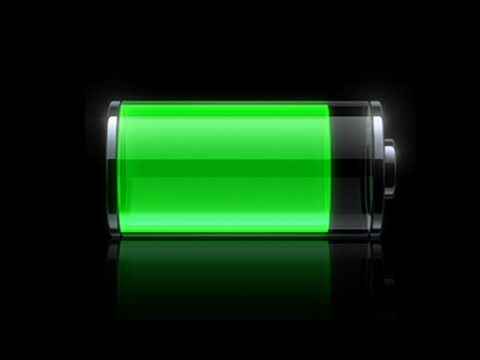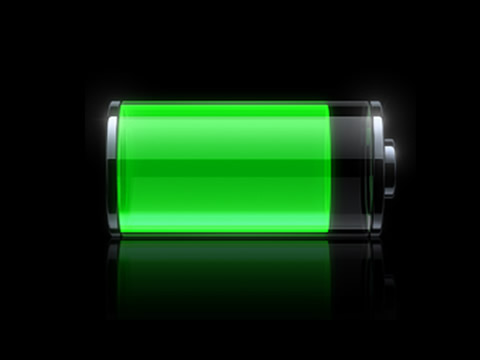 Days after Apple released the iPhone 4S and iOS 5 last month, users began complaining of plummeting battery life. Apple engineers reportedly started contacting iPhone 4S owners about the "known issue" with its battery, officially confirming the bug last week..
"A small number of customers have reported lower than expected battery life on iOS 5 devices," the company said in a statement. "We have found a few bugs that are affecting battery life and we will release a software update to address those in a few weeks."