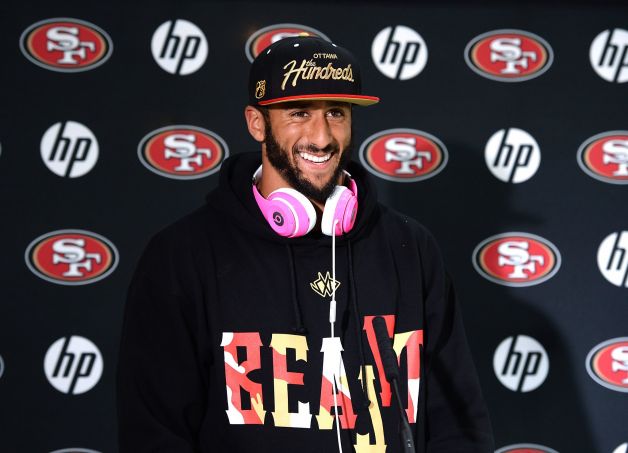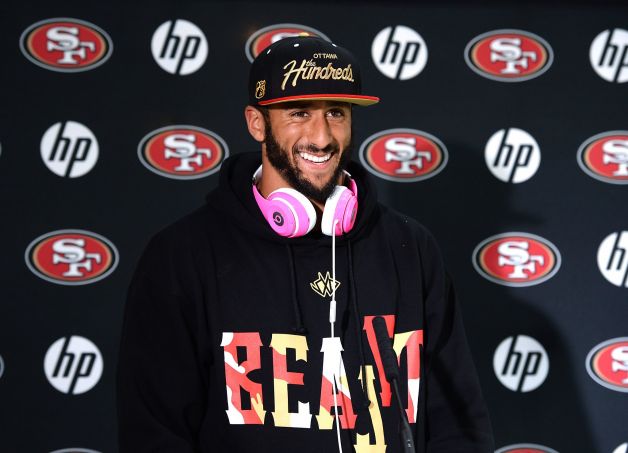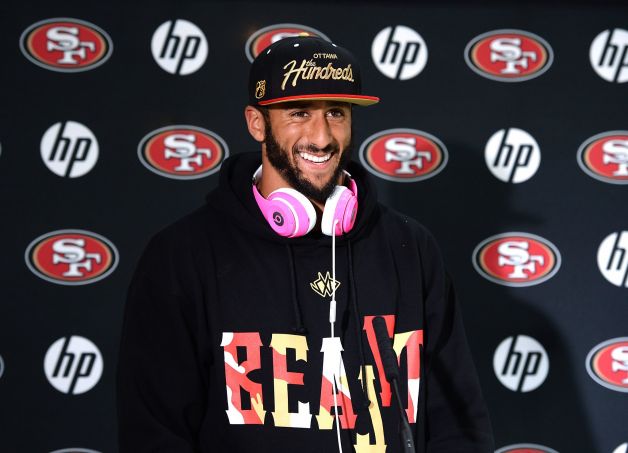 No highs, no mids, no lows and, very soon, definitely no Bose. The public Beats vs Bose tiff for audio hearts, minds and market share is being escalated. Or so goes the latest rumors — Beats corporate parent Apple plans to remove Bose from its stores, everywhere.
Last week, Bose and the NFL have sought to ban NFL players from appearing in public and/or on camera wearing Beats headphones, even fining the hugely popular San Francisco 49ers quarterback Colin Kaepernick $10,000 for doing so. Why? Because Bose has an exclusive promotional agreement with the NFL and Beats is easily Bose's biggest competitor.
Now the other earpiece has fallen.
According to a "reliable source," MacRumors claims that Beats owner Apple will remove all Bose products from both its online and brick n' mortar Apple Stores. Moreover, the removal of Bose products will be executed soon, think days.
The reasons behind this removal were not disclosed, but it is very likely tied to to Apple's recent acquisition of Beats Electronics. As part of this deal, Apple obtained the popular Beats headphone division as well as the company's subscription music streaming service. With Beats now featured prominently by Apple, either Bose or Apple may have decided to end their retail relationship.
Yes, the removal could be Bose's own choice. However, with the Beats vs Bose battle heating up in public, people will of course talk and the assumption will be made that this latest move is a tit-for-tat escalation on Apple's part.
Beats vs Bose: Picking a Winner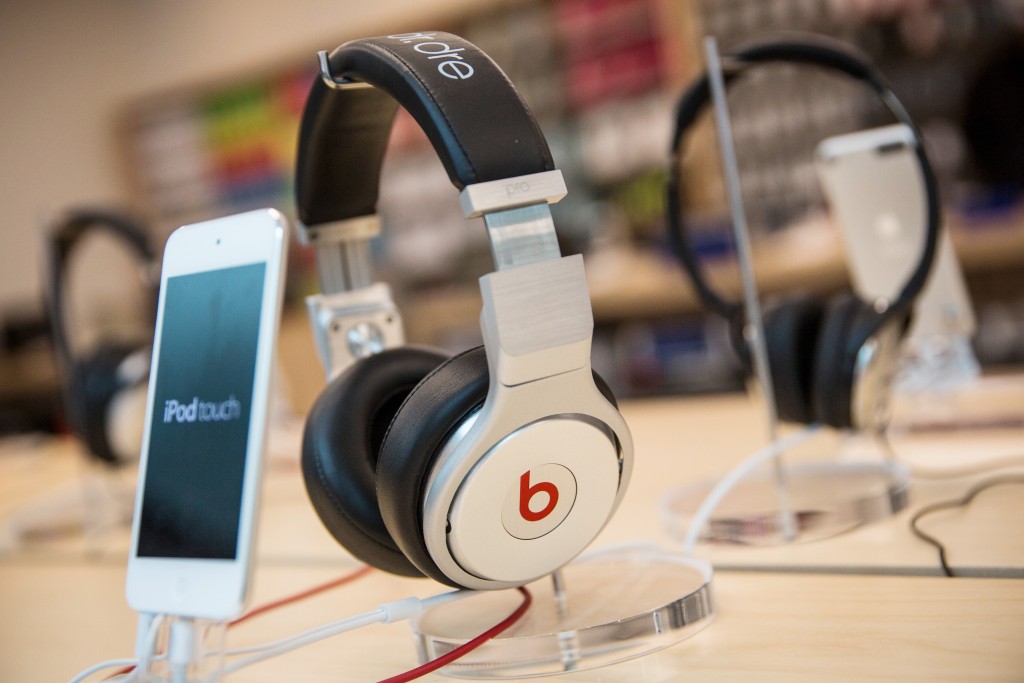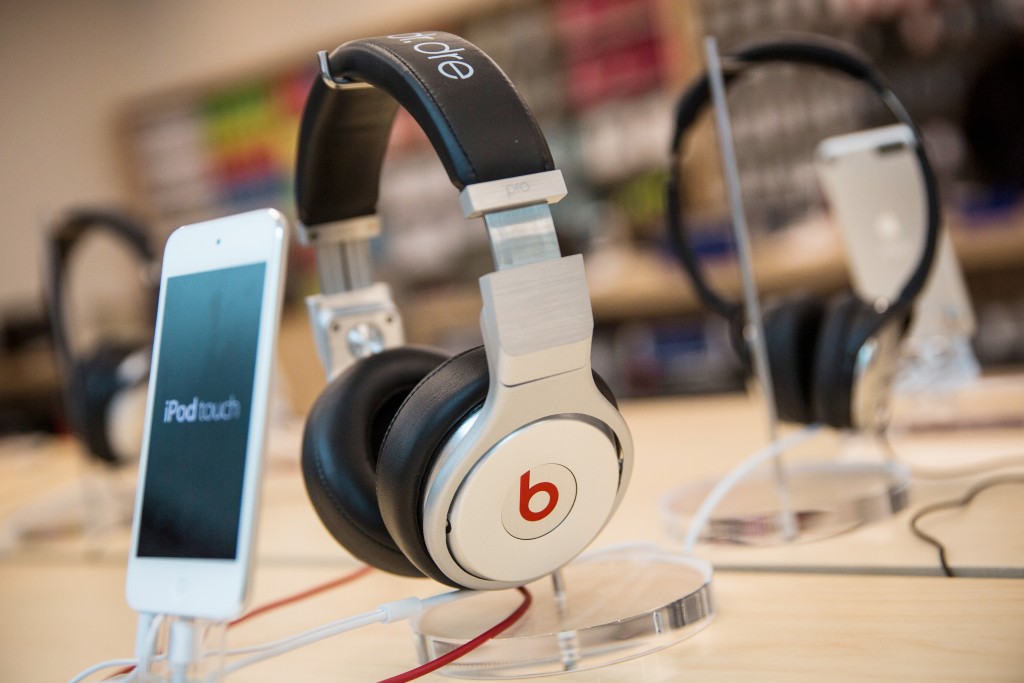 For what it's worth, Apple purchased Beats earlier this for $3 billion. While the headphone portion of Beats biz is expected to highly accretive for Apple, it's thought that Beats music streaming service including the human curation model and perhaps even music licenses were what Cupertino most wanted. Additionally, Beats founders Jimmy Iovine and Dr Dre have both assumed senior management roles at Apple.
For Tim Cook et al, there's much to love about Beats, apparently.
For Bose, being ejected from the Apple Store will most certainly be a significant blow just ahead of the Christmas shopping season. Apple is the most world's valuable brand, runs the most profitable retail stores on the planet and the loss sales and prestige for Bose will, assuming this is happening, be a major loss.
So, who are you rooting for in the Beats vs Bose battle royal for audio market share dominance?