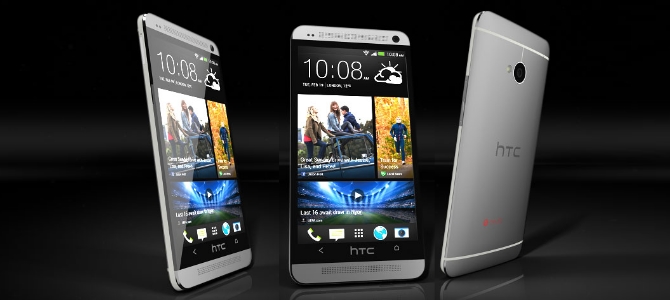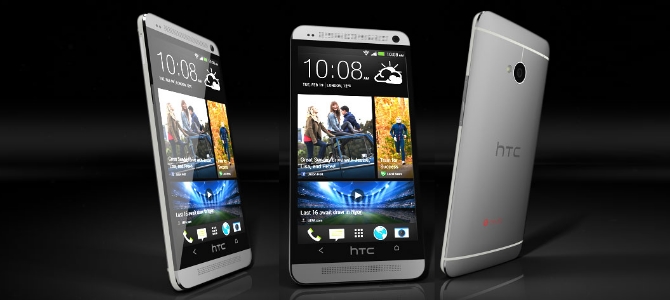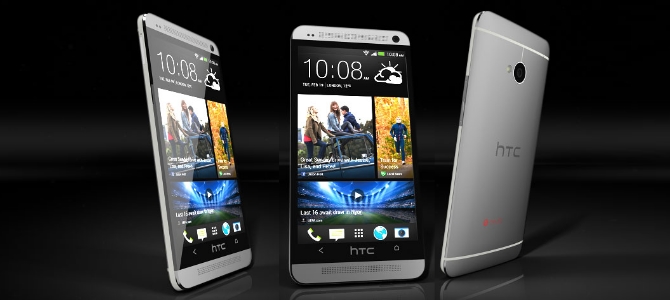 March 2013 is the month HTC roll out their latest smartphone, the HTC One, to the worldwide market. The flagship Android device recently won the "Best New Mobile Handset, Device or Tablet" award at 2013 Mobile World Congress, and here's why.
HTC One Features
The HTC One boats some pretty impressive features, both in terms of aesthetic external design and innovative internal applications.
HTC Zoe for example, offers a whole new system of capturing pictures. Simply by pressing the shutter, the HTC One will take up to 20 pictures, as well as a 3.6 second HD video, allowing you to capture a memory like never before.
The HTC One also has a solution for keeping up with social media. HTC BlinkFeed allows you to stream all the latest updates from your various social networks, all directly on your home screen. Gone are the days of constantly switching between your Facebook & Twitter apps to stay updated.
If music is your thing, HTC's brand new device may be just what you're looking for, thanks to HTC BoomSound. Dual frontal stereo speakers powered by built-in amplifiers deliver bigger sound with less distortion and more detail.
HTC One Design
Externally, the HTC One's design doesn't compromise. It boasts a full metal body, and tapered edges for a more rounded look and feel.
The HTC's slate design looks aesthetically pleasing, offering a more metallic look in comparison to it's close competitors, such as the iPhone 5 or Nexus 7.
Additionally, the HTC One features the all new rugged HTC Infinity Glass, which eliminates glare and resists scratches. Not only will the device come out of the box scratch-free, but it should, in theory at least, stay that way.
HTC One Specifications
HTC's new flagship device doesn't just look good, but it's a bit of a power-house under the hood too. The HTC One features Qualcomm's Snapdragon™ 600, quad-core 1.7Ghz processor, along with 2GB of RAM. The smartphone can be purchased with either 32GB or 64GB storage space.
HTC One is featuring HTC UltraPixel Camera – It's an advance imaging technology feature a more advance CMOS sensor, ISP and Optical lens system that captures more light and traditional smartphone cameras therefore it will produce excellent low light images. .
LTE support is offered in selected areas including the US, Europe and parts of Asia.
Additionally, Dual stereo speakers with amplifiers and world-famous Beats Audio studio-quality sound built in, makes it a monster when it comes to sound.
All in all, the HTC One features the best hardware & software currently available, and offers some interesting applications unique to the HTC series. It's no wonder then, that they were awarded the,  "Best New Mobile Handset, Device or Tablet" award at 2013 Mobile World Congress just last week.
What do you think of the new HTC One? Will you be buying it? Let us know in the comments section below.