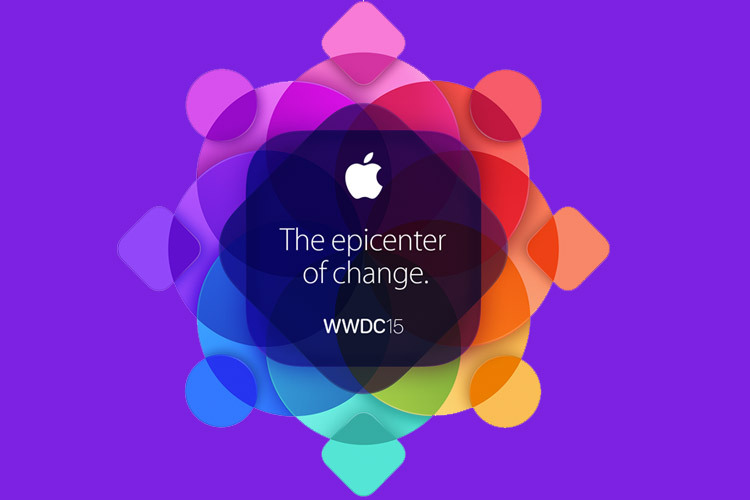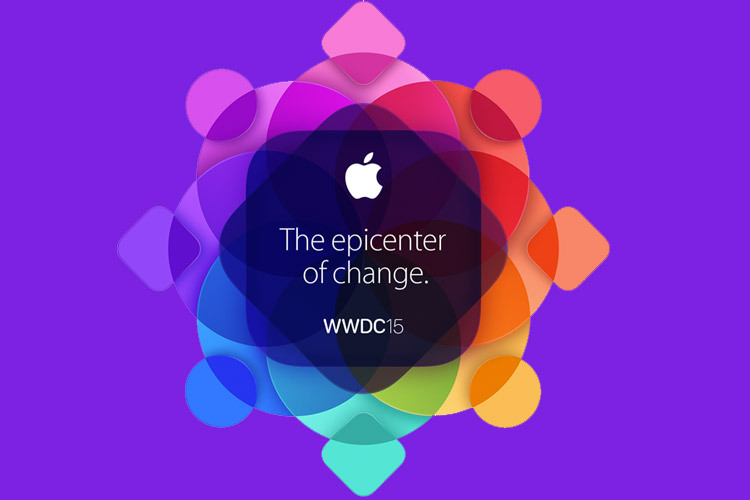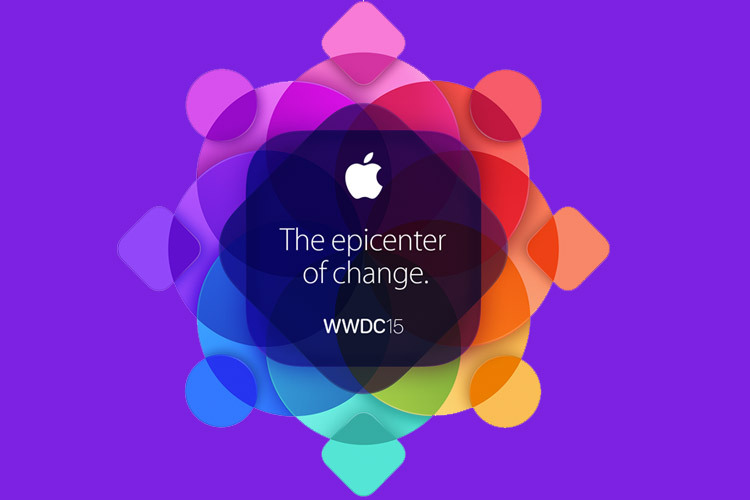 And, would you believe that the current rumor predicts iOS 9 will not only run but run well on the four-year-old iPad mini and iPhone 4s. Yes, boys and girls, Apple has heard our pleas to focus its development efforts on cleaning up quality and stability issues — call iOS 9 Snow Leopard!
Of course, iOS 9 on an iPhone 4s [sic] won't deliver all of the current features, many of which are hardware dependent any way, but should perform well.
Apple bête noir Mark Gurman, the rumorologist's rumor monger, claims that iOS 9 (aka Monarch) will focus on cleaning up bugs, performance, compatible and, in general, quality issues that have accumulated over the years.
"For the first time in several years, Apple is changing up its annual iOS and OS X upgrade cycle by limiting new feature additions in favor of a 'big focus on quality,' according to multiple sources familiar with the company's operating system development plans," writes Gurman.
For iOS 8 users still suffering the mobile operating system's various and ongoing bug, performance and inconsistent feature availability issues, Apple has heard your cries and is responding.
"I wouldn't say there's nothing new for consumers, but the feature lists are more stripped down than the initial plans called for," says one unnamed insider quoted by Gurman.
That said, Apple's 2015 mobile operating system update won't be devoid of freshness. New iOS 9 features are expected to include San Francisco as the new system font, split-screen iPad app views, and new Maps app with transit directions.
And, we will learn about iOS 9 at next month's Worldwide Developer Conference and iOS 9 will likely ship in September alongside Apple's new iPhone 6s.
Sound good to you? Are you liking Apple's iOS 9 plans or were you looking for something more?