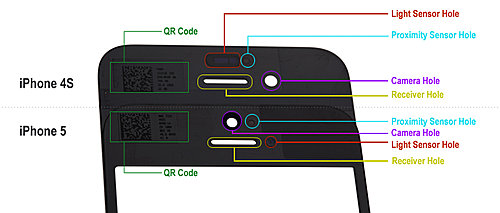 Although several leaks containing information about the front-panel of the sixth-generation Apple smartphone have leaked, showing a longer and slimmer device, details regarding the actual iPhone 5 display size or the material from which the bezel was fabricated remained unknown.
These kinds of details are getting closer as the iPhone 5 release date approaches, with a new video of someone taking measurements of what it seems to be an iPhone 5 front panel, revealing that the length of the bezel will accommodate a longer, 4.065 inch display. This should modify the current viewing mode of the smartphone and offer the iPhone 5 display an aspect ratio of 16:9.
Moreover, the front bezel is 0.1mm thinner than the one found in the iPhone 4S and has a home button smaller with 0.3mm, while the area surrounding the iPhone 5 display was shrunk from 18.0mm to 15.4mm.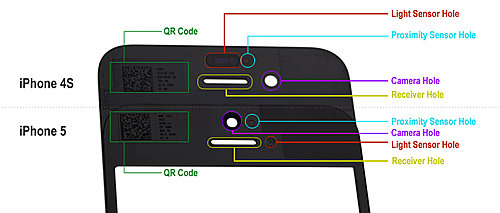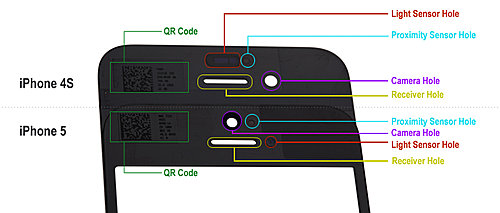 The space around the earpiece on the top section is also smaller, allowing the new iPhone to accommodate its larger display, with improved light transmittance and more scratch resistance.
Source: YouTube