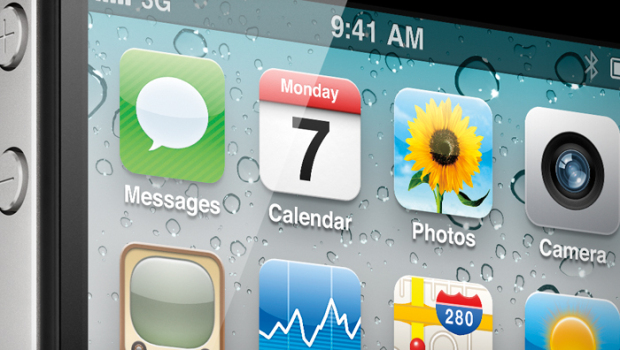 The iPhone 5 is truly the most hyped devices of the past years, including those when Apple failed to amaze the audience with the 4S, but after waiting so long, various reports seem to have agreed on the same date for the launch.
According to different sources of both PhoneArena and App4Phone, the iPhone 5 release date is "set" for September 21st. This day actually rings some bells, because just a couple of days ago we published a story which indicated the same arrival date for the sixth-generation Apple phone.
Moreover, a launch interval situated in September makes a lot of sense, because Apple's fourth fiscal year ends in the same month and a new product could spark the interest of both consumers and investors. Also, this would be just in time for the Holiday season and the entire shopping extravaganza brought by the winter.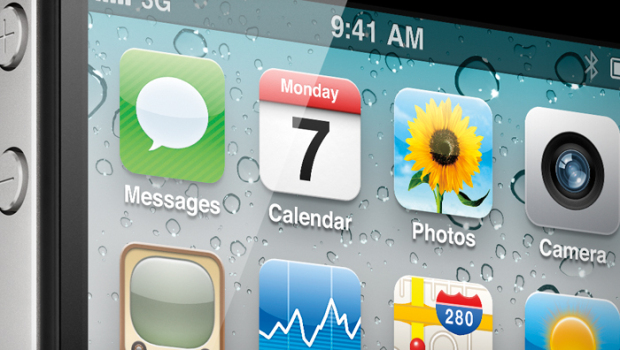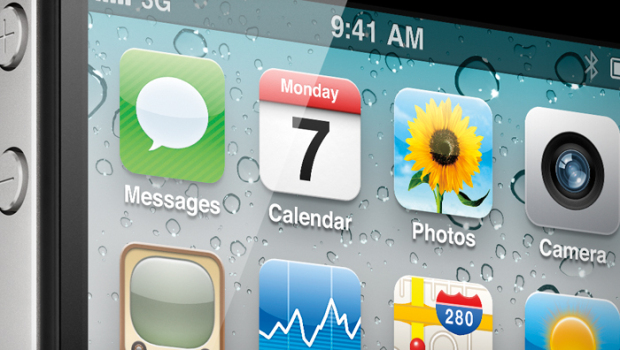 As for the design and other interesting tidbits, it is rumored until the moment that this version will maintain the curves of the iPhone 4S, while being slightly slimmer, a bit longer and with enhanced connectivity options.
[Via: BGR]