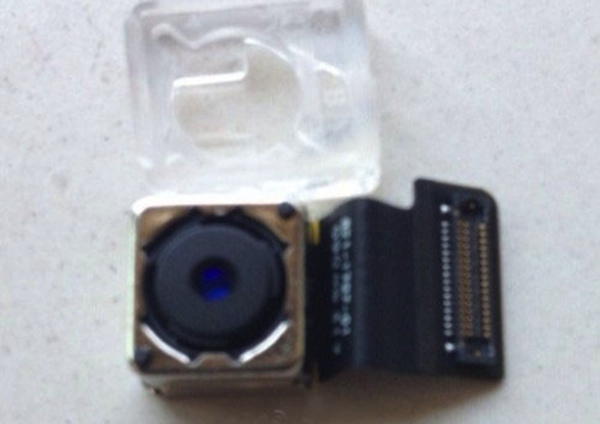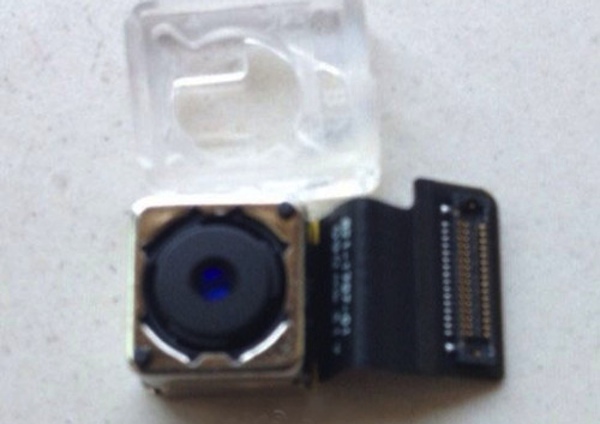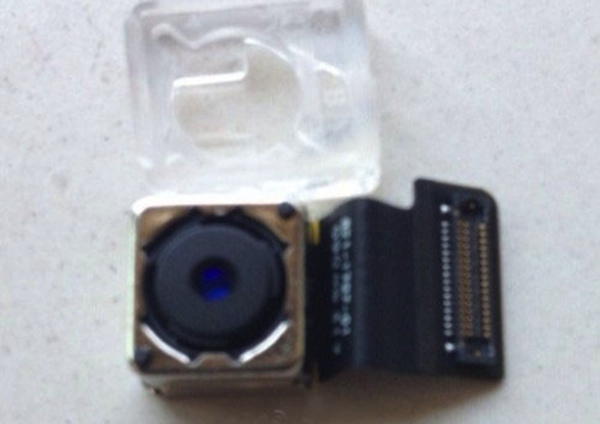 Would you expect to find an 8 megapixel camera in a low-cost smartphone? And, even one was in there, chances are it would, well, suck — think LG, HTC and, yes, Samsung. However, the latest rumor on the iPhone 5C indicates there will be an 8MP camera in there and, given Apple's exemplary history, it will likely be much more than merely adequate.
Regardless of who publishes it over here, most Apple rumors these days can be traced to China's vibrant social media scene. Thus is the case with MobileSpie's iPhone 5C camera write up:
While the low-cost iPhone will potentially incorporate the 8-megapixel camera of the iPhone 5, Apple's iPhone 5S is expected to get an upgraded 12-megapixel camera that will offer improved low light photography… [I]t will share other characteristics with Apple's existing iPhone 5 and upcoming iPhone 5S, offering some of the same components in a cheaper polycarbonate shell.
And, repurposing existing components from earlier products in new products is very, very Apple-like — I want three iPhone 5Cs…
Retina iPad mini: It's Coming
Generally speaking, Apple begins producing new products at least two months before a new and/or updated product goes on sale. So, if someone told you that Retina iPad mini production will begin in the fourth quarter, would you assume it will be in stores before Christmas? No, of course not.
However, many people are leaping to that likely silly conclusion.
All Things D, quoting The Wall Street Journal, reports that Retina iPad mini production will begin in the fourth quarter, which could mean any time from October 1 to December 31. In stores for Christmas? Erm, not likely and Tapscape has been saying as much for weeks.
Another thing bloggers and journos are making big noise about is the idea that the Retina iPad mini will include displays made by Samsung, as well as Sharp and LG Display. Why aren't these professional trolls asking why Samsung falls down on its back, legs in the air, every time Apple shows up with a fistful of cash, huh?
Your considered opinion, and vindictive vituperation, is welcome in the comments below…