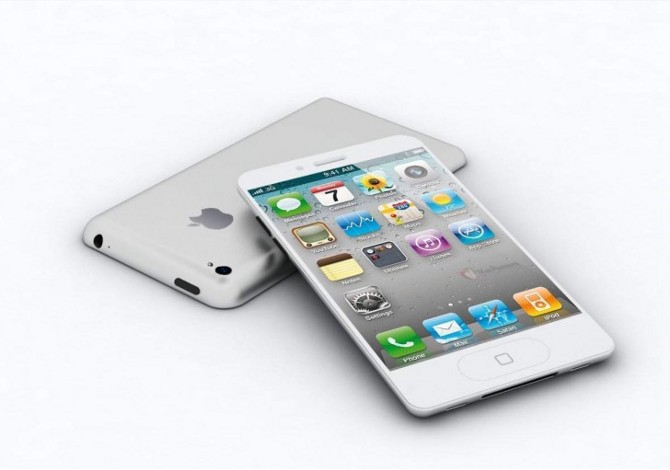 While the iPad Mini has now relatively recovered from its earlier stock shortages experienced at launch, it is now suspected the same shortages will be experienced with the iPhone 5S and the iPhone 6.
The expected launch of the iPhone 5S this summer at WWDC will see a delay in delivery, and possibly may even be pushed back for shipping until September as opposed to the original June release date, according to a research note from Citigroup Capital Markets.
"We have previously written that iPhone5S, despite an accelerated design phase, was modestly delayed from June to July," wrote Citi's Glen Yeung in a research note Sunday. "With input from Citi's Taiwan-based technology research team…we now believe that a further 1- to 2-month delay (from July to August or September) is possible, likely stemming from volume production issues."
The report further adds that due to these shortages, the iPhone 6 will definitely not be seen in 2013 (but we kinda figured that anyway), and the budget-iPhone will likely be delayed with the iPhone 5S too.
4Q13 (September) refreshes…we expect several product refreshes in 4Q13. Specifically, we expect iPhone 5S (better camera & processor, NFC, new colors), iPad Mini (Retina and non-Retina refresh), iPad 5 (slimmer, lighter, thinner bezel), MacBook Air Retina. We do NOT expect iPhone 6 (large screen) and remain unclear on low-end iPhone
Blaming Apple for stock shortages is not something that can simply be dismissed now. The last few product launches have experienced significant shipping delays, leading to much negative publicity. It could be, to avoid such negativity, that the product launches are delayed to stockpile enough devices for a successful launch – hence we see later product announcements.
By this logic, it is extremely likely that the iPhone 5S could be delayed and the WWDC 2013 launch date we've been hearing for a few weeks now, might not see the launch of the iPhone 5S after all.