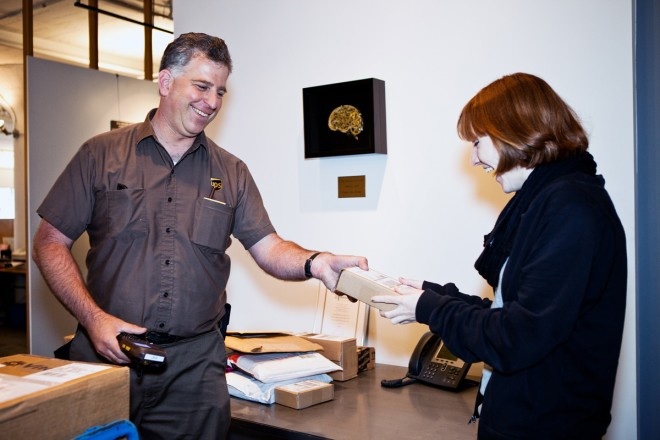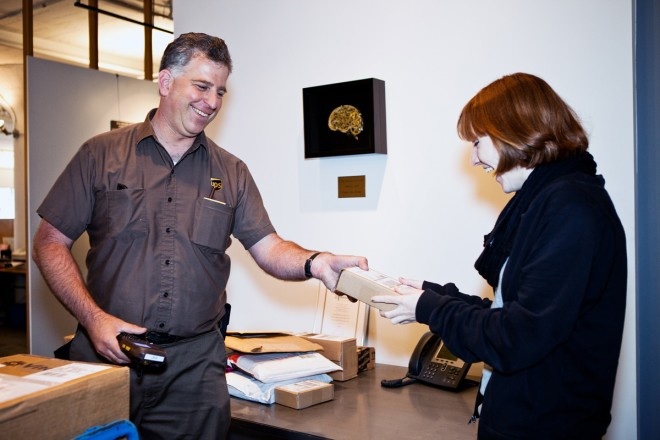 Loose lips sink ships and feed the Apple hype machine! Still think their "secrecy" policy is silly? Those dribs and drabs just keep coming and this time it's T-Mobile, which has reportedly blacked out employee vacations for three very specific days, including the rumored the iPhone 5S ship date.
And, that jibes very nicely with the rumors Tapscape and others have been reporting for some time — the iPhone 5S and iPhone 5C will be introduced on September 10 and ship 10 days later.
The good folks at TMO News, a site dedicated to T-Mobile, has heard that the wireless carrier has blacked out employee vacations for September 20, 21 and 22.
"Like all good rumors, we should take this with the standard 'subject to change' warning, but my sources suggest this could be iPhone related," writes TMO. "Their confidence is supported by the rumor mill already highlighting September 20th as a potential launch day for the next-generation iPhone 5S/5C."
Yes, the rumors mill has been coalescing around September 20 for some time and there's only one small problem with that date — Apple has publicly stated that iOS 7 won't ship until the Fall. For those of you keeping score at home, the Autumnal equinox falls on Sunday, September 22.
[u] Verizon and AT&T has also blacked out employee vacations for September 20, 21 and 22.
Could Apple actually deliver iOS 7, a major mobile operating system rewrite, ahead of schedule? Never underestimate the iPhone maker's ability to surprise and delight…
What's your take?
Image: Wired