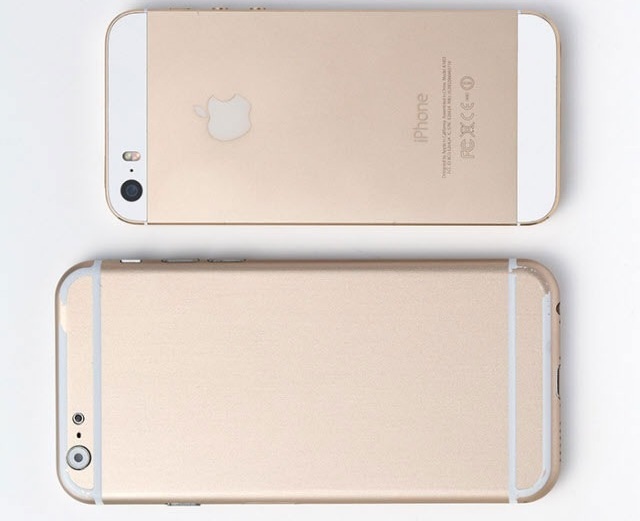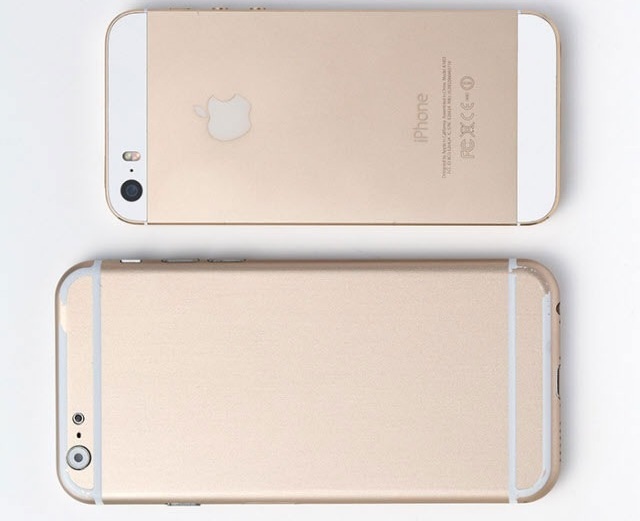 Just a few more hours and Apple will reveal everything. Until then, however, the iPhone 6 spec and name rumors just keep coming. Forgive us for being so darned weak, but have to look — we have to look!
So, as we count down the final hours until Tim Cook's iPhone 6, iPhone Air (??) and iWatch keynote address, there are just a few more rumors to consider.
G for Games is reporting that Apple's Chinese partners are leaking, again. China Mobile, the world's largest wireless carrier by subscriber numbers, has published specs for the 4.7-inch iPhone 6.
iPhone 6 Specs
— Quad-core Apple A8 system on a chip (SoC)
— 1134×750 resolution display with sapphire glass
— 8MP main camera coupled with a 2.1MP front facing shooter
— Storage: 16, 32, 64, 128 gigabyte capacities
— Colors: Gold, Space Gray and Silver
— iOS 8
— Nano SIM-card
— Waterproof and dust-proof
— Dimensions: 138 x 67 x 7 mm
The above specs, since redacted, were published on carrier's website. Moreover, China Mobile also let it be known that both the 4.7-inch iPhone 6 and 5.5-inch iPhone Air* will ship on Friday, September 19.
Tapscape and other have been reporting as much for weeks now, but this latest China Mobile rumor serves to cement that date.
*iPhone 6 Plus

From the "we'll believe it when we see it" department comes a rumor from Japanese Apple rumor site Macotakara. Think Apple will name their large 5.5-inch smartphone the iPhone Air? Perhaps not.
Without citing a source, Makotakara claims that the phablet-sized Apple handset will be called the iPhone 6 Plus.
And, maybe it will be available exclusively (sarcasm alert) at Fashion Bug Plus retail stores?
Yeah, this rumor just doesn't sound reasonable, does it? Nevertheless, no one believed Apple would name its tablet the "iPad" because that sounded too much like a feminine hygiene product…
What's your take?
Via: Yahoo News