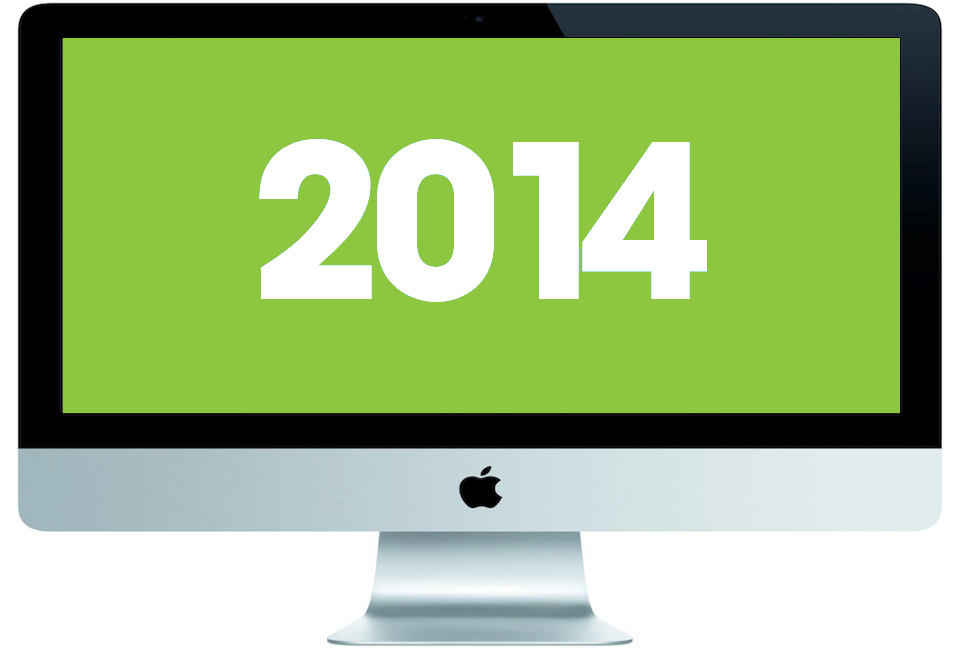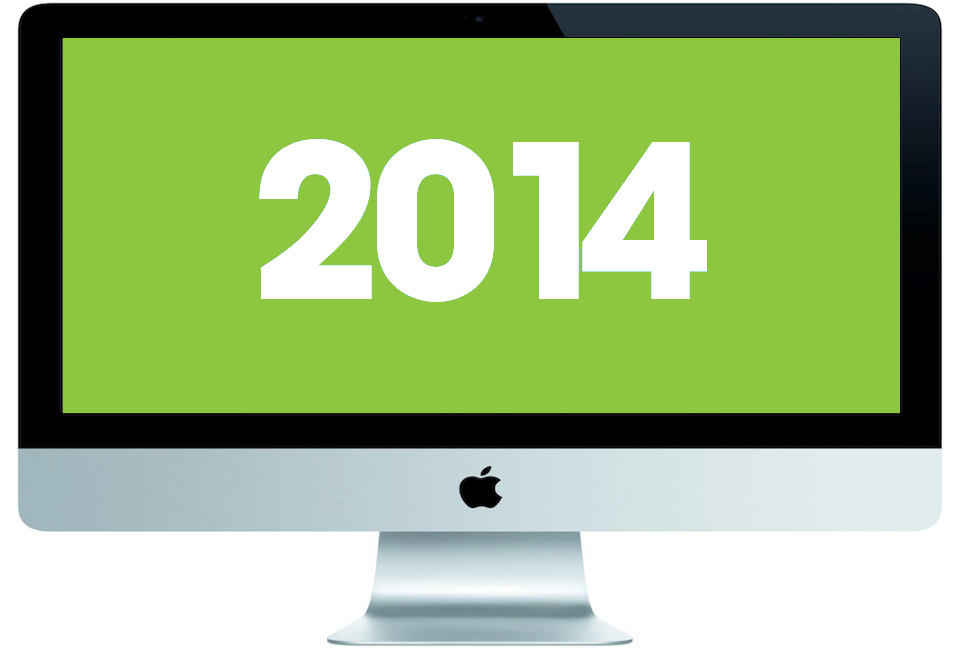 If you suffer tech lust, just the mention of certain products, especially unreleased ones, can put your knickers in a twist. That said, talk of a low-cost 2014 iMac and Retina MacBook Air just might have you squirming.
However, there are some significant caveats.
Let's have a look at the low-cost 2014 iMac first. The person behind this rumor, Ming-chi Kuo, is right more often than he's not, which is good.
While I believe that he's right about a low-cost iMac by the end of this calendar quarter, the Apple all-in-one we're likely to get will be targeted specifically at education.
Last March, Apple delivered an update education iMac ($1,099 for institutional buyers only) and, with the education buying season just around the corner, it makes sense that's what Ming-chi Kuo is talking about. And, he's pretty gung ho on the idea, saying that a low-cost model could boost sales by nearly a quarter.
It would be great if the low-cost 2014 iMac turns out to be a $1,099 model available to everyone, but it is perhaps more likely that it will be an education iMac for institutional buyers — hope I'm wrong.
New Memory for News Mobile Macs, iPhones
Apple is transitioning its MacBook and iPhone, iPad, etc mobile product lines to LPDDR4 DRAM Memory, which offers material advantages over current memory technologies:
— Tablets – 10 hours active with a 11.5 Ah battery
— Phones – 8 hours active with a 1.4 Ah battery
— Phones are targeting 10+ days of standby
— Tablets in "connected standby" targeting 2+ weeks
— 2x Bandwidth Performance
— Low pin count — Easy to connect
— Low cost — Margin preservation
Retina MacBook Air: Ready, Set, Wait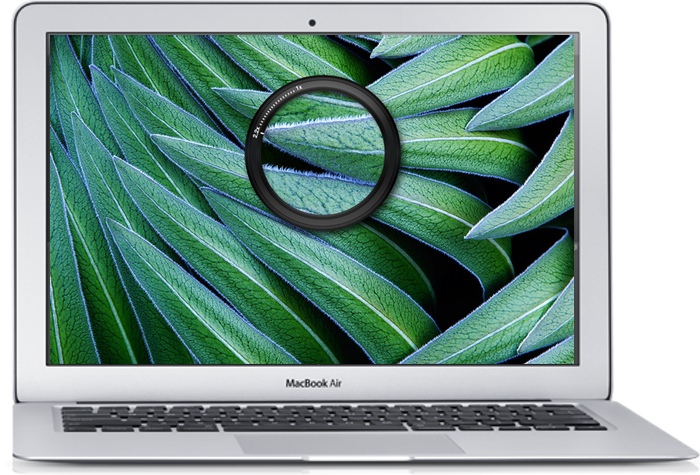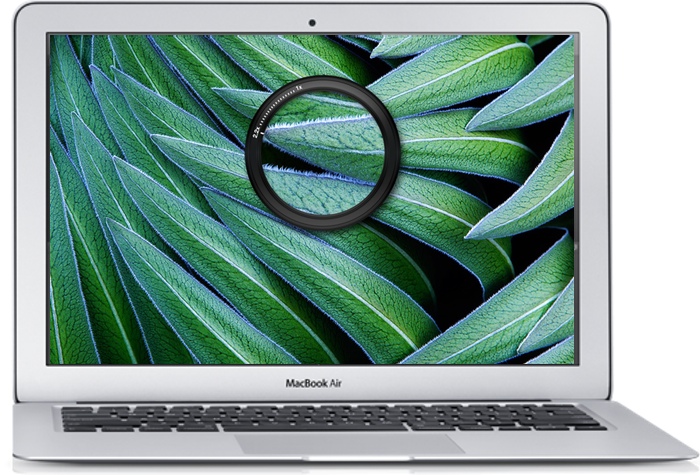 Ming-chi Kuo was among the first in Fall 2012 to predict that Apple would release a Retina MacBook Air this. Until recently, however, he said that it would arrive in the first half.
Kuo has now gotten behind the idea that a 12-inch Retina MacBook Air won't arrive until Apple's traditional Mac hardware in the Fall.
Interestingly, Kuo says that Apple will sandwich the new 12-inch Retina MacBook Air between its traditional 11.6 and 13.3 inch MacBook Air models.
So, what's your take? Will there be a low-cost 2014 iMac for everyone or just education and will we have to wait until Fall for a Retina MacBook Air?
Sound off in the comments below…