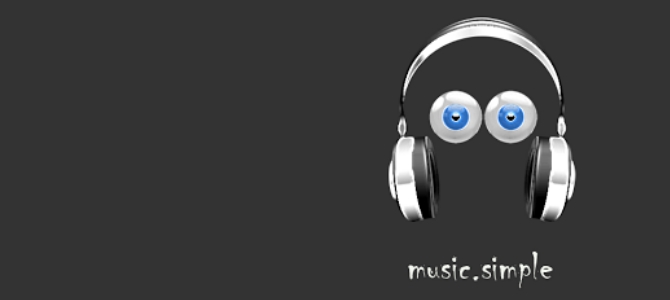 [googleplay url="https://play.google.com/store/apps/details?id=com.mono"]
The Mono Android app allows you to discover and listen to music from a huge array of artists, and their media. You can keep tabs on the latest releases, configure playback using Google Music & Youtube, and so much more.
New users will be given a 7-day free trial of Mono, whereas the extended service is available only to those paying a small yearly subscription of $0.99.
Using Mono is a breeze. The app allows you to begin searching for music immediately. You can simply type in your favourite artist or band, and begin searching for the the best and latest tracks.
Mono offers your the convenience of selecting YouTube, Google Music and our personal music files stored on your phone as music source priorities. That way, all of your favourite tracks will be easier to access, listen to and share than ever before.
You can also create your own play lists, naming them whatever you like, and immediately share them with the public.
With Mono, you can search for artists and tracks, and then delve deeper by viewing the artisits bio, images, upcoming events, discography and more. So, Mono won't just allow you to reach your favourite music, it will also help you discover more.
Mono Design and Interface
Mono's interface and menu system is well designed and easy to navigate. The buttons and menus are well positioned for ease of use, and its easy to return to your previous screen.
The slick grey design is easy on the eyes and is well polished. All areas of the app are of an excellent standard aesthetically speaking, and the high quality images of artists and cover artwork only add to the prestige feel of the app.
Navigating, searching and exploring music and artists is incredibly simple and fast. There are no long loading screens, and music is without any delay at all.
Final Remarks
To conclude, Mono is a brilliantly simple, yet effective way of exploring music, discovering new artists and playing music from a range of different locations.
The app itself is a joy to use. The user-friendly menus paired with the fast loading pages, image and audio files make it the perfect app to link to Google Music and YouTube, to fully enjoy your music, whilst discovering more at the same time.
Download Mono from Google Play free of charge on Android devices running Android 4.0.3 and up.