[googleplay url="https://play.google.com/store/apps/details?id=com.herinteractive.googGTH"]
Nancy Drew: Ghost of Thornton, developed by Her Interactive, is an Android app based on the award winning Mac and PC game. The backstory finds Jessalyn Thornton's fateful sleepover at the abandoned Thornton estate, which was supposed to be a pre-wedding celebration, turn sour when she suddenly disappeared. While her family searches for clues, others refuse to speak about the estate's dark past. Did something supernatural happen to Jessalyn, or is someone in Thornton Hall holding something besides family secrets?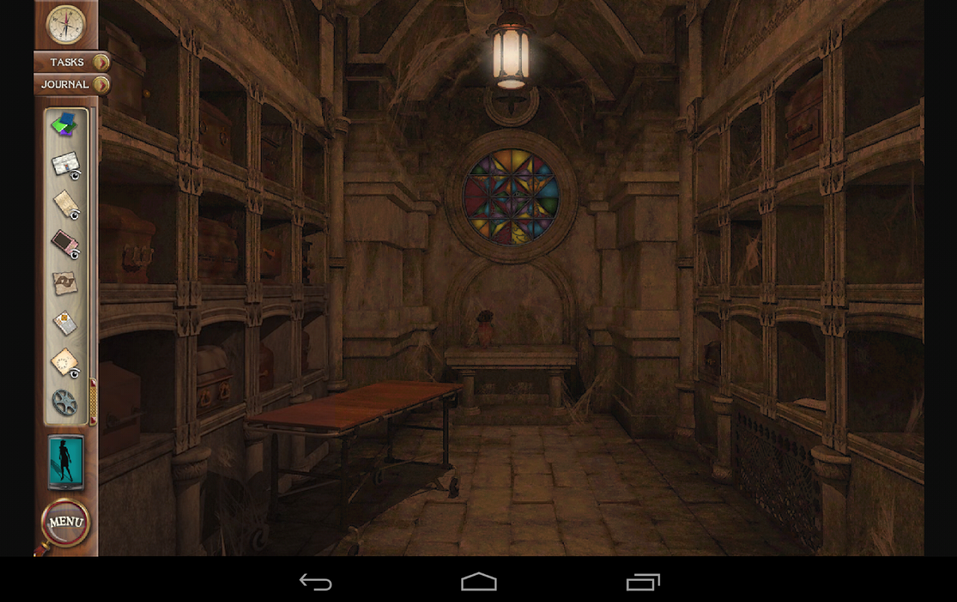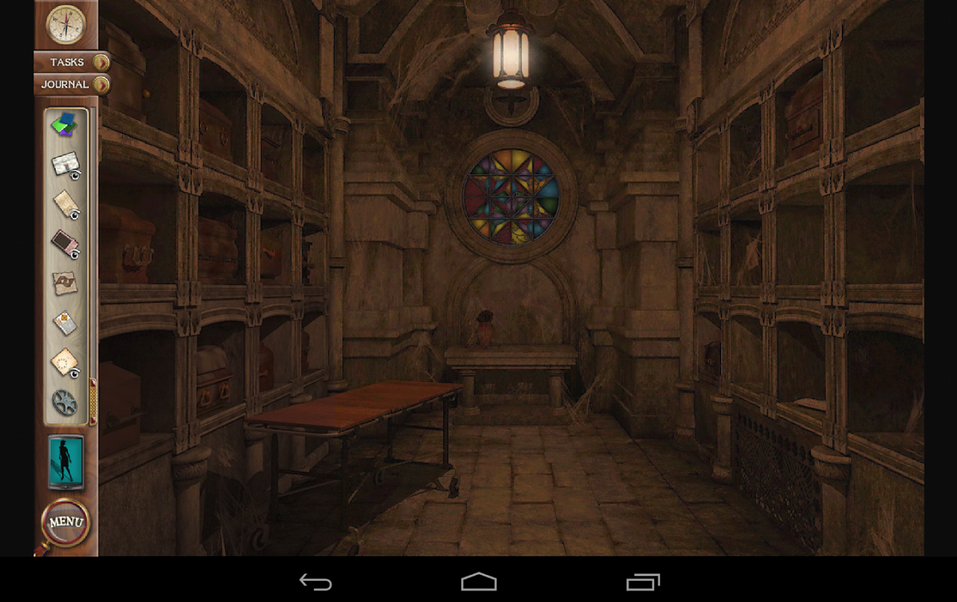 If you've ever played the Mac and PC hit then you'll find yourself in familiar territory, and if you haven't then it doesn't take long to get into the game and get into your stride.
Ultimately you have two goals of trying to uncover the mystery of Jessalyn Thornton and where she disappeared to, together with trying to unveil the truth about the mysterious family.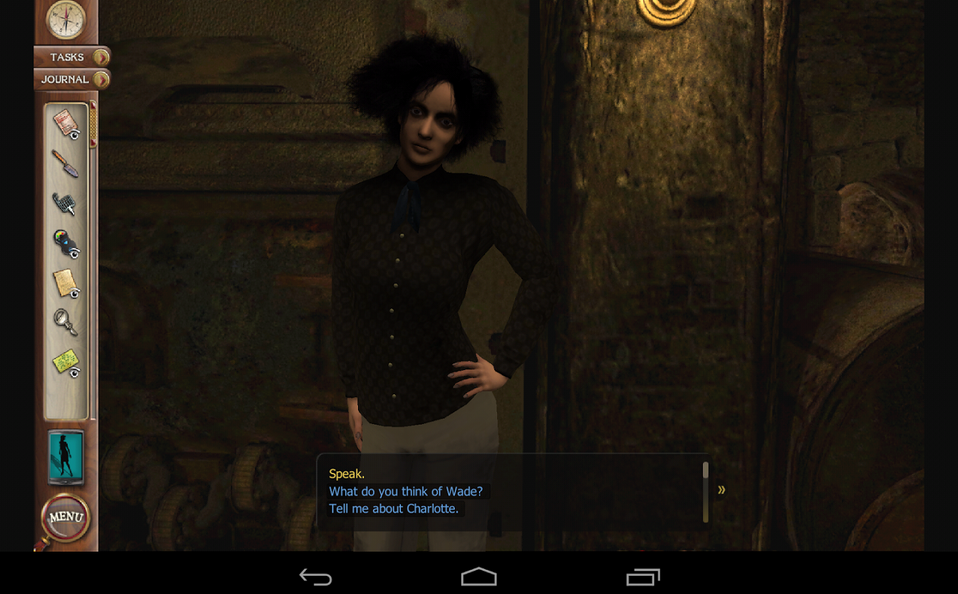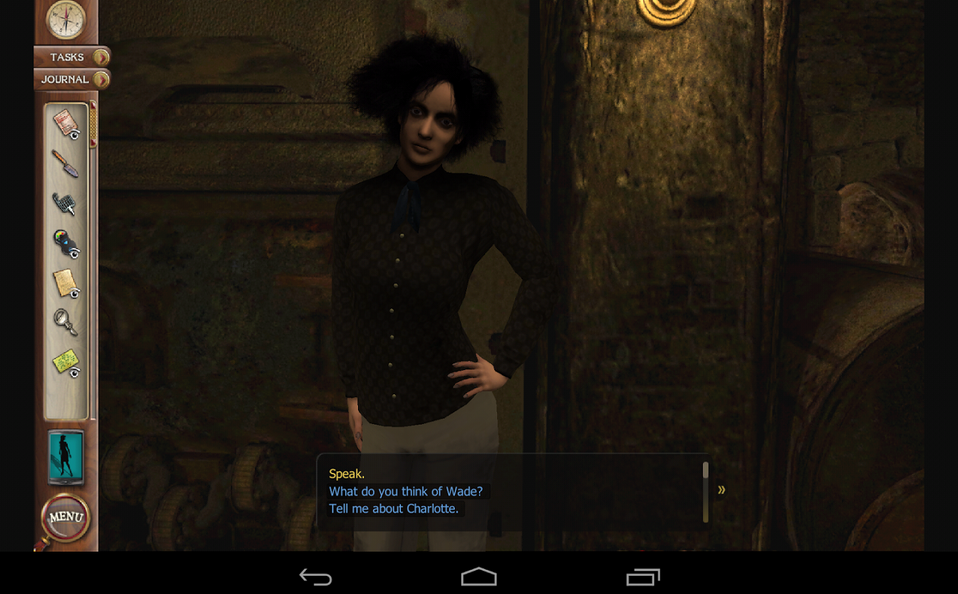 Exploring the game world, you'll be searching haunting rooms and graveyards to uncover statues, clues, and secret passages all which help you achieve your objective.
Nancy Drew: Ghost of Thornton is free to play for one hour and then requires an in-app purchase to continue the mystery. 
The game will have you hunting the world looking for clues as you find yourself engulfed in the storyline. It was great on the Mac and PC and continues to be a great game on Android.
Nancy Drew: Ghost of Thornton is available on the Google Play Store for free.