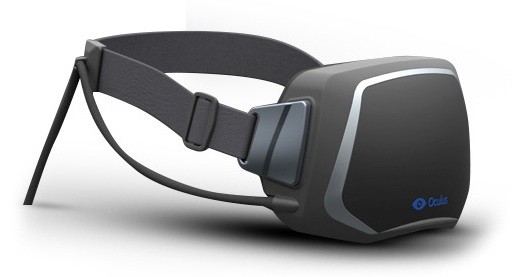 Get ready, "Eve Online" fans. When you pre-order the Oculus Rift VR headset, you'll get the Oculus compatible version of the video game "Eve: Valkyrie" free. The VR revolution has been delayed again with launches of VR products being pushed back further in 2016 — like in the case of the HTC Vive. But Oculus is teasing fans with this pre order package.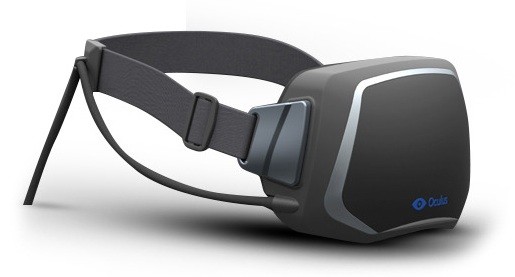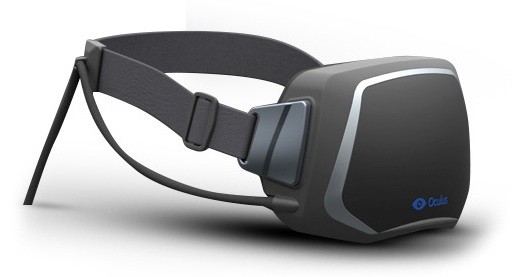 "Eve: Valkyrie" is set in the same world as the widely popular "Eve Online" made by CCP Games. If you have not heard of CCP Games, fret not as it has a handful of titles offered after being in business for about two decades. Their most popular title, "Eve Online," is an ultra-hardcore MMO game that is set in space.
On the other hand, "Eve: Valkyrie" is a game similar to "X-Wing," "Star Citizen" or "Elite." It features a space combat dog-fighting game.
Here's a video showing its gameplay.
[youtube https://www.youtube.com/watch?v=b_DF6XON2zw]
Another CCP games release known as "Dust 514" interacts with the MMO "Eve Online." In this game, players of the MMO have the ability to hire and support players playing in "Dust 514." However, it is unknown whether "Eve: Valkyrie" will feature similar levels of interaction with "Eve Online" or "Dust 514."
Although "Eve: Valkyrie" is bundled with the Oculus Rift, it is not exclusive to this headset. The game is also compatible to the Sony PlayStation VR. Soon, it will made available on the PS4.
According to the press release on Gamasutra, "Eve: Valkyrie is one of the most anticipated virtual reality games, and one of the first true VR games to go into development. It perfectly captures the promise of immersive gaming, shooting you into a sci-fi adventure as you pilot a spaceship in search of combat. Battling your friends (and enemies) in multiplayer space dogfights is the ultimate VR thrill, and we're excited to partner with CCP to bring this experience to Rift owners everywhere."
We just have to wait for Oculus VR to announce when the pre-order for Oculus Rift will begin.
h/t: Gamasutra