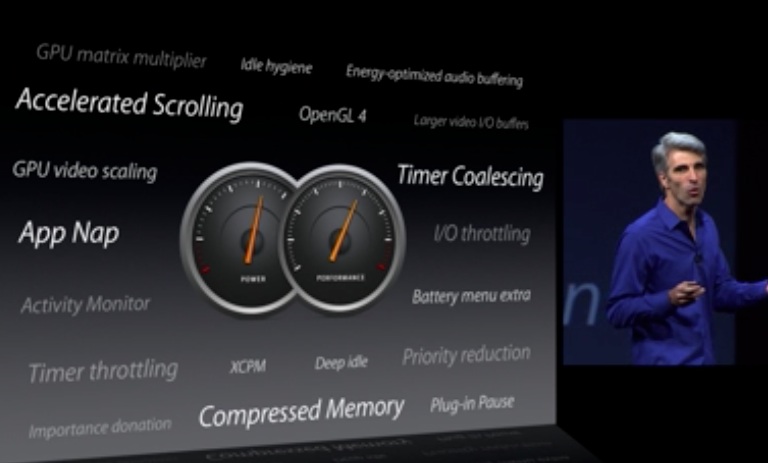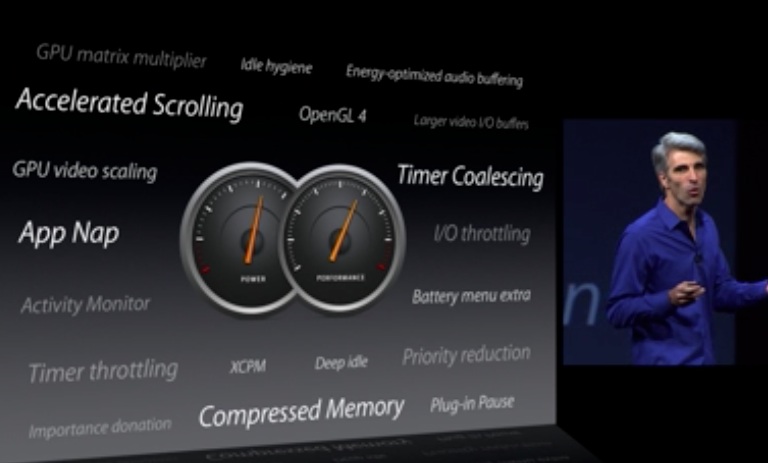 Speculation, sometimes wanton speculation. If you are inclined to believe the rumors, Apple has been sending mixed signals about when iOS 7 (mobile) and OS X Mavericks (desktop) will arrive.
For example, the general public release of the iPhone version of iOS 7 is expected as early as September 16. The iPhone 5S and iPhone 5C are expected to ship, with iOS 7 tucked inside, on Friday, September 20.
However, the iPad version of iOS 7, which beta testers say isn't as mature or stable, is rumored to arrive later in October.
This schedule jibes, in a round about way, with Apple's public announcement at this year's Worldwide Development Conference in June that iOS 7 will ship this Fall, which officially begins on Sunday, September 22.
So, will iOS 7 be early or late? In the black and white world tech punditry, the answer is "yes."
OS X Mavericks Ship Date
In a similar vein, recent OS X Mavericks betas has been quite mature and, for great majority of testers, trouble free. This has lead some pundits to predict that the OS X Mavericks Gold Master is just around the corner and, by extension, that the public release is imminent, as well.
However, like iOS 7, Apple announced at June's WWDC that OS X Mavericks would ship this Fall.
So, will OS X Mavericks be early, late or just arriving later?
A rumor reported by blogger Mark Gurman gets behind the idea that OS Mavericks will ship in late October. That's the same timeframe rumored for the arrival of the 2013 Mac Pro.
Whereas it might be technically feasible for OS X Mavericks to ship "early," Apple being Apple (i.e. a creature of habit dedicated to schedules) it's a lot more likely that the new Mac desktop operating system, along with the 2013 Mac Pro, will arrive in late October…
What's your take?
Source: 9 to 5 Mac