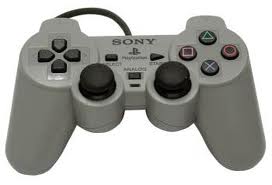 Gamers everywhere are awaiting the long anticipated arrival of the next generation of Sony PlayStation console. While they wait, rumors, like always, are flying about…well, everything concerning the PS4 release. From specs and pricing, to a possible release date, everything has been discussed with much fervor. Everything it seems, accept those signature DualShock controllers. They have been around for a long time and have pretty much become a standard when thinking about any of the PlayStation consoles. Perhaps that's why there hasn't been much speculation to the contrary, until now.
There is a distinct possibility that Sony could be developing brand new controllers to replace the DualShock controllers on their upcoming new PS4 release. Sources say that Sony's development department has been doing a lot of testing on different controllers for the next generation console. They have even tested out an LCD touch screen controller with biometric sensing capabilities.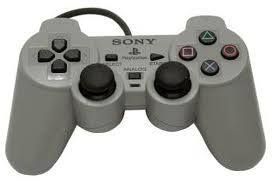 Biometric sensors are able to pick up and analyze data coming from the human body such as temperature and heart rate, among other things. This information could prove especially useful in the gaming industry, making the gaming experience synched with the gamers body. Essentially, equating to a more lifelike experience, biometrics may be the next big thing in gaming technology. If so, the PS4 release would be a landmark for this upcoming technology.
The old-school DualShock controller has been around since 1997 and has been present in every PlayStation console since. While we don't know if the DualShock controller will be replaced entirely or just ramped up with new technology while keeping its base design and name, we do know that there are big changes on the horizon for Sony, their newest PlayStation creation, and, of course, gamers everywhere. Either way, speculation is likely to continue veraciously until Sony makes a definitive announcement about the long-anticipated PS4 release.