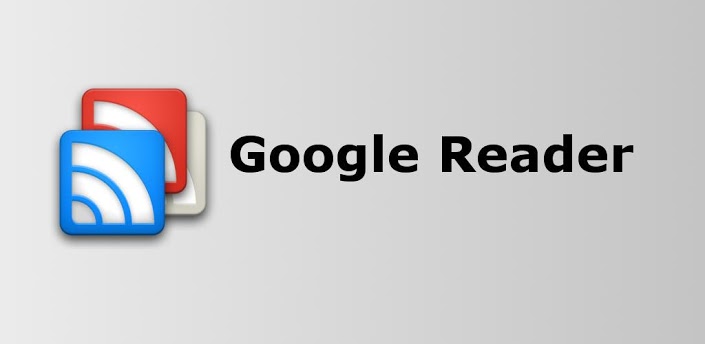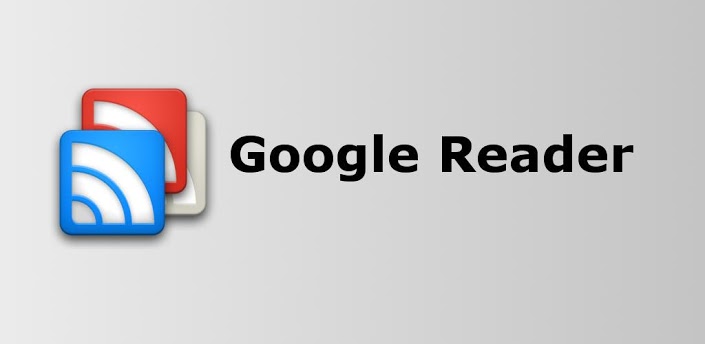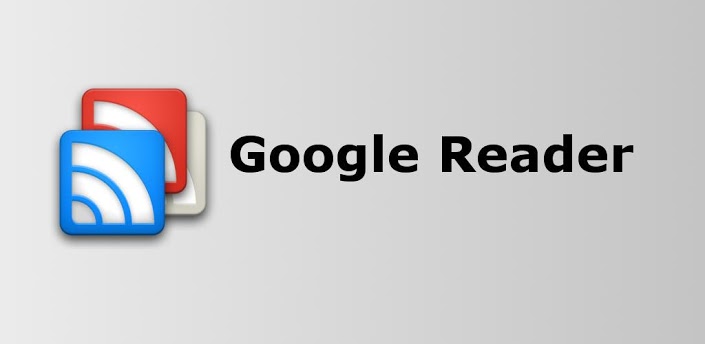 Google has announced that it plans to close its Google Reader RSS news-feed service as of July 2013 in an attempt to drive more users to its Google+ social media service.
Google states two reasons for the closure on its official blog:
There are two simple reasons for this – usage of Google Reader has declined, and as a company we are pouring all of our energy into fewer products."
Google reader allowed users to subscribe to a number of different RSS feeds and have an aggregated view of all their news from around the Internet. It is said that Google wants to focus their engineering power on fewer products and wants to place more focus on their social media platform Google +.
We launched Google Reader in 2005 in an effort to make it easy for people to discover and keep tabs on their favorite websites. While the product has a loyal following, over the years usage has declined. So, on July 1, 2013, we will retire Google Reader. Users and developers interested in RSS alternatives can export their data, including their subscriptions, with Google Takeout over the course of the next four months.
I personally still use Google Reader as my primary method of catching up with news around the Internet as it enables me to see everything I am interested in from the sites I like to read without having to open up numerous tabs. The retirement of Google Reader will definitely be something I miss, and certainly won't be replaced by the Google + service. Instead, I imagine I'll be using another 3rd party solution to feed my news addiction.
How about you? I'd like to know if you guys still use the Google Reader service, or if you'll miss the service as a whole, together with what you'll use to replace it. Drop us a comment below.