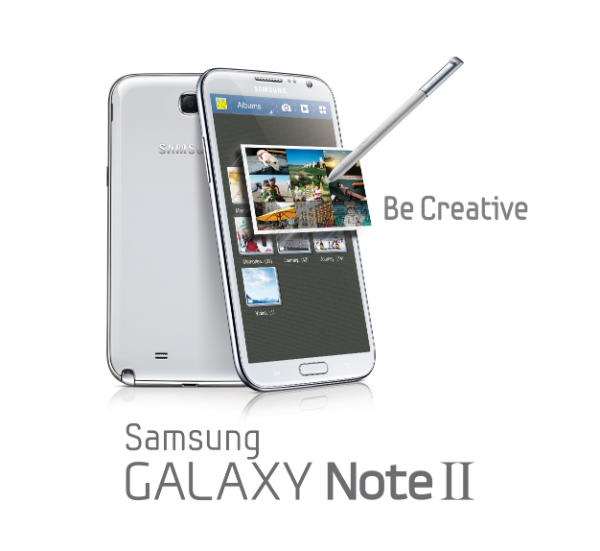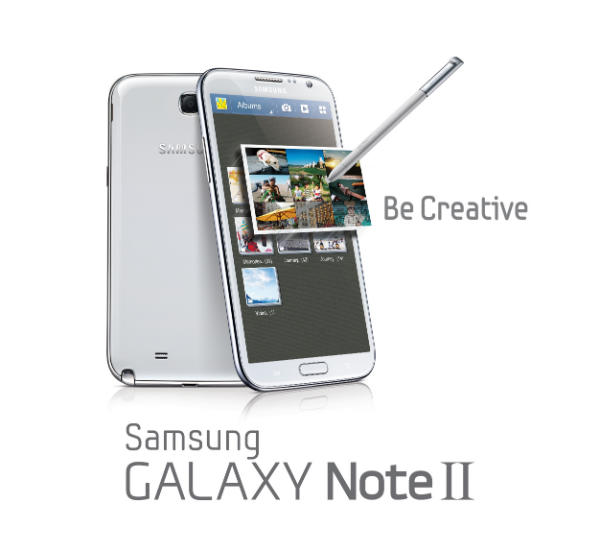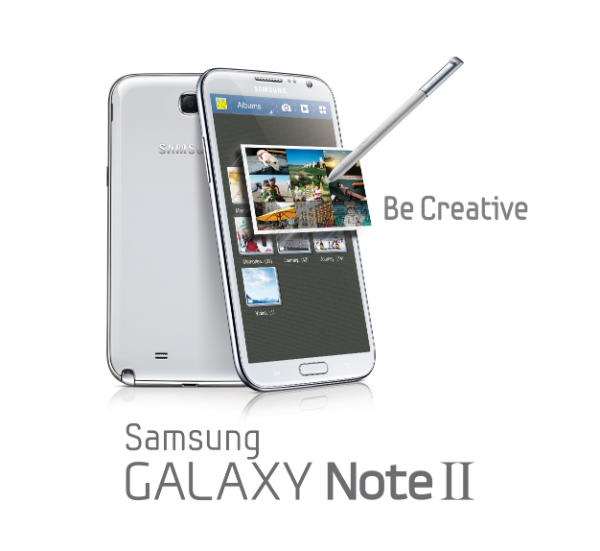 The legal battle against Apple might have brought a lot of negative attention to Samsung recently, but if one thing can turn it around- its the Galaxy Note 2. The Samsung Galaxy Note 2 has a massive screen and a design that is truly innovative, something that Samsung should have been doing with all there products from the beginning.
So what kind of power has made its way into the newest version of the Galaxy Note? Here's a rundown of the specs:
2GB of RAM
5.5-inch Super AMOLED HD1280 x 720 display
Size: 80 x 151.1 x 9.4mm thin
Weight: 180 grams
16/32/64GB on-board memory
microSDHC support of up to 64GB of additional storage
2-megapixel front cam
8-megapixel rear cam
HSPA+ support
4G LTE connectivity (in selected markets)
Bluetooth 4.0
Wi-Fi 802.11 a/b/g/n
Wi-Fi Direct
USB 2.0 support
A-GPS and Glonass support
3,100mAh removable battery
Android 4.1 Jelly Bean with TouchWiz
Redesigned S Pen with better grip and rubber tip.
Regardless of whether or not you're a fan of Samsung, it's hard not to be impressed by the specs in this thing- certainly blows away the year-old iPhone 4S. Who knows how it will compare to the new iPhone, though.
The only really major 'downside' for some folks will be the display. The resolution and aspect ratio have both changed, and not necessarily for the better.
Samsung Galaxy Note 2 – Pricing And Availability
When is the new Samsung Galaxy Note 2 hitting stores? Unfortunately, specifics about the price, launch or even carriers has yet to be revealed. What we do know is that the Asian, European and Middle Eastern market are getting an October release.
As for the US and North American market? Samsung merely mentions that it's coming in late 2012, which could essentially mean anytime between now and the last day of December.
As for pricing, the original Note came to stores through AT&T at $300 with a 2-year-contract, so the Samsung Galaxy Note 2 could easily have a similar pricing point.
What do you think of the new Samsung Galaxy Note 2?
Via: Engadget