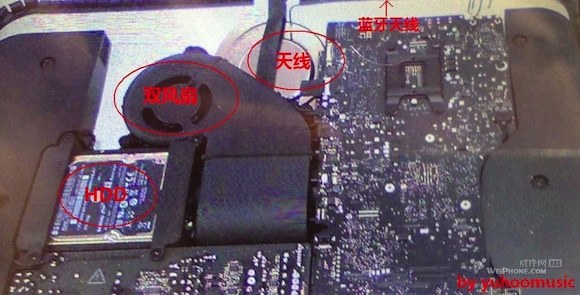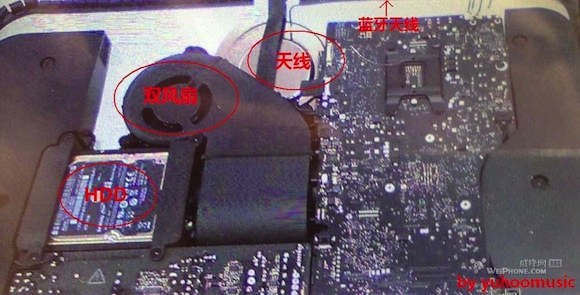 The upcoming 2012 iMac is still coming, perhaps this month, maybe in November. When it does arrive Intel Ivy Bridge chips will be inside, riding new motherboard designed to fit a thinner, sleeker, tear-drop shaped Aluminum enclosure. Fronting Apple's all-in-one desktop computer will be a new glass laminated on LCD panel display, a design feature that originated earlier this year in the company's MacBook Pro and MacBook Air portable lines.
Yes, according to MacRumors, there will be much to love in the 2012 iMac. However, due to manufacturing issues, the rollout will likely be staggered with Apple first shipping a fully updated 21.5-inch model to likely be followed (2013?) by the 27-inch.
The redesigned iMac is said to be considerably thinner than the current form factor, with the machine's thickness almost impossible to gauge when viewed from the side. The curved rear shell is also said to appear more like a water droplet than the squared-off design seen in the current model.
The above photo is purportedly of the 2012 iMac's motherboard, which only reveals the HDD, cooling fan, wi-fi antenna (located behind the plastic Apple logo) and Bluetooth antenna.
And, for what it's worth, sleeker and sexier though it will be, the 2012 iMac will continue to have a "chin," says MacRumors. Also, an unfortunate side effect of the new glass laminated on display panel design element could be higher prices, though their write up offers no guidance how much that might be.
That said, Apple's Retina MacBook Pro rollout — component and speed bumps for existing, non-Retina models and single, higher priced super hi-res 15-inch MBP — could be the template for the 2012 iMac line. In other words, and this is pure speculation, Apple will update the internals of the existing models while offering a "premium" model with a high-end display plus a faster processor and/or graphics.
A little Retina news
Lastly, MacRumors says that the long-awaiting 13-inch Retina MacBook Pro is already in production in "Mexico and other places" with manufacturing in China to begin later this month.
Been saving your nickels and dimes? Perhaps the wait for the 2012 iMac and 13-inch Retina MacBook Pro will soon be over…
Ready to buy?
See also: WeiPhone