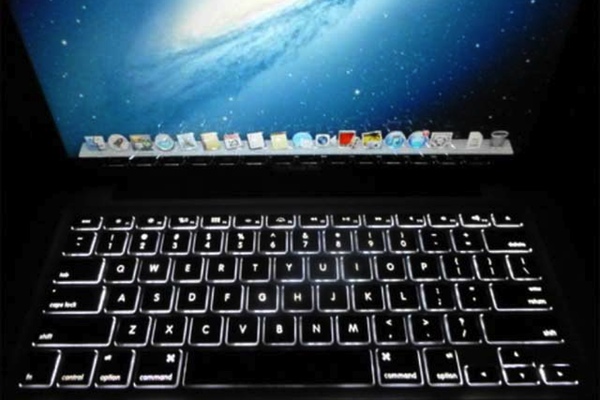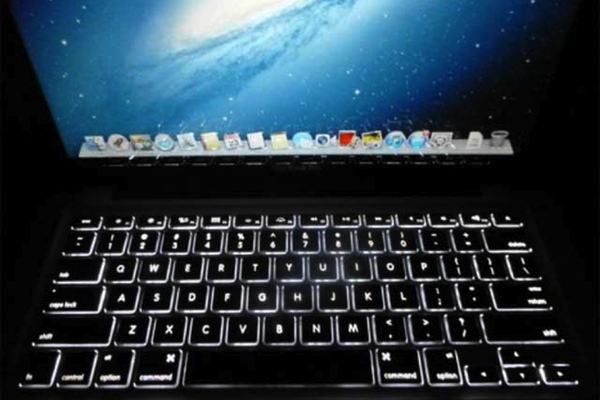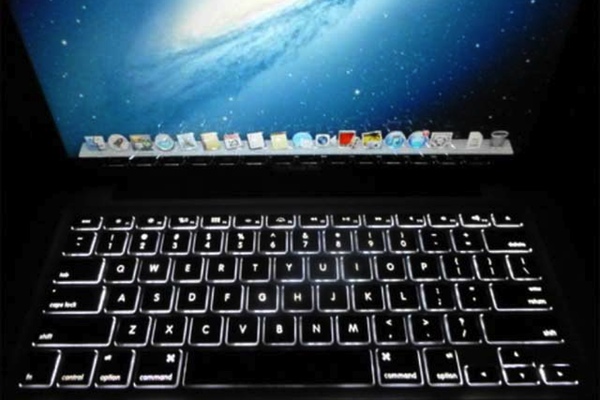 Hottest tickets on the planet right now? WWDC 2013 and, according to one leading analyst, the lucky few with tix will be among the first to see Apple's fresh if not funky 2013 MacBooks. Whereas the latest Intel chips inside are a sure thing, it's unlikely that the Cupertino, California-based maker of cool will release the Retina MacBook Air.
KGI Securities analyst Ming-Chi Kuo, who once dipped his quill at DigiTimes, says Apple will release its 2013 MacBook product line at Apple's upcoming Worldwide Developer Conference (June 10 ~ 14). Though Kuo expects Intel Haswell chips to figure prominently, this year's portable crop is more a refresh.
[T]he Cupertino company is likely to bump its current MacBook lineup to Intel's latest platform, [while] speculated upgrades like a MacBook Air with Retina display are unlikely — Ming-Chi Kuo via AppleInsider
So, don't look for major changes in the MacBook Pro or MacBook Air's design. Further, Kuo speculates that Apple will continue to offer optical drive equipped versions of the MacBook Pro as "There is still demand in emerging markets, where Internet penetration isn't advanced…"
Again, the biggest changes will be under-the-hood and powered by Intel's Haswell family of processors and chips, which the company will formally launch on June 3 at Computex Taipei. Though details are still sparse, Haswell processors will deliver improved power consumption, especially in Apple's popular Air ultraportable portables.
That said, 2013 MacBook Air and MacBook Pro models should ship in quantity by the end of June, though updated Retina MacBook Pro models might not arrive until later in the third quarter due to hi-res display yield issues — a recurring issue for Apple.
Sound disappointing? Perhaps it is. Perhaps Apple's long-awaited 2013 Mac Pro remake will offer more.
However, whether you're looking at the gimmicky Samsung Galaxy S4 or Apple's Haswell "powered" MacBooks, 2013 likely won't be the year for new breakthrough technologies…
What's your take?