What are you hoping to find under your 2014 Christmas tree, something with an Apple logo on it, hmm? Tim Cook and his Cupertino crew will be putting on one more dog and pony show on Thursday, October 16 and we're betting you'll the new 2014 iPad Air (pictures below) and, maybe just maybe, a new 12-inch MacBook Air.
However, that MacBook Air might not be arriving until just before Christmas.
But first things first.
Vietnamese Apple fan and rumor site Tinhte has a nice little gallery of 2014 iPad Air spy photos. While it's perhaps doubtful the finished product will have the same silvery sheen/coloring, there is good reason to believe the device shown is otherwise very much the 2014 iPad Air that will ship soon.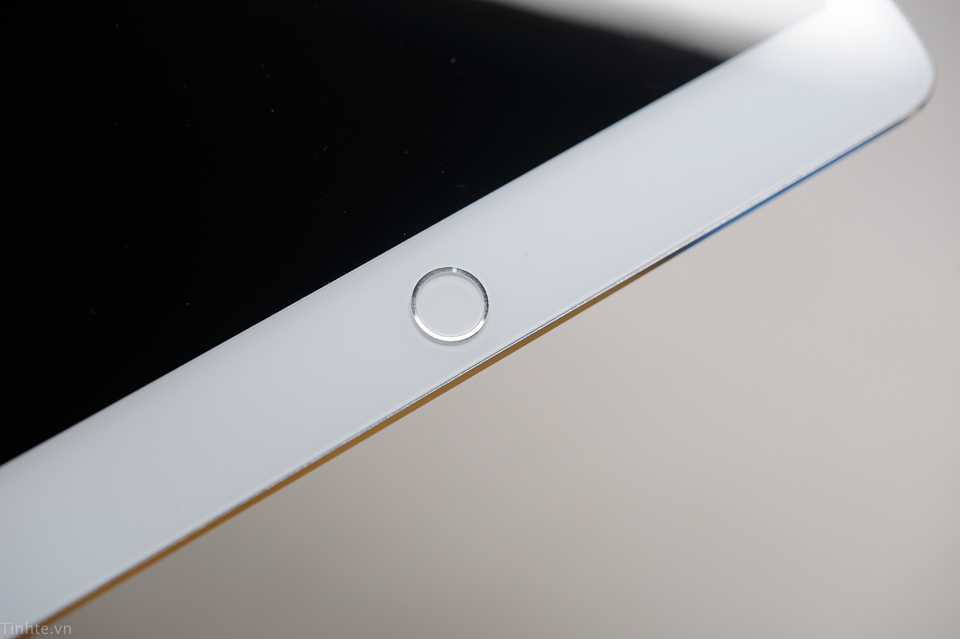 2014 iPad Air, Yes, 12″ MBA Maybe
The sometimes right and often wrong rumor mongers at Taiwan's DigiTimes claim Apple still plans to ship a 12-inch MacBook Air with Retina Display later this year. However, they also claim Quanta Computer, Apple's long-time notebook computer manufacturing partner, is having trouble getting yield rates up.
Since initial production of 12-inch MacBook Air has not yet reached a satisfactory yield rate, component makers and Quanta are making efforts to hike yield rates for the time being, the sources said. As initial production is in limited volumes, 12-inch MacBook Air may not be able to hit the store shelves in time for Christmas, the sources indicated.
Will there be a 12-inch MacBook Air with Retina display available in volume in time for Christmas? Maybe, maybe not.
Regardless, the Apple Event scheduled for Thursday, October will feature new Macs (Retina iMacs), the public release of OS X Yosemite, the public release of iOS 8.1 (Apple Pay) and, of course, 2014 iPad Air and iPad mini models.
If at least one thing on that list doesn't make your heart pitter patter just a little, you might be dead…
What's your take?