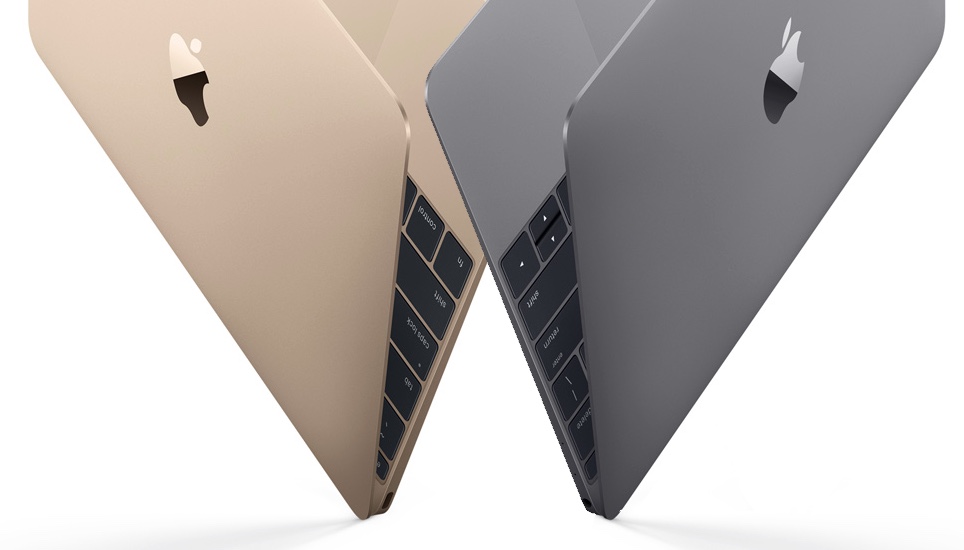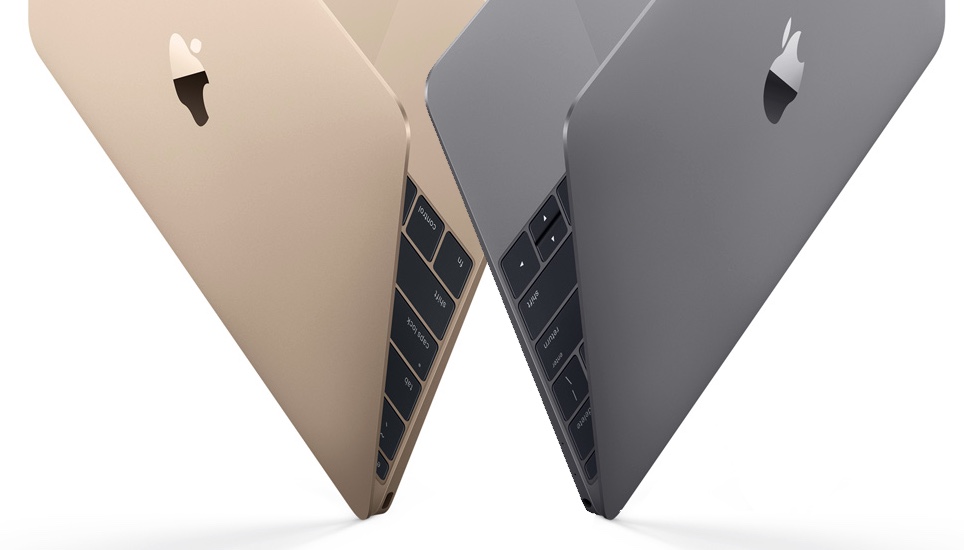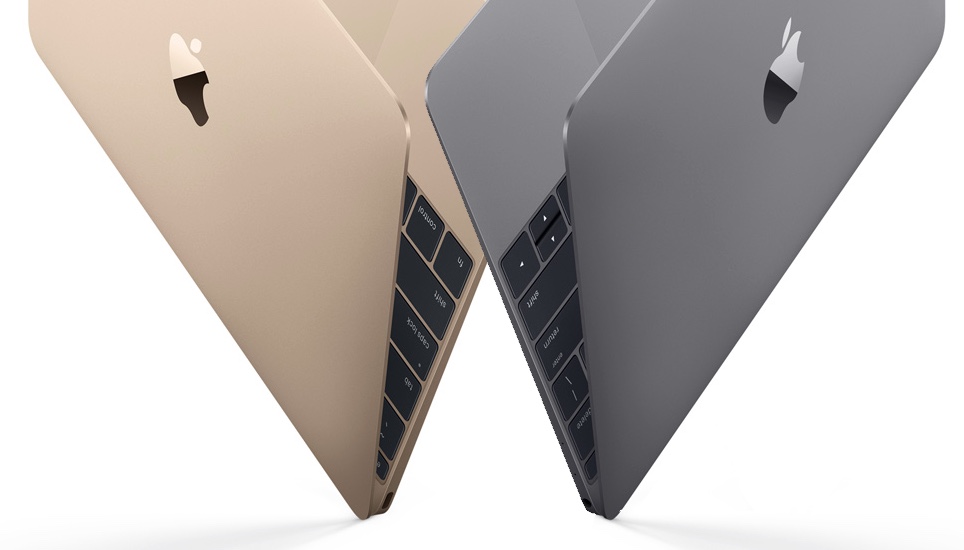 Apple's 2015 Retina MacBook is stuffed with innovations that no one particularly "needs." Life repeats itself. When Steve Jobs showed the first MacBook Air to the world in 2008, it was underpowered, somewhat flimsy/felt cheap and lacked sufficient battery.
Shortcomings aside, however, the MacBook Air was packed with innovation, creating a whole new class of computer — the ultraportable. Like the MacBook Air of lore, the 2015 Retina MacBook will be a game changer and will (eventually) be a huge seller.
Again, however, like yesteryear's MacBook Air, it is also seems to be seriously underpowered. No one has managed to benchmark one yet — ships April 10 — but AnandTech has benchmarked a Lenovo Yoga 3 convertible and it uses exactly the same Broadwell Core M as the 2015 Retina MacBook — the results are far from impressive.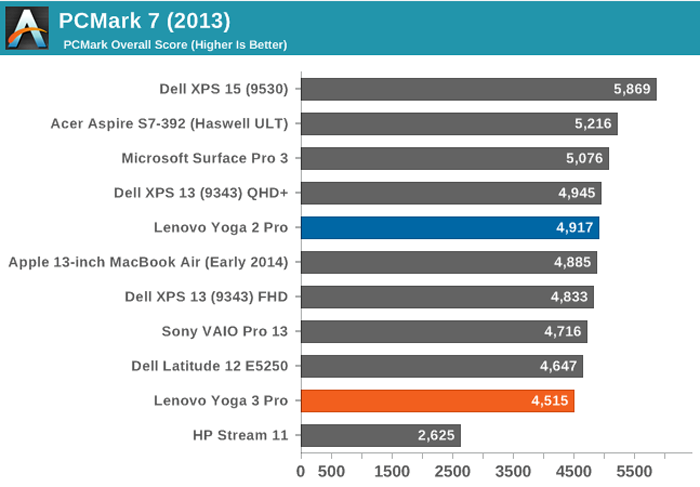 Yes, that table does show a Lenovo Yoga 3, our stand in for the 2015 Retina MacBook, delivering about 10 percent less performance than last year's 13-inch MacBook Air. Ouch…
Regardless, Apple's newest Retina MacBook has other attractions — ie improved keyboard, trackpad, über clear display, etc.
Still, does Apple's anorexic (ie less than 2 pound) 2015 Retina MacBook have you reaching for your wallet or ready to vent your speed in the comments below? Inquiring minds want to know…