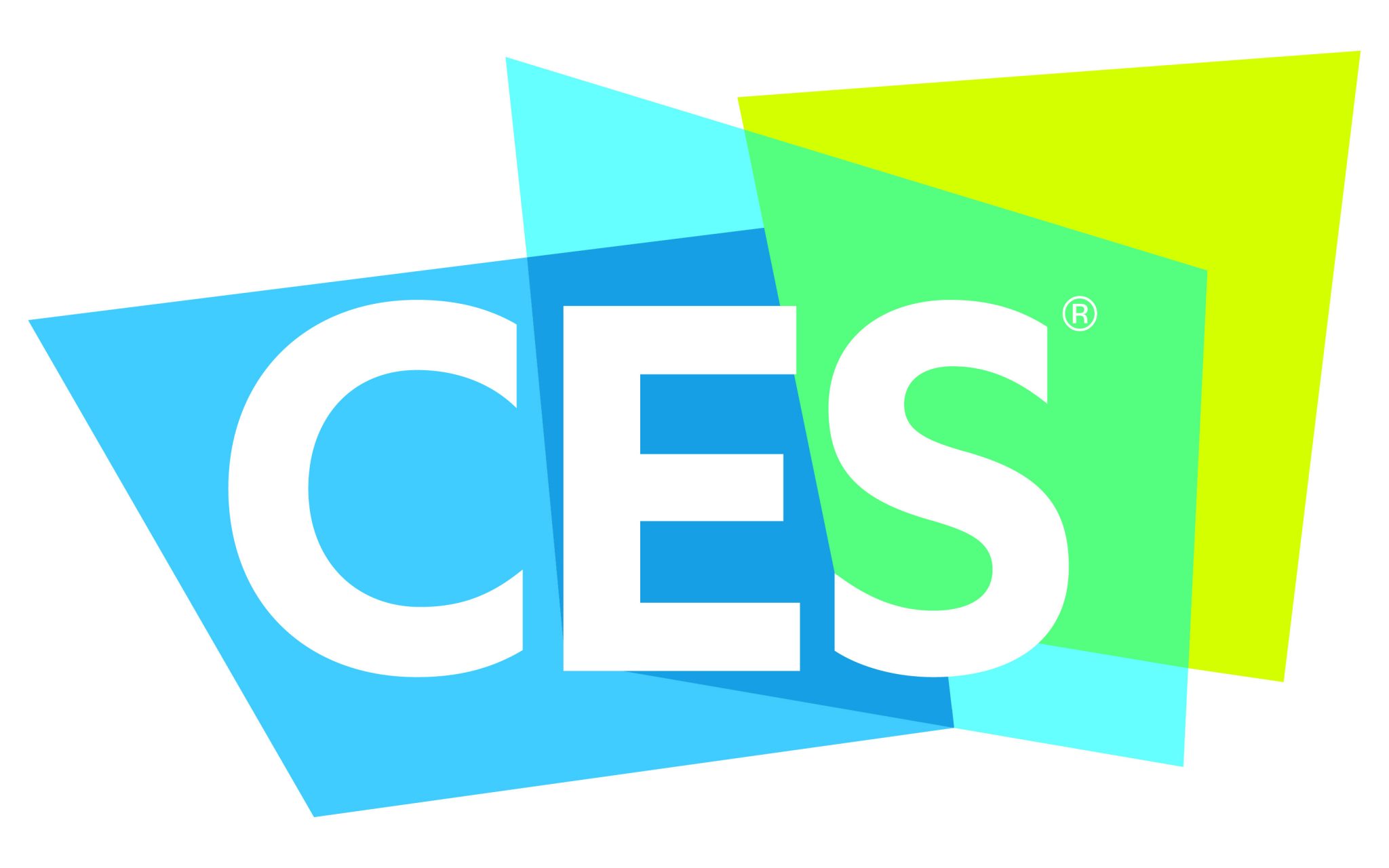 Experience Swiss Alps, the Sahara Desert and Pacific Ocean's Marina Trench the same day at the comfort of your living room. This is what virtual reality has promised us in the past. 2016 may just be the year of VR with a host of products ready to be showcased at the Consumer Electronic Show (CES).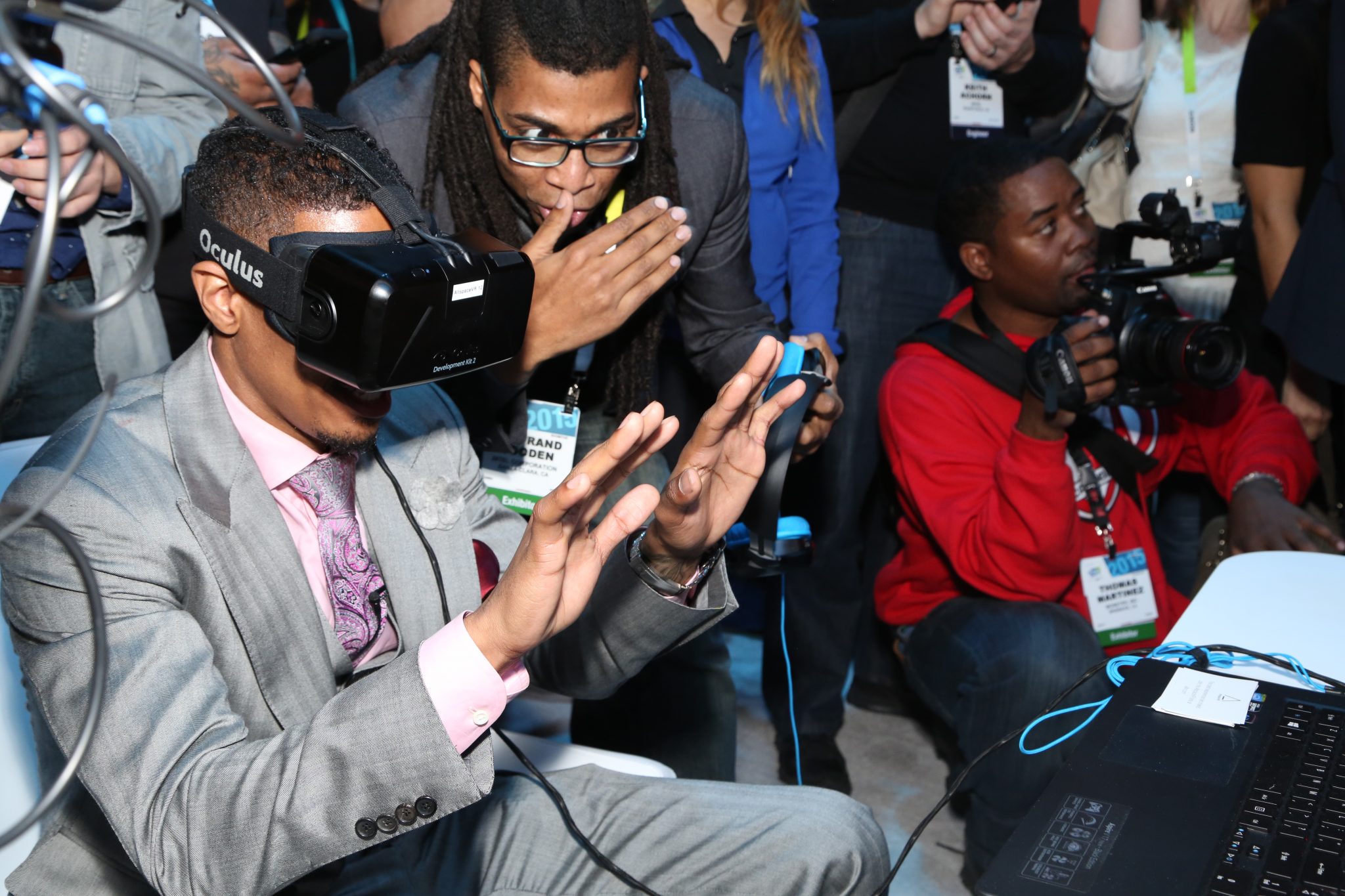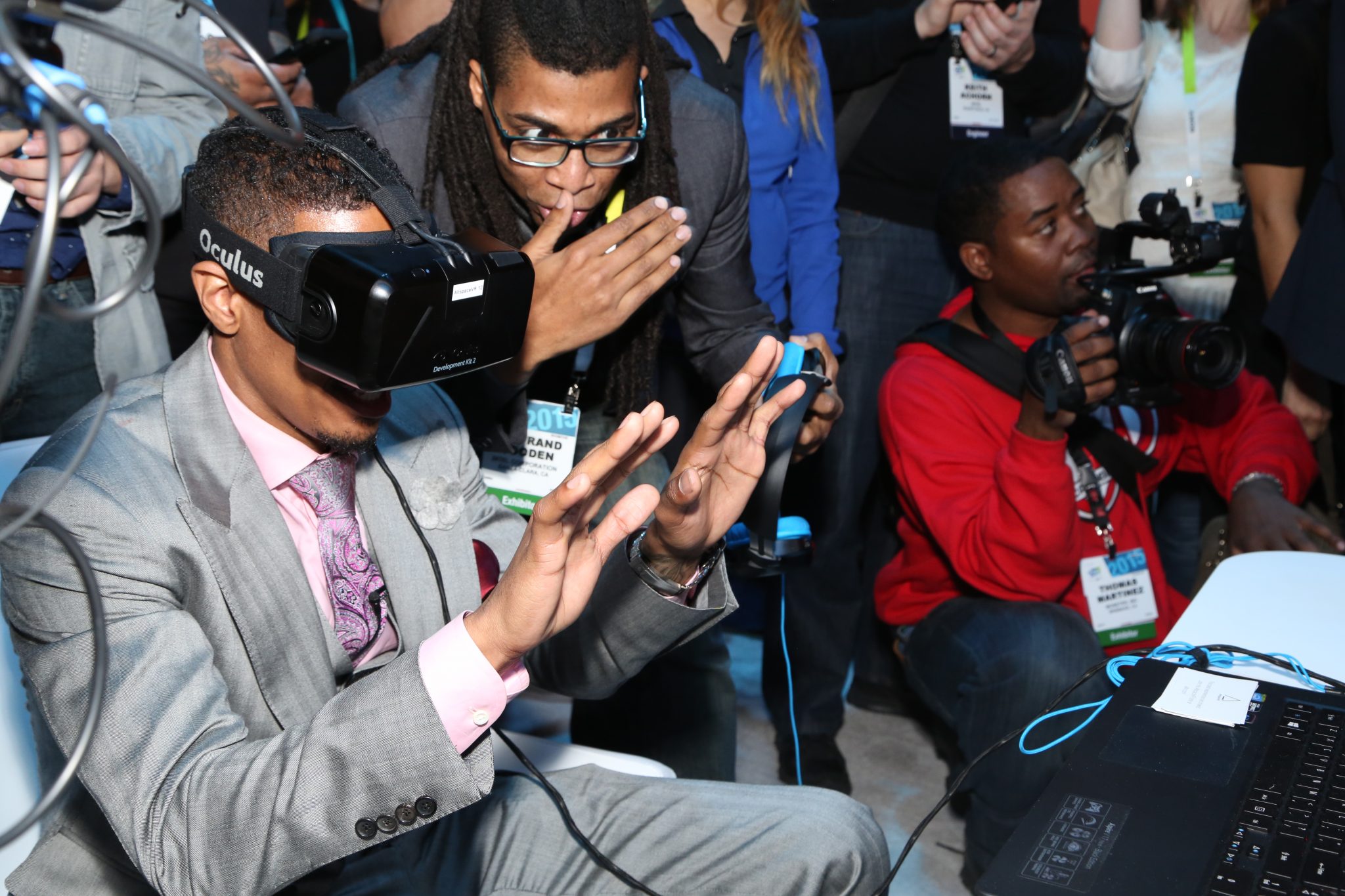 American computer scientist Ivan Sutherland, with the help of his student Bob Sproull, arguably developed the world's first virtual reality headset in 1968. It has, however, not seen mass consumer acceptance. 2016 may be the year this changes with tech behemoths like Facebook-owned Oculus, HTC, Sony, Microsoft expected to make VR related gadget showcases at CES 2016.
2015 saw a clear buzz around virtual reality. The Consumer Technology Association, the organizer of CES, has confirmed that over 40 exhibitors will showcase products based on virtual reality systems and environments for gaming hardware, software and accessories designed for mobile, PC and consoles. Consumer Technology Association also projects an increase in 77 percent for gaming and virtual reality market this year.
Virtual reality digitally simulates the physical presence of places in the real world or an imagined world, allowing the user to interact in that world. It creates artificial sensory experiences which may include a sense of sight, hearing, touch (haptic) and smell.
The bulkiness of the device and body's natural resistance to accept environment different from its physical environment has been a couple of major drawback until now. Another drawback with virtual reality has been the price. Expensive equipment cost was a hurdle to take the technology to the consumers. However, this has hurdle was overcome with 2015 release of $99 Samsung Gear VR, which was developed in partnership with Facebook's Oculus.
Oculus is expected to unveil Oculus Rift at CES. It has a resolution of 1080×1200 per eye, with 3D audio effect through built-in headphones. The Rift also has rotational and positional tracking.
Sony has taken Virtual Reality into its Playstation to offer an immersive method of gaming. It is expected to demo first person game for Playstation VR which used to be known by codename "Project Morpheus." Playstation VR is expected to provide 1920×1080 pixel display (providing 960×1080 px resolution per eye) with an RGB subpixel matrix. Playstation VR also includes a FOV of 100°, 6DOF head-tracking, stereoscopic 3D.
Taiwan-based HTC is expected to showcase HTC Vive. The HTC Vive has been co-produced with Valve Corporation. It is expected to come with a resolution of 2160×1200 (1080×1200 per eye) with refresh rate of 90 Hz, FOV of 110 degrees with Lighthouse tracking system.
Microsoft HoloLens, which works on augmented reality, is also expected to be released this year. augmented reality is different from virtual reality in that it presents digitally rendered objects or characters into user's physical environment.
The application of virtual reality is expected to be in gaming, education, architecture, medical and training sectors.
"The real breakthrough is when some movie studio goes all in on 360 and really works to figure out how to change the storytelling mechanism of a film in such a way that it really creates an entire new form of entertainment, " said CableLabs CEO Phil McKinney. "When someone cracks that code… I think that becomes the tipping point for virtual reality."