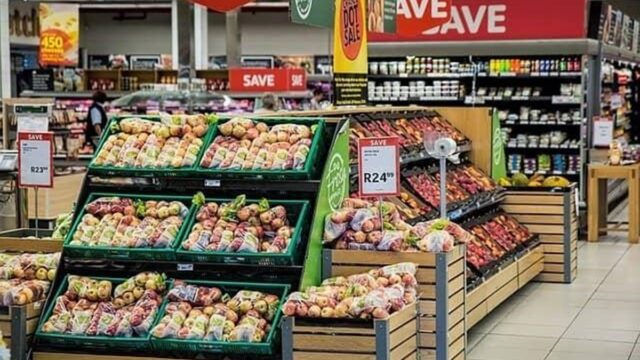 In this modern age of technology, food and beverage companies have to keep up with the latest requirements. The produce industry has to deal with several problems such as volatility in prices, regulatory compliances, and pressure due to changes in consumer demand. The only way to stay ahead of your competition is by addressing these challenges in the best way possible. Here is how digitalization can help you overcome these problems and transform your business.
Improves Operational Performance
With the help of an efficient Food ERP software, food manufacturers can increase their revenue generation by improving their overall operational performance. A software will help you increase your production speed, reduce the production cost, and eliminate your warehouse errors so that everything goes smoothly. With the help of a software program, managers can easily assign tasks to the employees, overlook the production, and keep an eye on the inventory to avoid any delays.
Provides Consumer Traceability and Quality
If there is one thing that gets in the way of a food company's success, its poor quality food, mislabeled products, and counterfeit goods. Digitalization ensures that all your products are traced to the relevant consumer, and your products meet the market regulatory compliance. Failing to comply with the safety guidelines can significantly impact your business, and your customers might lose the trust they have in you and your products.
Maximize Asset Reliability
The heart of any business is its assets. An ERP software reduces unplanned downtime and improves equipment effectiveness so that food manufacturers can control their investments in a better way and utilize money where the maximum profits lie. As you know how much output you are getting for the money you are injecting in a certain department, you can increase the production output from your existing assets.