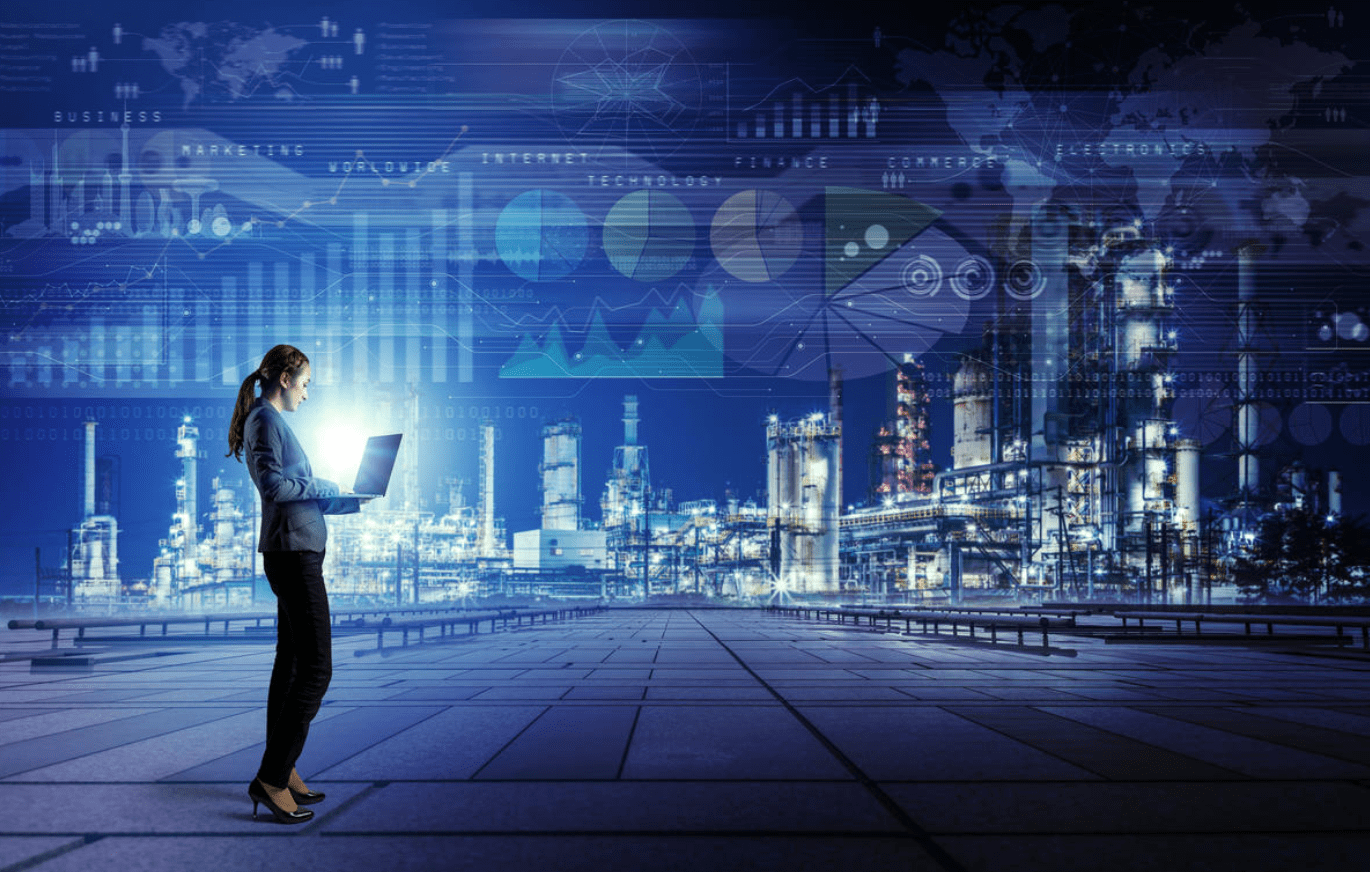 These days finding a realtor is easy, but finding the right one isn't.
Gone are the days when you could ask a friend or coworker for a referral; there are now better ways on how you can get the best one for your particular needs.
Here are some high-tech ways on how you can find a realtor online.
Straight From the Source
A realtor email list is one of the best ways to start looking for a realtor online. Basically, it's a list of the best real estate agents with all the important details in one place. You can just get it, search the one for your area and you'll be presented with excellent options.
Local Websites
Realtors are professional real estate agents that can be found on the internet. Some of the best places to look include a brokerage, doing a Google search and clicking on local websites. You can go through Yelp, Zillow and other review platforms and filter through highest reviews or the most-reviewed agent.
Google Maps
Google map listings are a pretty good way to find your realtor online. Open up Maps, then you'll be presented with icons of businesses, including realtors who are near you. Tap on one of them and you may find contact information as well.
After you've picked several of them, verify if what they're saying is true by going to state licensing departments and BBB. Also, you can do a search of the agent and see if they're on LinkedIn or Facebook.
Schedule a meetup in real life or do a video call to get a feel for the realtor's style and method. If you have any questions or concerns, now is the best time to do so. Don't forget- the first realtor you meet isn't always the best, so invest in a few hours to see if they can meet your unique demands.