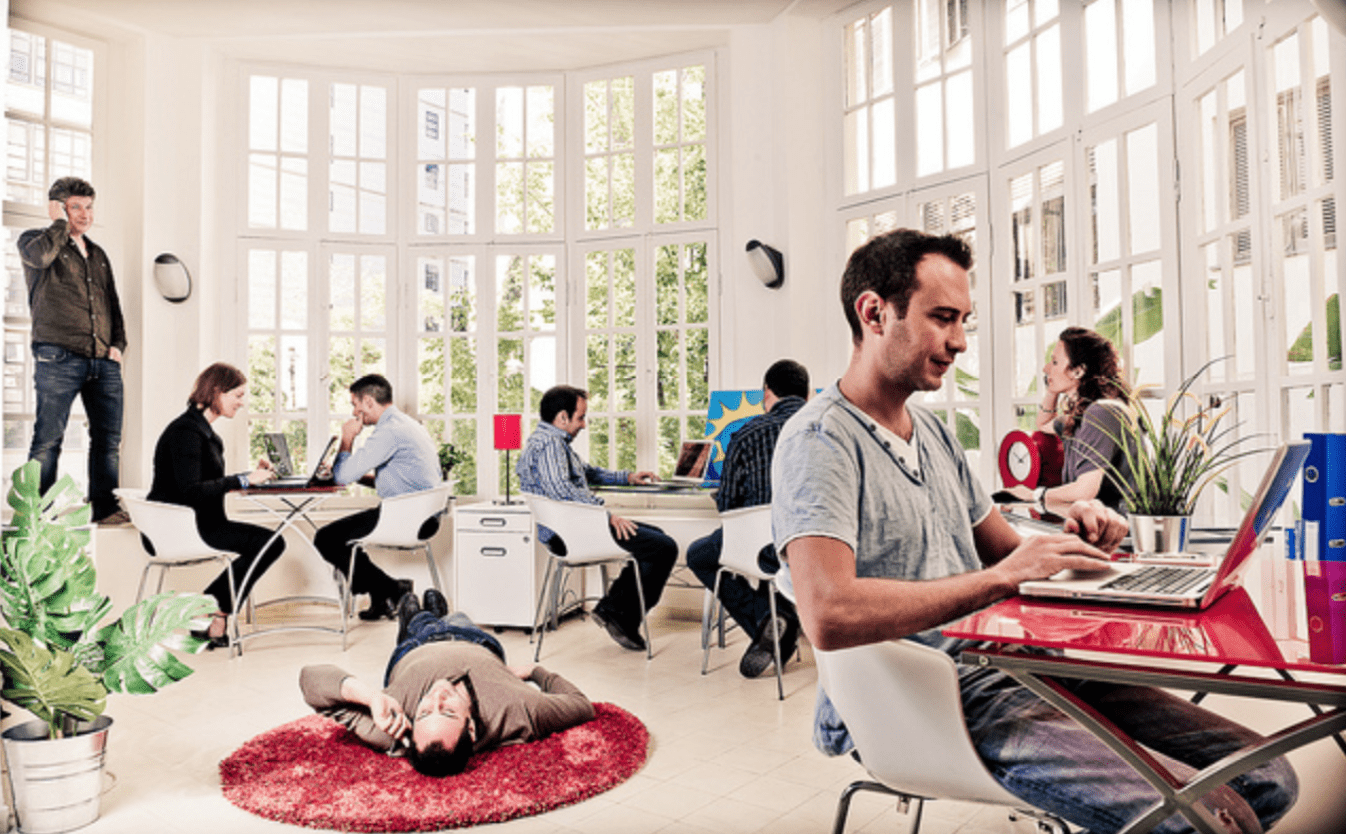 Coworking has turned from a trendy buzzword into a serious tour de force, challenging even corporate setups and static workplaces.
Coworking spaces are beneficial in that they provide a sense of freedom, encourage freethinking and present collaborative opportunities with professionals and peers they may not find in a work from home or corporate setting.
When you're looking for the best Bogota Colombia coworking spaces, you'll want these 4 technologies:
Fast Internet
Fast internet connection is an absolute must-have in a coworking environment. Most, if not all will be expecting a reliable and speedy connection for collaboration and productivity.
The bandwidth should also be robust enough to handle a few dozen individuals during peak hours. Wi-Fi equipment, range and security are the most important aspects.
Access to TV and Projectors
Coworking space must have meeting rooms, which in turn must have projector screens and TVs. These allow the co-workers to do presentations and group huddles without being inconvenienced.
Other devices and tech-related equipment include a printer, tablets and even a station or two for when people need something more than their laptops.
High-Tech Access to Premises
A simple lock and key would not suffice, as well as having no key at all. What a coworking space needs is seamless and quick access in the form of keyless entry.
Coworking must take a page out of corporate settings and have proximity cards, smart cards and others so authorized individuals can come in and get out quickly.
Digital Payment System
Paying for coworking space can be just as easy as paying a subscription or rent using convenient payment methods. There could be cash payments but the space should allow for popular systems such as credit, debit, PayPal or even bitcoins.
Digital payment solutions can even include paperless statements sent via email and platforms for booking conference rooms and equipment.