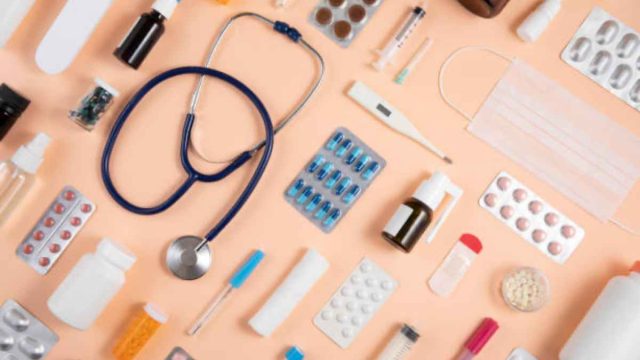 Medical machines, supplies and devices are no longer confined to hospitals and healthcare facilities. These 5 items can be bought and conveniently stored in your home for medical maintenance or emergencies.
Sterilization Pouches
Sterilization pouches are often used to hold small medical tools, gauzes and syringes, among others. Masks, dental equipment and surgical equipment will benefit from having a sterile pouch since it serves as a barrier versus bacteria, germs and unwanted organisms.
The best sterilization pouch will have medical-grade materials, non-toxic components and reinforced yet easy-peel films for convenience and added safety.
Medical Thermometer
No home should be without a thermometer. It's useful when it comes to detecting fevers and maintaining the condition of a sick loved one at home. Technology has given us digital thermometers that can check a person's temperature in just a second or two, and do not require any insertion at all.
First Aid Kit
Another essential health-related emergency component you should have. The basic items a first aid kit must have include band aids, gauzes, alcohol, pain relief medicine, antihistamines, oral hydration salts and antacids, among others.
The first aid kit must be placed in a visible location and should be accessible at all times.
Eyewash
An eyewash is a special kind of medical product designed to remove chemicals or debris that have somehow gone into the eyes. In cases when simple tap water won't do, having it handy in your house can be a lifesaver.
Humidifier
Humidifiers are often overlooked, but they do bring health benefits in a home. Aside from providing comfort, these useful items can lower the risks of infection by not allowing bacteria and viruses to spread as much. Furthermore, your throat, nose and eyes get less irritated by dry air or a hot environment.