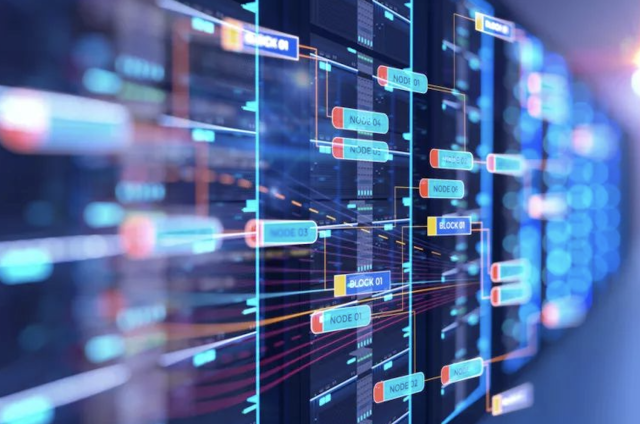 A VPS, or virtual private server can be used as a data backup platform, for hosting websites, and collaborating via peer-to-peer networks. Look for these five signs when choosing a VPS in Thailand.
Server Performance and Uptime
A VPS company lives or dies by its uptime offer, or how long it can recover from a malfunction or crash. Every website owner wants their sites to be up 24/7, or at the very least 99% of the time. The same goes for speed- it has to load fast and download or upload large files with relative ease
Hardware Used for VPS
A quick search at the official VPS website will reveal the hardware they're using. Generally speaking, the newer the hardware, e.g., storage disk, processors, and unique VPS technology, the better. If the firm doesn't list its hardware, then you should go out of your way to inquire before you sign up.
Customer Support
Downtimes are inevitable, as every web owner will have experienced it one way or another. The important thing here is that the VPS company is responsive and undertakes quick action to get it resolved. Aside from that, you'll want to be able to communicate through several channels, including email, by phone, or instant messaging.
Customer Reviews
Past client reviews will paint a telling picture on whether you should hire VPS company A or company B. There's no reason not to sign up with a VPS company in Thailand if customers are raving about their service or customer support. However, negative reviews will likely mean that you should go with another VPS firm.
Scalability
Last but not least, scalability is an important factor if you think you need to get more bandwidth or speed in the near future. Once your website grows and visitors start pouring in, you'll want to get more space to accommodate them.