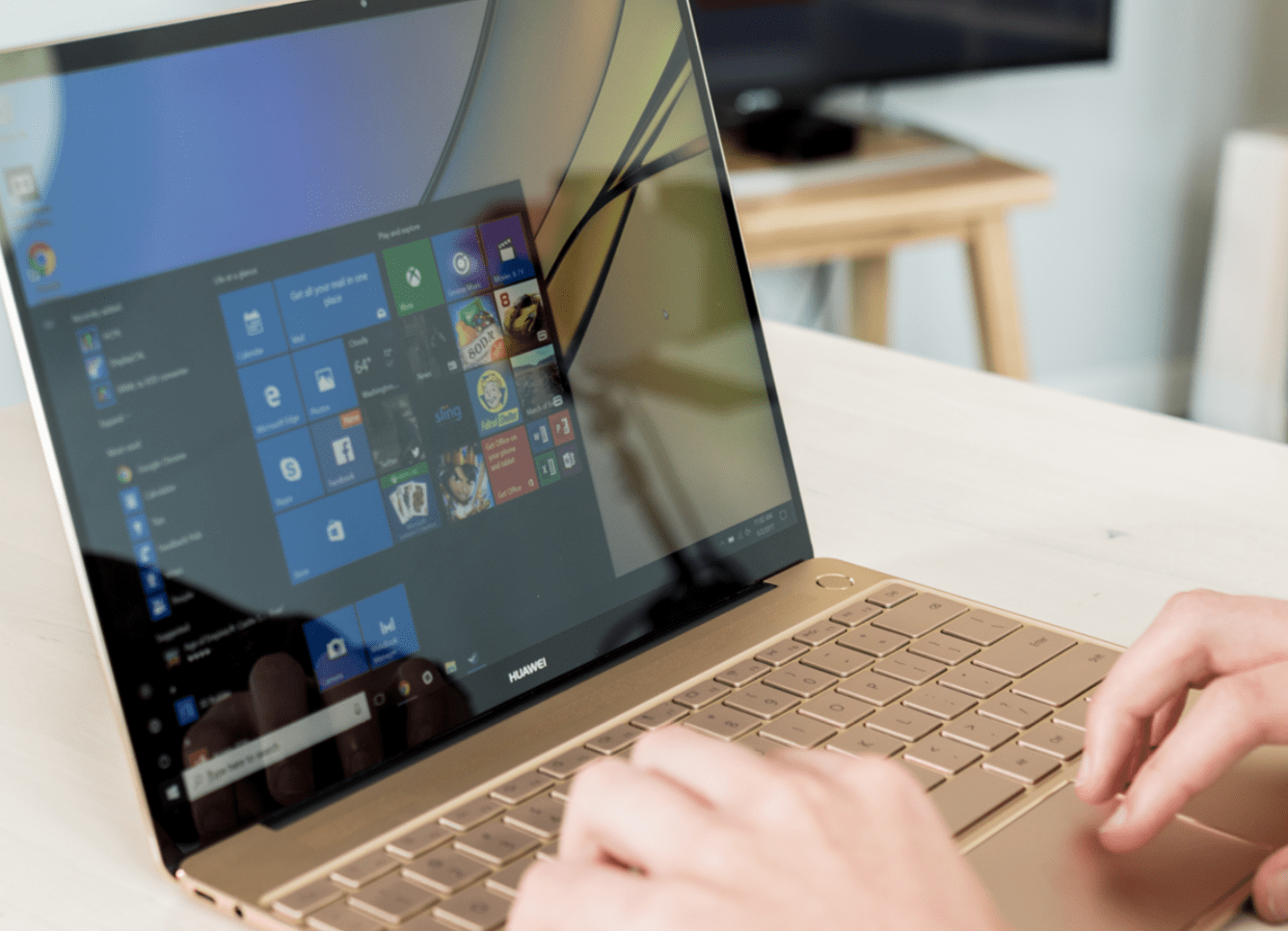 PC hardware is becoming faster and faster and the same is happening with software as well as with operating systems. Being the heart and soul of each computer, users expect them to run smoothly and without interruptions since nobody wants to sit in front of a monitor waiting for something to happen for ages.
The beginning and evolution of computers are closely interrelated with the evolution of Windows, an operating system that marked users globally and one that is currently used in business as well as personal environments and used by a big percentage of users. The latest version is that of Windows 10 with upgrades and new features rolling constantly. But what if you have already bought a Windows 10 license (let's say from Softwarelicense4u) and you want your PC to run faster? We will present you with some tips and tricks on how to maximize performance.
1. Remove unwanted programs
One reason your Windows 10 PC might be running slowly is that you have many unwanted or unnecessary programs installed that slow down your computer and consume resources. To get rid of these programs, go to the Start icon and to All apps, find the apps that you want to uninstall and remove them one by one. Your computer will run faster.
2. Limit startup programs
These are programs that start along with your computer every time you turn it on or restart it. The best and easier way to remove startup programs from your Windows 10 computer is to type Ctrl+Shift+Esc in Task Manager. By going to the Startup tab, you can see all the programs that start with your computer. By right clicking, you can change the status of each program.
3. Clean your hard-drive
In the Start Menu, type Disk Cleanup, a utility that finds useless files that are left in your Windows PC during program installation, Windows temporary files, cookies and other files left by websites during browsing, files that you can easily remove with one move.
4. Add memory and RAM
Even though Windows 10 are not so demanding as previous Windows versions, adding more memory and RAM is always a great and guaranteed way to accelerate your computer's functions and make it faster.
5. Check for viruses and spyware
Windows 10 have an integrated Windows Defender utility that you can run to check for malware. You can equally opt for a third-party application that will clean your computer. There is a possibility that malware installed (sometimes without you knowing it) could be responsible for delays either in booting up your system or even in performing various functions or surfing the Internet. It is recommended to select an integrated Internet Security solution or a free antivirus and to scan fully your system on a regular basis.
Generally speaking, there are many tips and tools that you can use to maximize the performance of your Windows 10 system. In the majority of the cases, you won't even need them since Windows 10 is a stable and reliable operating system and you will rarely encounter any problems. This is why it is extremely important to rush and buy your Windows 10 license, especially from websites such as Softwarelicense4u that make the whole process fast, reliable and offer many discounts and offers.