5 Ways to INSTANTLY Improve Your Content with A Video Creator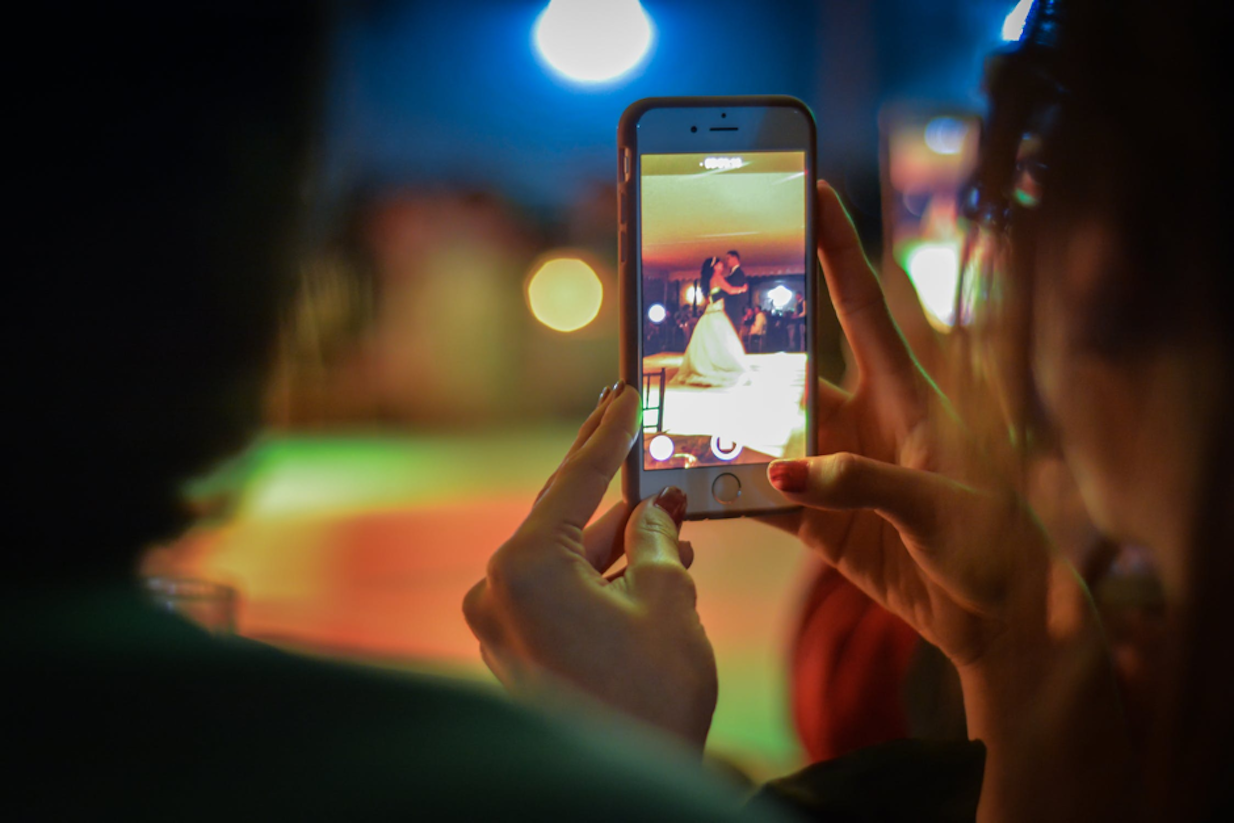 With millions of videos in the virtual world, you must make your content amazing to stand out. After all, you want to ensure your message gets heard. With the help of a video creatorsuch as Promo.com, you can maximize your creativity to create stunning masterpieces that wow the crowd. Remember, footage based on your storyboard is not enough. You need the help of an online video editor that assures you can add cool effects. With the best finishing touches, you can make stunning videos without stress. Let's get started and learn 5 instant cool video creator hacks that improve your videos instantly!
1. Add Compelling Sound For Added Boost
Remember, video content creation is not just about images but sound. Don't forget to focus on audio content and not just moving images. Sound can help you convey your message. Remember, no matter how great your footage is, it will not make an impact if it has terrible sound quality. Thus, adding and tweaking sounds effects with your video creatoris a priority. You can add the following:
1. Copyright-Free Music
Musical scoring evokes emotion. In fact, many believe that music is considered a language. If you want your videos to create a strong impression, include music. You must incorporate the following:
A signature intro jingle
Compelling music for the body
Outro ditty
2. Sound Clips
When you watch any video, even movies, you can hear sound effects embedded seamlessly into the work. From bomb explosions to galloping horses, these sound effects mesh beautifully and enhance the images you see.
3. Voice-Over Narratives
Voice-over narratives help when you want to explain something. You can easily add this with the record function in your video creator. This digital tool can help you capture voice spiels that help viewers understand your message. Don't forget to pick a tantalizing voice talent to deliver the script.
4. Tweak Background Noise
Notably, you can edit background noise in your existing footage with the aid of a video creator. With this innovative solution, you can make your footage more crisp and clear. However, remember that your editing software cannot perform miracles. Hence, you must begin with a solid foundation when you record videos. Shoot with a good quality mic and pick a quiet location.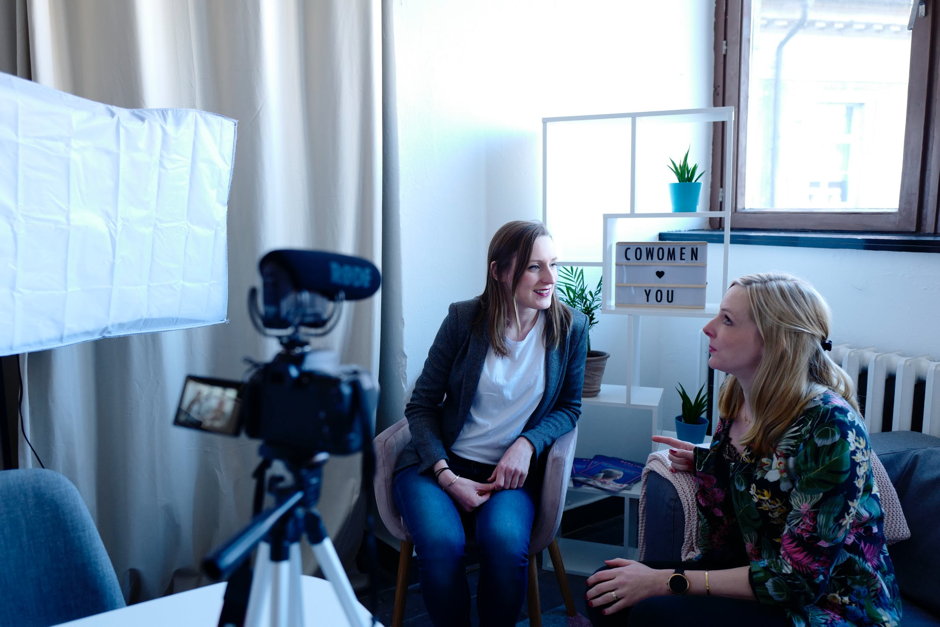 2. Incorporate Wordings to Help Emphasize a Point
Adding text to your video makes it easier to understand. Moreover, it is helpful to add wording when you want to drive a point. Apart from seeing images or hearing the sound, putting selected words can help your audience remember. It's good for instant memory recall. Most of all, your videos become more clear and engaging with the right words. Thankfully, you can choose from different typography in your video creator.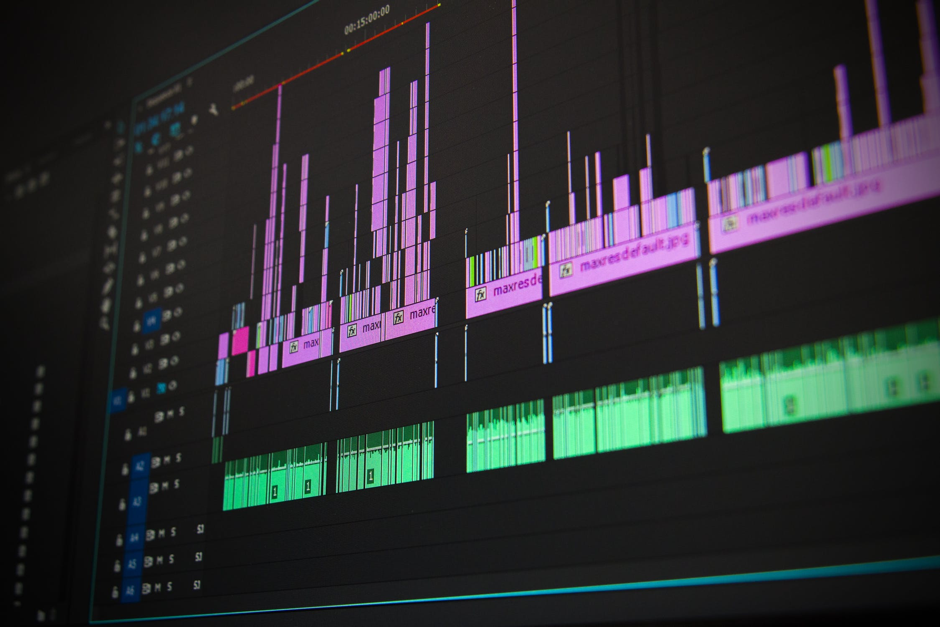 3. Spice Things Up with Wonderful Story Transitions
Incorporating transition effects with your video creatorgives your work an instant lift. Since the olden days, this post-production technique is a MUST for any project. Firstly, this effect moves the story along as it assures two different scenes look fluid. Secondly, it can tie two ideas together, even different shots. Thirdly, transitions work as devices that move your story forward.
Above all, transitions assure that your work does not look jumpy or jagged. The viewers who watch your work will see cohesion and unity. Without the right transition, the scenes in your videos can look awkward. Also, Through this compelling device, you can confidently feel secure that anyone watching will understand the flow of your storyboard. Fortunately, you can use the following transitions in your video maker:
Standard fade
Crossfade
Wipe
Ripple
Wave
Dissolve
Cut
Bar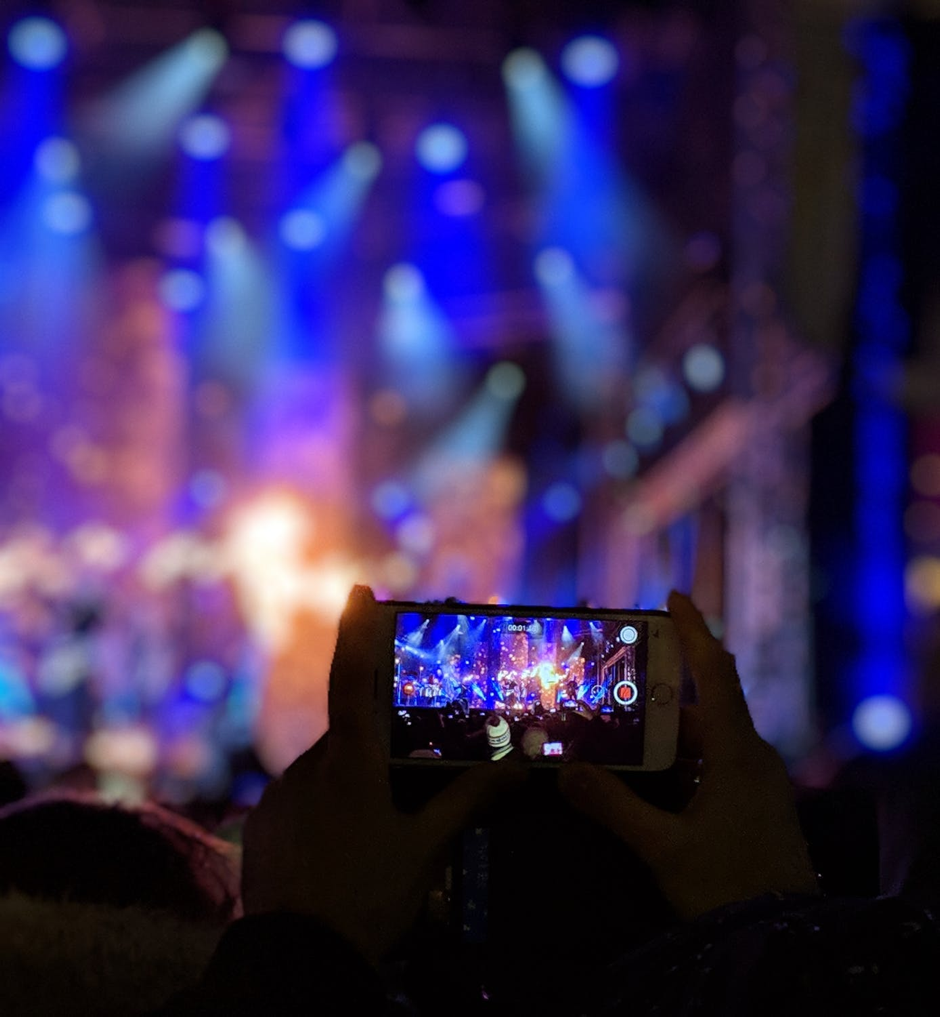 4. Embellish with the Right Filters to Set the Best Mood
Thanks to a modern video creator, you can add cinematic touches to your work with the help of different mood filters. Through this feature, you can transform the look of your existing video clip with a mere click of a mouse. Whether you are promoting your business or working on a personal project, adding this creative element will drastically transform your footage.
Thus, this simple trick ascertains your work looks outstanding. Best of all, you can do this without any stress because you can choose any filter that suits your purpose from the software dashboard. You can try to add the following:
Rise
Lomography
Black and white
Distortion
Vintage
Faux film
Camera shake
Distortion
5. Include a Branding Watermark to Convey Authority
Finally, don't forget to make your content look authoritative with a nice branding watermark of your company. You can easily add an unobtrusive one with your video creator. Doing so helps your audience remember your company logo without distracting your viewers from the message. Above all, this ensures that no one can steal the content you painstakingly made.