6 Reasons you Should Outsource your UI UX Design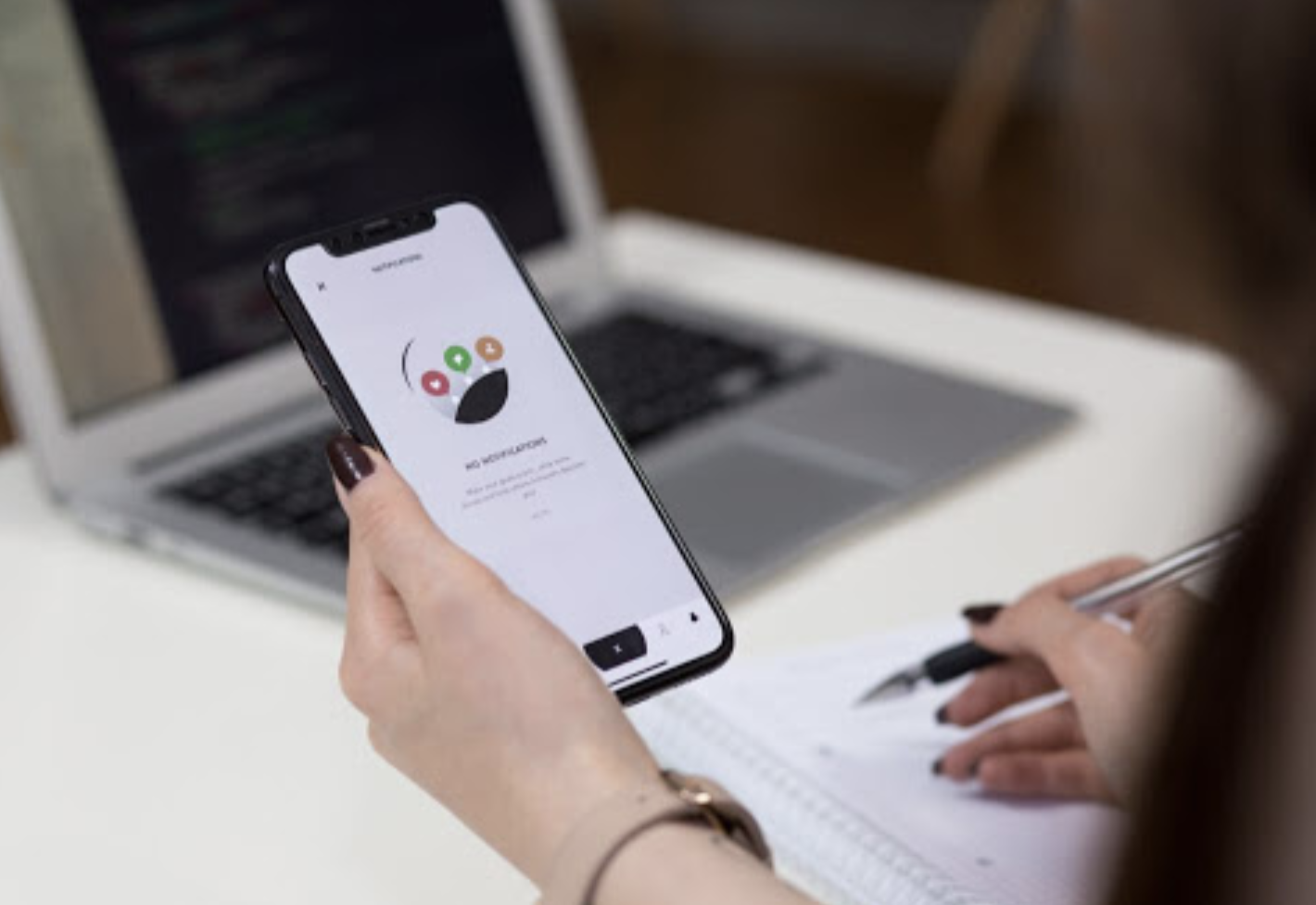 Let's start by explaining the term UX. User Experience, or UX in short, is nothing else but a fundamental issue in the process of creating websites, mobile applications, but not only. Literally translated, it's: user experience design. This term stands for experiences that translate positively into the goals of the project. They can be, for example: sales increase, acquiring new customers or building a positive brand image. Ux design services support design decisions with methodologies and testing to fit your business needs and ensure the best results. UX design is actually one of the most outsourced aspects of the development cycle. Effective outsourcing is about identifying your core competencies and focusing on controlling your intellectual property. But what are the benefits of creating UX by professionals? It's worth listing the top 6 reasons you should outsource your UI UX design.
Good First Impression
Users evaluate your brand in about 3 seconds after visiting your app. Visuals create associations. You need to make a good first impression. No one will take care of the visual side of the website like a bunch of professionals. Illustrations and animations will make your product grab the user's attention in the right places. A capable UX designer can come in, understand your brand and translate it into clean, subtle expressions inside your web and mobile products. Customer-centric, creating user and customer experiences designed to have engaging user interfaces (UIs) and deliver tangible business results. Our company innovates mobile app ui ux design services to build immersive experiences on iOS and Android.
User-Centric Interface
Our designers create an app design that breathes your concept, innovating with the latest industry trends; be it for mobile, tablet, wearable device or TV. UI UX design services treat each job individually and approach the client with sensitivity, after proper research.
High Quality Design
We want our customer, after the purchase, to have a positive impression of cooperation with us. This is expected to translate into his later return. This means that we need to do our best to make shopping on our site easy, fast, and preferably, without requiring you to create an individual user account. UX experience tells us that many potential customers abandon their purchase when you require them to register with your new store. After all, we can return to the registration process and offer it after a successful payment. Our experienced team will offer you the best solutions in this field and will surely make you realize that it is worth outsourcing your UI UX design.
Stay on Top of Trends
The world of digital UX frameworks is changing faster than ever now, and new trends are constantly emerging. Our app designers love to innovate with app design trends. We create out-of-the-box mobile app designs that are eye-catching and set the standard for designers.