8 Must-Have Apps for Your Small Business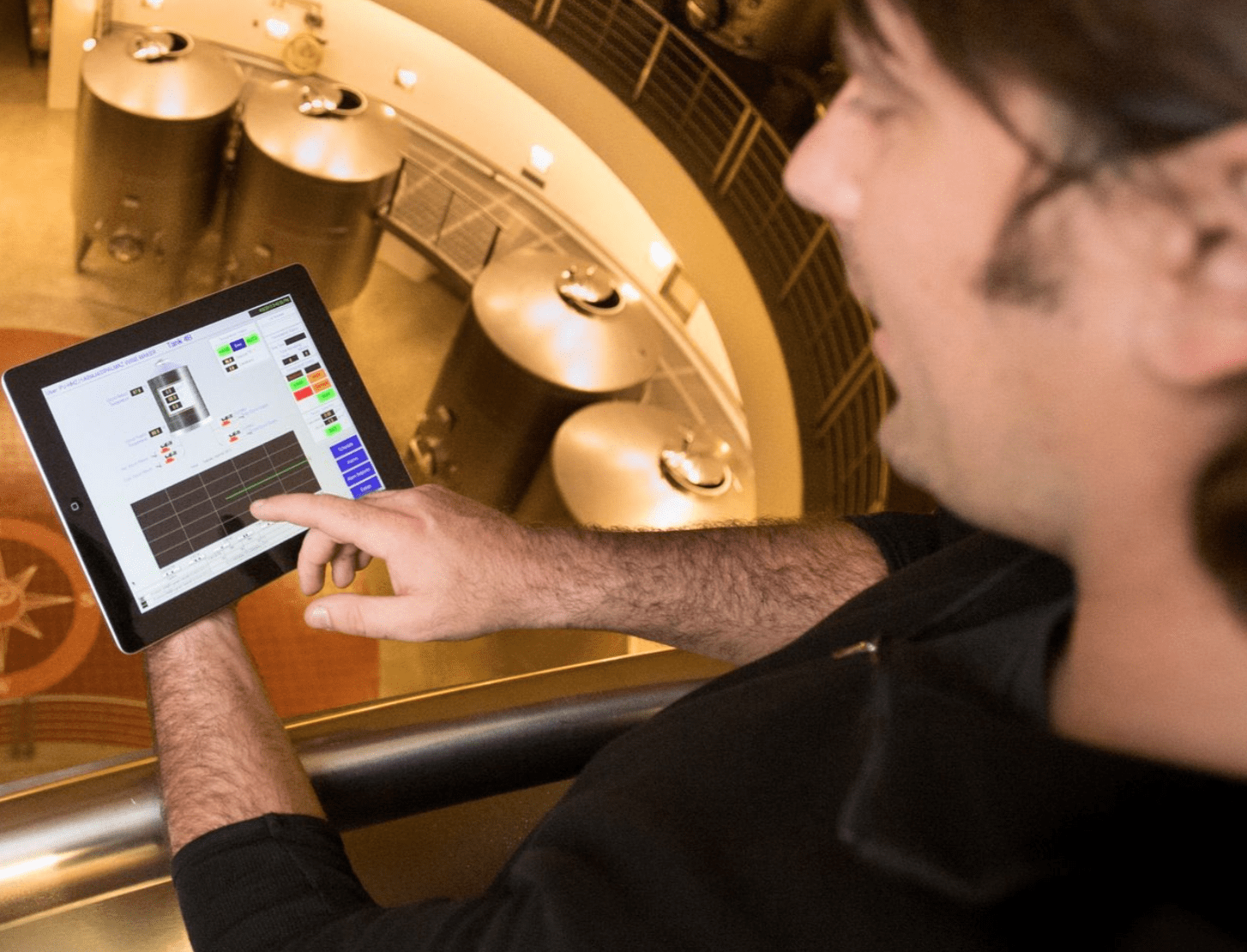 Managing a small business alongside a hectic lifestyle is no easy feat. You might find yourself often wondering how to better manage your workload, increase your productivity, give your business a boost and maintain a healthy personal life. Luckily, smartphones are commonplace nowadays and there are plenty of apps that can be of real value to small business owners, assisting them in completing many tasks while on the go. Being able to stay in touch with customers via social media and emails, whilst staying organised at the touch of your fingertips can help you up your business game considerably. As a result, you'll have more time for the most enjoyable things in life: a night at the pub, a long Netflix binge or playing games at top-rated online casinos, for example.
Social Media Apps
Even if you're not the social media type, don't pass up on the opportunity to massively boost your business by refusing to sign up to the likes of Instagram, Facebook, Twitter and Pinterest. If the thought of signing up to all of the popular social media sites fills you with horror, do some prior research: which site is your target audience most likely to be on? Is your product a visually attractive item aimed at younger people? Then Instagram and Pinterest are your better choices. Social media is a wonderful tool for promoting your product or services, keeping your customers updated, gaining an insight into your audience preferences and obtaining ideas from similar businesses. With an app on your smartphone, you can share photos or updates within a few seconds and receive feedback while you're on the go.
PayPal
Send money at any time, any place to anywhere around the world within a few seconds with the increasingly popular PayPal e-wallet application. PayPal has quickly become a worldwide phenomenon, enabling customers to spend, receive and save cash at the touch of a button, and with maximum security and protection. If you're using PayPal for business, you can accept online payments from customers via cards and contactless payments too, as well as create and send invoices online. All manner of online business take advantage of this unique service, from PayPal casino deposits through to ecommerce store payments.
LinkedIn
LinkedIn is a fantastic resource for finding articles and information relating to your business sector. If you're in need of inspiration, motivation, new clients or even a new employee, LinkedIn can point you in the right direction, regardless of the nature of your profession.
Xero
Do you dread the annual tax return? Then make your life a little easier with the nifty Xero application. Keeping on top of your financials needn't be a laborious, dreaded task with Xero, which connects with your bank account and gives you a useful insight into all of your business transactions. Your financial breakdown couldn't be clearer with real time balances, outgoings, incomings, expense claims and invoices. The customer service provision is also available around the clock, and so Xero can prove to be a real gem when it comes to ensuring your business finance is in check whenever and wherever you are.
Gmail
Love them or hate them, when it comes to running a business, there's just no getting away from emails. With apps such as Gmail, however, drafting emails and replying to emails needn't be totally mundane. Catch up on emails on long journeys, or if you're short on time, jot a few key words into a draft email and save for later on, when back home or at the office. Gmail will also send notifications upon receipt of a new email (unless you turn this facility off) so that you can respond efficiently, which always creates a good impression for clients.
Evernote
If you're the kind of person who works smarter with careful planning and list making, Evernote could be the perfect app for you. Keep your business and personal life in the best possible order, by creating notes, to-do lists, sketches or even scanning documents with your smartphone camera. You can even share your notes with others, and enable them the ability to edit notes if you wish. Whether it's jotting down a phone number, a shopping list, an appointment or a general reminder, Evernote is the ideal app to keep your organisation skills tip-top.
Skype
Skype is on the greatest apps for communicating with others, regardless of their geographical location. Host meetings via your office or home via a Skype voice call or a Skype video call. Some businesses even use video calling apps for carrying out interviews. The best bit? Skype is free to use, and can be downloaded onto your PC, tablet or smartphone for use anywhere with an internet connection.
Microsoft Kaizala
If you're in need of a productivity boost, Microsoft Kaizala could be your best friend. Connect with your network via an open directory using this user-friendly and secure app. You can create large groups, create polls, to-do lists, surveys and checklists, as well as manage deadlines and much more. Furthermore, the app is free to download.
Calendly
Sometimes, you just need an awesome calendar app which allows you to quickly and easily schedule appointments and arrange your life events, in order to help you compartmentalise work with your downtime. This online scheduling application is a highly effective tool to help organise your days in detail if you so wish; from your breaks, to appointments, meetings, date nights and even taking the kids to the park. Calendly is also compatible with Google and Outlook, so you needn't worry about double booking or forgetting any scheduled events.