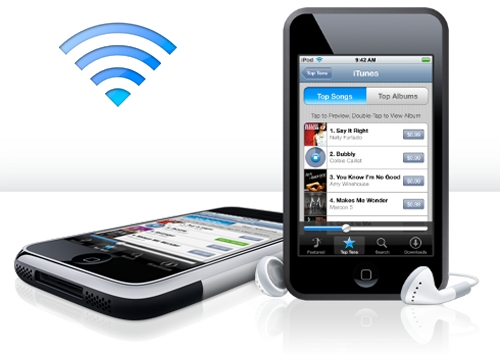 It seems that more and more rumors related to Apple's new connectivity options surface, but this time we are not talking about the 19-pin dock connector we've previously spoken about, but of a slightly thinner one. Moreover, it also seems that the new generation of iOS 6 devices, such as the iPhone 5, the iPad Mini and the new iPod Touch, may be coming with a new feature that makes use of the Bluetooth 4 technology.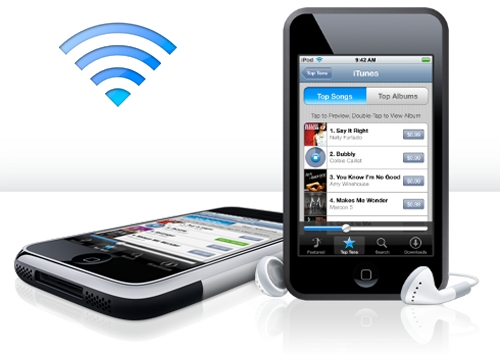 The first part of the information suggests that Apple will renounce at the 30-pin dock connector in favor or something smaller, bearing only 8 pins. This new port will save room on the new devices, with all of its pins being arranged in a straight line layout. Besides its size, sources claim that the new dock will be superior in other aspects as well, including the possibility of linking the device to cables of other orientations, such as MagSafe.
The second side describes iOS 6 as hiding a new technology, called a Bluetooth Link. Using this feature, Apple is going to create a virtual bridge between iOS devices that have Bluetooth 4 capabilities. This will allow, for example, an iPod Touch to display the notifications received from an iPhone 5 nearby or, even making calls from a Mac or other terminals without an antenna but linked to a phone.
Via: iLounge