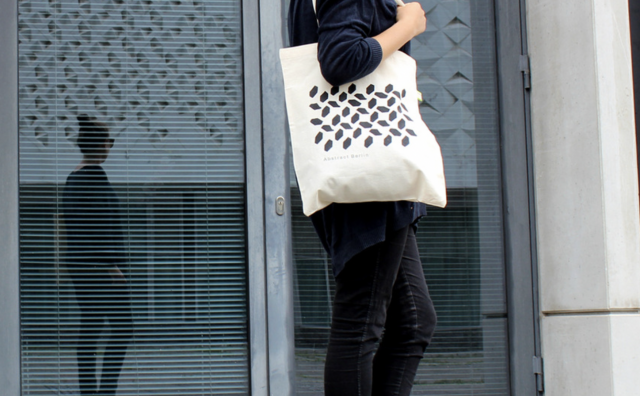 It can be very difficult to stop pollution from affecting our environment. However, with a little awareness, it is possible to reduce various forms of pollution. This is why modern consumers are using fabric bags. Fabric bags can be customized to replace harmful plastics. Custom-designed, these bags come in a variety of fabrics, from canvas to jute. You can change the appearance of your bags by adding some color. You have many options for customizing your bag, including printing, hand painting, tie-dyeing, and embroidering. The bags can be purchased in plain or unadorned colors for those who prefer simplicity.
These bags can also be customized on the market. You can choose from a variety of ready-to-use Custom Grocery Bags.
Bags made from tie-dyed cloth
Tie-dying can make your regular cloth bag look extraordinary. The pattern can be created by twisting, crumbling, or pleating the fabric. Bright colors can be used, such as yellow, green, orange, or orange depending on your preference. This bright and colorful bag is ideal for a short trip to the beach. They will be noticed by everyone.
Bag with embroidery
A classic design is a favorite choice for some consumers. Bags with embroidered designs can be very charming. You can also make embroidered bags with beads or small mirrors, making them ideal for parties. These bags look great with evening wear.
Hand-painted bags
The beauty of a hand-painted cloth bag is amazing. The bag can be customized with a unique design. These bags can be hand-painted and painted with any type of pattern. There are many ways to print on DIY websites with objects you already have at home. These hand-painted bags are also available ready-made.
Hobo bags for girls
You can also choose the hobo design when buying printed bags wholesale. These large shoulder bags have a soft body that creates curves between the end straps. There are many colors available for the hobo bag. These bags are stylish and more comfortable thanks to their intricate details. These bags are very popular among young people and can be personalized to give to a group of students.
Messenger bags
Sling bags made from cloth or other fabrics are best for women and men. They were popular in the beginning among courier men. The bag can hold your mobile phone, files, small items, and laptop. You can also personalize messenger bags by printing your logo on the bag's front. A metal badge can be sewn onto the fabric to give it a professional look. You can also buy bulk-sized reusable bags or the messenger style.
Bags made of cloth larger than usual
The bags look similar to totes but are trendy because of their large size. These bags are fashionable and elegant, perfect for every occasion. These bags are ideal for carrying large quantities of items. These bags are great for both business and personal use, as well as to store stock at home. They can be bought in a single color since they don't have to be taken outside.
Backpacks
This bag is a popular choice for students and office workers. There are two sizes of cloth backpacks: compact or spacious. You can wear the backpack with any outfit thanks to its gender-neutral design.
Duffle bags
Duffle bags are a popular choice for travelers because they are simple to hold. These bags are extremely durable and come with two straps. These bags are great for gym-goers who use them often. These bags can hold your clothes, gym equipment, and other items.