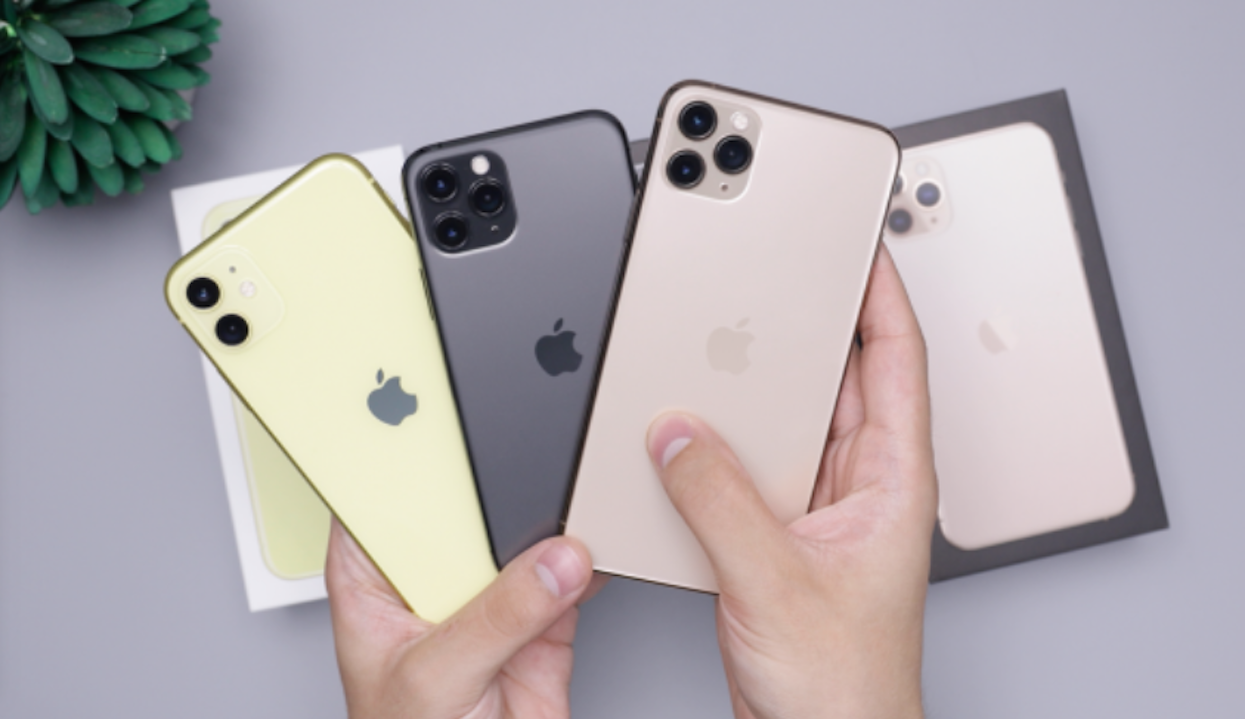 You may always get confused with the relation between a processor and RAM. And it is also the most asked question: what makes a mobile better, a good processor, or a high RAM? We are here to answer this question in the most detailed form. So let us move forward and clarify your thoughts on this question.
Can a low RAM Influence the Performance of Your Phone?
RAM is the Random Access Memory is the memory that works to store the apps accessing the processor. You must know that RAM mainly doesn't work to influence the processor's performance, but it is the thing where the running programs are stored in your smartphone. So RAM is not something to enhance the processing speed of the processor.
For example, if a user launches a browser but then hits the home button and moves to the home screen. Now the browser will get stored in the RAM, and the user can continue his activity from where he left it. There will be no need to restart the app. So RAM helps out in multitasking.
Both the processor and RAM are interlinked with each other.
If you buy a smartphone with a best-in-class processor, but it doesn't have a good RAM size, then your phone won't perform to a satisfying level. In the same way, having a phone with good RAM but without the best processor doesn't make any match for a high-end smartphone. If you want to reach an authentic store with the best products directly, go to the Online Electronics Store in UAE.
Ideal RAM Size:
As we continuously need several apps every day, so we need to switch between the apps quickly. Your smartphone must have 6GB to 8GB RAM to keep this app switching process smoother. And if you have a premium model with 12GB RAM, you surely don't need anything else.
Importance of Fast Processor:
Most of the mobile companies keep on launching new models almost every month. And they put the tag of never-before-seen with those products. This tactic attracts the customers, and they don't fully notice the specifications of the mobile and the mobile accessories. So they become victims to the tactics of the brands and buy a product that then feels below satisfactory level. The main point that makes them think it is a curse is its lagging problem. People can compromise on display, but they can never compromise on a slow processing smartphone. But what is the main reason behind this lagging problem? Yes, it is the processor.
RAM ensures the easy and fluent switching of the apps, while a processor plays a crucial role in the proper functioning of your phone. You can consider the processor the brain of your device. This brain needs more cores along with faster clock speeds to process any information.
So a good smartphone has eight cores with a base clock speed of about 1.8GHz to 2GHz. Having all these specifications can lead your phone to respond fastly.
To Sum Up,
It is important always to buy a smartphone that possesses 6GB RAM with a faster processor. Or, if you want to opt for premium models, always look for a balance between RAM and processor. That's so because these are interlinked with each other to give you a better performance.