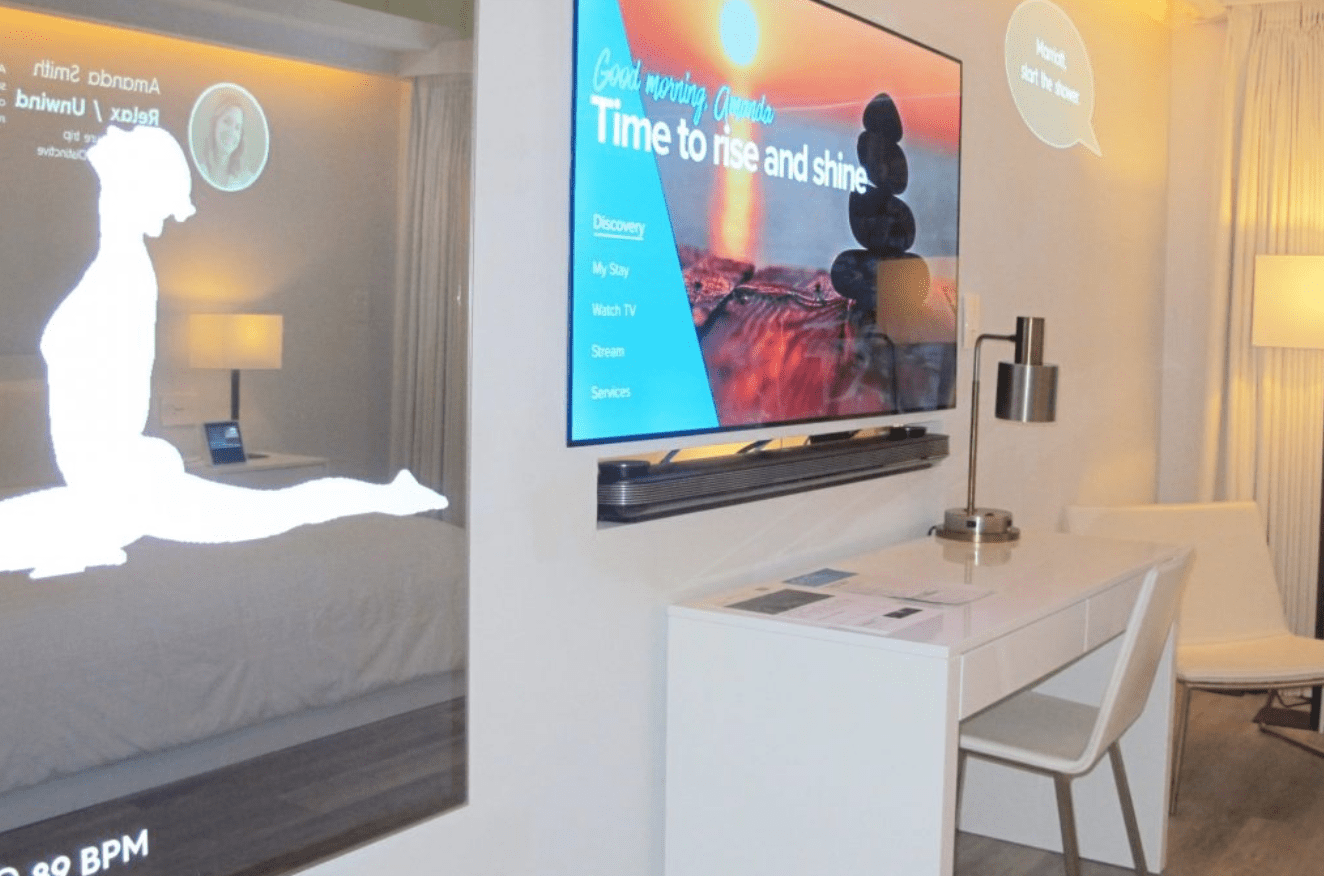 Although the COVID-19 pandemic may have slowed things down in the hospitality industry for the last few months, a team of entrepreneurs in Iceland are focused on the future. They believe that in 2021, the touring/lodging industry will rebound and have one of the best years in decades. This is why they created the Tranquility line of hotel management services. TranquilityNET, a highly advanced property management system, or PMS, is set for an impressive takeover of a sizable piece of the hospitality industry once it launches in the middle of 2021.
"TranquilityNET is specifically built for mid-sized hotels that aren't franchised. We want these smaller properties to have the same tools as these huge corporations have" mentioned Karl Trausti, Project Management Coordinator for TranquilityNET and the Tranquility line of hotel management services. "We've been working very hard on this system for over 6 years and we're absolutely thrilled to share it with the world" he said with excitement.
The TranquilityNET PMS connects directly to TranquilitySERVE which is a powerful cloud-based CRS system that also utilizes blockchain technology for extra security purposes, specifically during the audit process. Trausti mentioned that TranquilityNET is set to include "a highly customizable GUI catered to the needs of each property" among other interesting features such as intricate housekeeping management and the ability for properties to create their own loyalty programs which is important for guest retention.
TranquilityNET and TranquilitySERVE are both in beta testing with nearly 400 hotels in Iceland officially signed on to implement TranquilityNET as their main PMS in 2021. Once TranquilityNET goes live, it will be available for most hotels worldwide. For every property that signs on, they receive access to a wide variety of different tools such as a mobile application toolkit and website builder. Every TranquilityNET license also comes with a built-in booking engine which can be implemented into the property's website or social media page.