If you"re planning on opening a restaurant or a retail store, you need to have a POS (Point of Sale) system to help serve your customers. However, even entry-level POS systems cost around $300 USD that are often quite basic, and if you"re looking for more high-end systems that involve portable devices, you"re gonna have to pay more than $1k.
Luckily, you can use your existent Android tablet (or grab a new one for a few hundred bucks) and install the AirREGI app for a fully functional POS system. You can create "tables" for each table in your restaurant, create products, place orders easily, and even bill customers with the AirREGI app.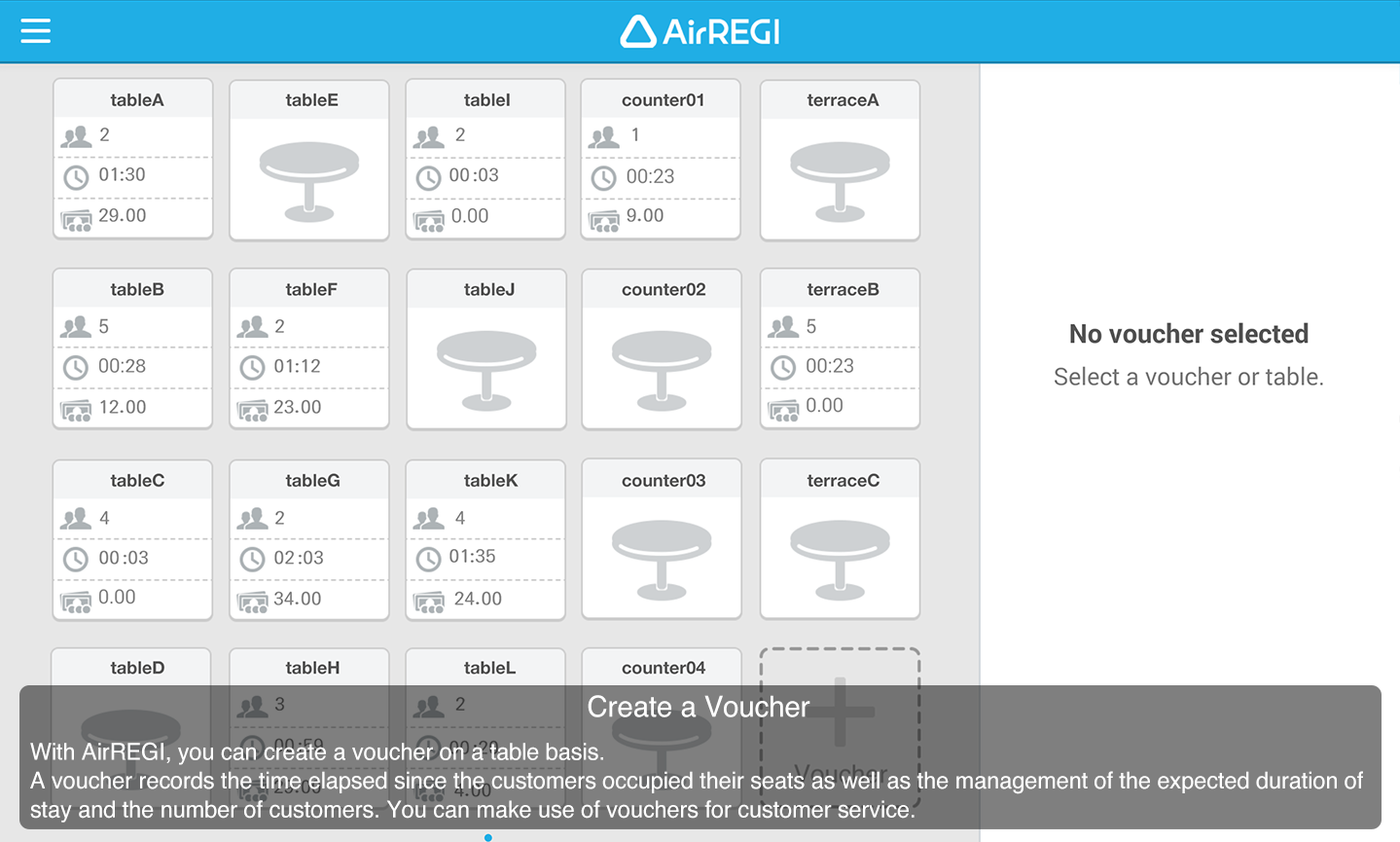 While AirREGI is a relatively new app to the US with less than 500 downloads in the Play Store, it is already a popular app in Japan so users don"t have to worry about its credibility or reliability – it runs on the cloud, too, so even if your device is lost or broken, you don"t have to worry as all your data and products will still be accessible.
Functions
You can setup your own products and color-code them under categories. When customers order a dish, you can tap once on the products to order it once. You can also view sales analytics and collect data about your customers. These are online casino all very helpful functions.
Costs
One of the best parts about AirREGI is that the app itself is completely free to use. They don"t charge setup fees, processing fees, or monthly fees. The only thing you have to pay for is if you want an AirREGI is if you are interested in purchasing peripherals (receipt printers, cash drawers, etc.).
Handheld Ordering
AirREGI also has a handheld ordering system – that allows, for example, waiters to hold phone and order using the app, which sends the orders/costs to the main app where the customers can go to to be billed. The two apps work together perfectly.
Conclusion
AirREGI and its handheld ordering app eliminate the needs of bulky, outdated, yet expensive POS systems. The system works great and the design is simple yet functional.