As the reports around the oft-rumored Amazon smartphone continue to increase, Amazon has been taking steps that seem to solidify their plans around this device.
Internet Retailer reports that Amazon has successfully brought a Microsoft executive within their fold, perhaps in an effort to bring in people more experienced in the smartphone arena:
"Rumors have swirled for months that Amazon.com Inc. might be launching its own phone. Now the hiring by the world's largest e-retailer of a Microsoft Corp. executive is bringing the chatter to the surface once again.
"Amazon has pegged former Microsoft phone executive Robert Williams to head up Amazon's Appstore. Williams announced his new post on LinkedIn and Twitter."
Amazon's relative success on the tablet wars with their affordable Kindle Fire may have emboldened the online retailer to enter the intensifying smartphone front. However, not a lot of people think that this may be the best move for them. Analysts Colin Sebastian and Gregor Schauer from Robert W. Baird & Co. have shared their thoughts on Amazon's rumored smartphone plans:
"Understandably, Amazon is concerned about Apple and Google's platform dominance in mobile devices; however, it should be able to leverage its e-commerce powerhouse, loyal customer base, traction in digital media and mobile commerce apps to profit from smartphone growth. If Amazon launches a standalone smartphone, we would likely view this negatively, given the margin pressures and significant competitive issues."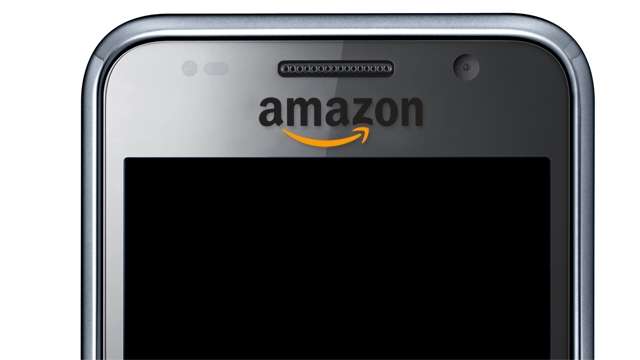 The pressures they're referring to include the need to build costly native apps for the Amazon smartphone "such as mobile maps, voice-enabled search and e-mail." It would make more sense for Amazon to stay with tablets because it is a format that works well with their online retailing model.
Despite mixed feelings on these rumors, if the hiring move is any indication, it looks like the company is intent on pushing through with the Amazon smartphone.
Would you buy an Amazon smartphone? What do you think would set it apart from the competition out there? Share your thoughts in the comments below!