The Wall Street Journal is continuing to come out with reports that suggest Amazon is entering the streaming and TV marketplaces, but the company itself has only responded with denials. Recently, WSJ stated that Amazon would be coming out with a free media streaming service that would feature original content.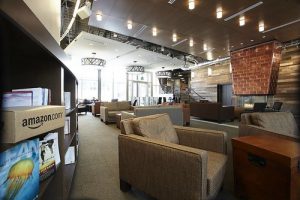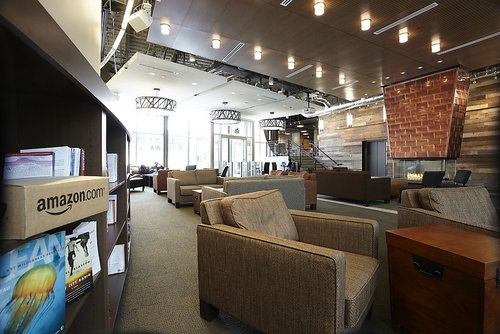 Even though details were not prevalent in the newspaper's report, it was confident that an ad-supported service would be coming out with the coming months.
Amazon has now responded to these claims.
We're often experimenting with new things, but we have no plans to offer a free streaming-media service, – Sally Fouts, spokeswoman, Amazon
If WSJ was reporting that Amazon would be coming out with the service in 1-2 years, it could still be correct and it could argue that the online retailer is not telling the truth. However, the original report stated that the service is just around the corner. So, the only responses that would make sense would be for Amazon to confirm the reports or for it to remain quiet.
Now that Amazon has responded on-record, it will be criticized heavily if it comes out with a free streaming service in just a few months.
The online retailer already offers a media streaming service through Amazon Prime which costs $99. Overall, the Prime subscription model seems to be working well for Amazon, so a free model may not be necessary. Prime is already a worthwhile offer (for US customers at least), so departing from that would be an interesting move.
We have a video advertising business that currently offers programs like First Episode Free and ads associated with movie and game trailers, – Amazon
Prime Instant Video is currently available on devices like the Roku and Apple TV, but the company is expected to introduce its own media streaming device next month.
Question – Does Amazon's denial mean that it is truly not coming out with a free streaming service?
Summary

: Amazon is publicly denying a report that suggested it would come out with a free media streaming service. The online retailer is expected to introduce a streaming device next month.

image credit: glassdoor