Amazon may finally be releasing its set-top box, a device that many have already known about despite the lack of any official details from Amazon. People familiar with the online retailer's plans told TechCrunch that the streaming box will be released in April through Amazon and other stores like Best Buy and Staples.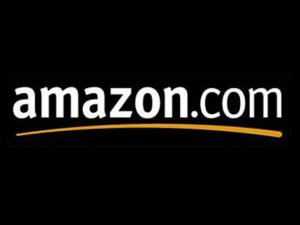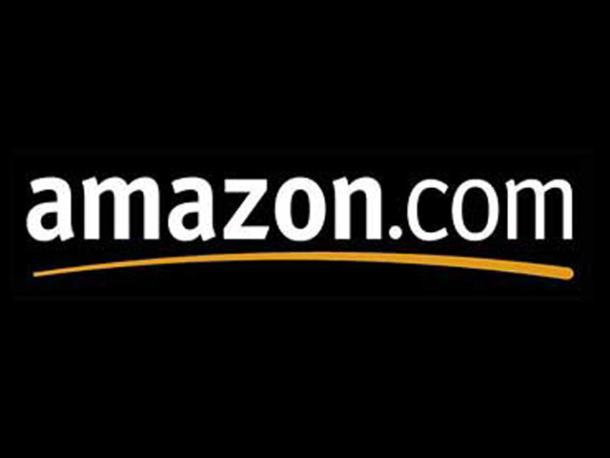 Many of the apps that are already available on set-top boxes will be included on this device, making it quite similar to the Roku and Apple TV. Hulu Plus, Amazon Video, Netflix, Pandora, etc, will all be found on the box, according to TechCrunch's sources.
These reports have yet to be confirmed but given the many rumors that have come out about in regards to an upcoming Amazon set-top box, it seems plausible that one would finally be on its way.
Although products like Chromecast and Roku are available for just $35 and $50 respectively, releasing a device like this will at least give Amazon some access to the living room, even if it does not take over the market.
Just like the Kinde tablets, the set-top box will run a modified version of Android.
Since the retailer is also working on numerous original TV shows, providing another way for people to access that content makes sense. Much like Netflix's originals, the Amazon comedy "Alpha House" was well received and put Amazon on the map as a content provider.
At least one source has stated that the set-top box will also have a gaming aspect to it that will function similarly to OnLive. This means that full PC games can be streamed to the device, although it will not be the same as the Nvidia Shield. Amazon will reportedly have a collection of popular games that customers can stream at 30fps to their set-top box, thereby allowing people to access and play the titles around their house rather than in the rooms that have a full PC gaming setup.
Summary

: New rumors state that Amazon will release its own set-top box in April. The device will run many of the same apps as the Roku. It may also have the ability to stream top-tier PC games.

Image Credit: cnet