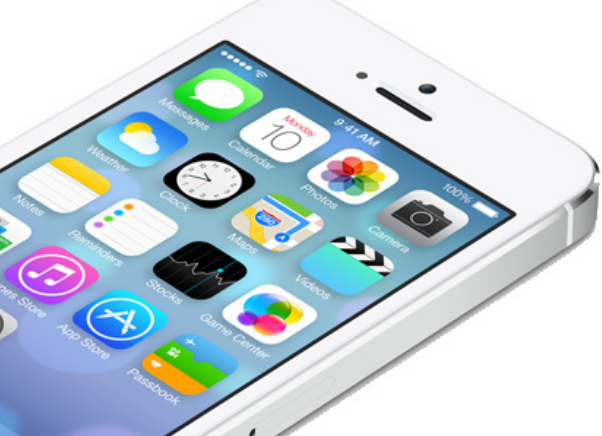 A new software application might be coming from Apple which would make it easier for iOS users to move to Android devices. This new application might include being able to move your personal photos, music and contacts from iOS to Android.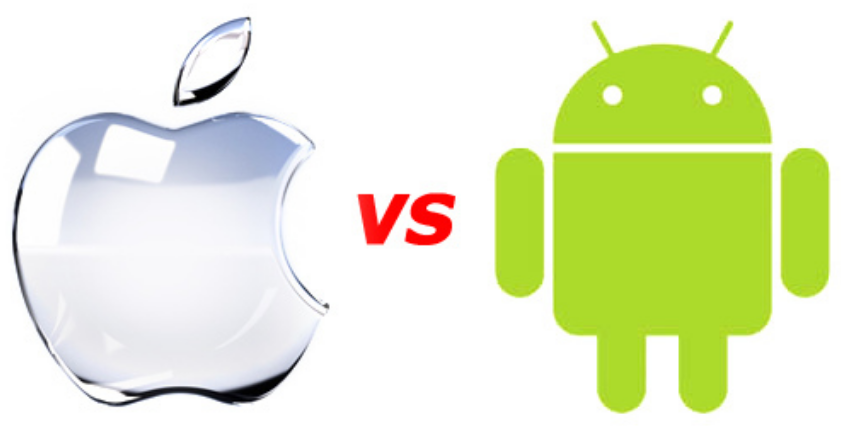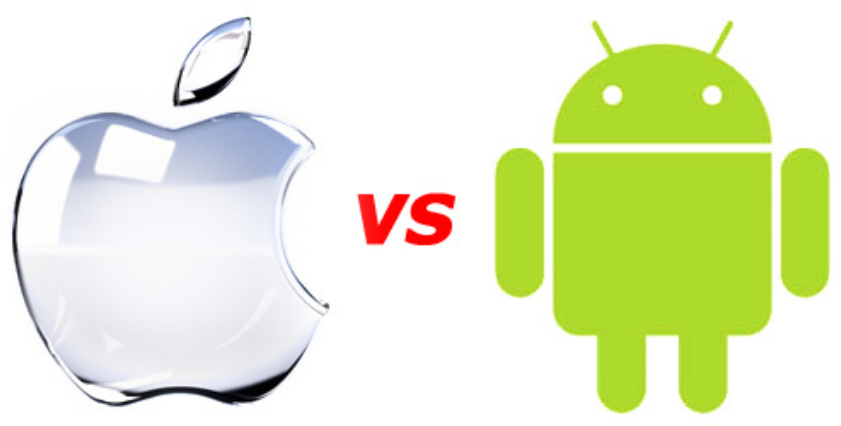 While it is rumored that Apple is working on this new iOS to Android transfer tool, there is no word on when exactly this software tool would be made available to the public. This is all speculation at this point, but European wireless carriers seem to be pushing Apple to make this transfer tool available.
The European wireless carriers are worried that because moving to iOS to Android is so difficult, that people are simply just not wanting to take on that huge task. This means that Apple is basically keeping people tied into iOS devices, according to the European wireless carriers. The difficulty in terms of moving your contacts, music, and other data from iOS to Android is not for the faint of heart.
Apple has for many years been talking about how many people are switching from Android over to iOS devices instead of it going the other way. In 2015, about one-third of those who purchased an iPhone ended up making this purchase because they switched to iOS from Android. This was huge for Apple because they managed to get millions of new subscribers and customers due to the ability for people to easily transfer their data from their old Android device onto a new iOS device.
Apple even released the app "Move to iOS" last summer on Google Play in order to make it easy to move your Android contacts and information over to a new iOS device. Now it appears that European wireless carriers are pushing Apple to make the same type of application for iOS devices to ensure that people can switch from iOS to Android if that is what they really want to do.
At this time it is not known when this iOS to Android tool will become available or if it will even be released at all. It is believed that this new software tool would allow you to transfer almost everything from your iOS device to an Android device, including bookmarks and other important information.