Everyone thought that when Google took to stage at I/O recently, that Android 4.3 would be the main focus and we'd be hearing about a release date. It was also expected that Google would unveil their new Nexus 5, but it turned out neither would come true.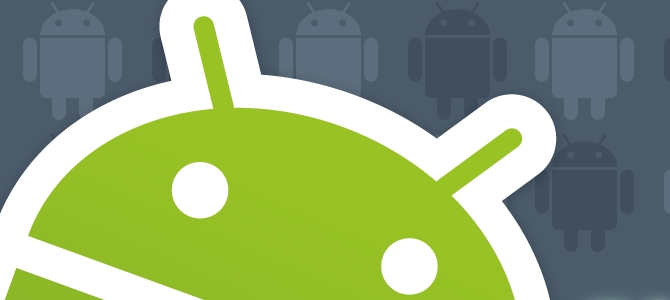 Android 4.3 to be released 'fairly soon'
Google I/O failed to mention anything about Android 4.3, what it will include, or when to expect it. Luckily a report suggests that the upcoming update will be released fairly soon.
Many users were expecting Android 5.0 Key Lime Pie to be the next version of Android to hit the handsets, but with logs around the web increasingly becoming filled with devices running Android 4.3, that will be the next iteration of Android to be released.
However, despite the logs filling up with Android 4.3, Google still did not announce anything at Google I/O as it appears it is not quite ready for the mainstream.
Android 4.3 Features
Android 4.3 is expected to include Bluetooth Low Energy (BLE) and OpenGL ES 3.0. BLE, commonly known as Bluetooth SMART is a technology that focuses around always-on devices. OpenGL ES 3.0 is the latest graphics specification, which is compatible with Qualcomm's newest chipsets found in the Galaxy S4 and One. Inclusion of the standard would boost the performance of gaming on those handsets with optimised chipsets to very near console quality.
The Bluetooth Special Interest Group sent out a press email shortly after Google I/O stating that an upcoming Bluetooth SMART-supporting update would be hitting Android very soon, and we shouldn't have to wait more than a few months for Android 4.3 to arrive.
android API 18 and nexus 4 will support Bluetooth LE in "a couple short months"

— Vince Mi (@v_mi) May 15, 2013
Obviously the Nexus devices will receive the Android 4.3 update first, with it filtering to the other devices when it is appropriately skinned and approved by the manufacturers and carriers.
Let us know what you would like to see in Android 4.3 using the comments section below.