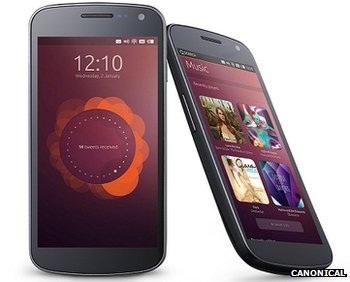 Having trouble deciding between the latest crop of Android phones or joining the Apple bandwagon? Those in the technological know may even be in for a tougher time selecting their new phone as Canonical has officially announced their plans to enter the smartphone market with an Ubuntu powered device.
According to a Feb. 6 report from the Wall Street Journal, the Linux-based OS will be available as early as October 2013:
"Smartphones running the open source Ubuntu operating system will be available to customers beginning in October 2013, according to Mark Shuttleworth, founder and CEO of Canonical Ltd. Canonical provides services for corporate customers using Ubuntu open source software."
The report adds that application developers will have access to the new smartphone OS via a modified Galaxy Nexus handsets which will be made available to them sometime in February. It also speculates that the new smartphone line powered by Ubuntu may be desirable to corporations as it could allow them to link much more easily with their existing technology infrastructure:
"Ubuntu, a Linux-based operating system used to run servers and other infrastructure in many corporate IT departments, will be available on a full range of devices, including desktop and tablet computers, potentially providing corporate IT executives a way to reduce the number of devices they purchase and manage. The smartphones can be docked to larger displays, wirelessly connected to keyboards and other peripherals, and have Windows-based applications streamed to them from corporate servers. This would mean users could access all manner of corporate data through a single, pocket-sized device."
The question now is whether these synergistic plans for the device will actually come into fruition. Also, will the regular Joe on the street who doesn't care about company IT systems want an Ubuntu powered smartphone as his iPhone 5 or Galaxy Note 2 replacement?
We'll all have to wait until October to find out.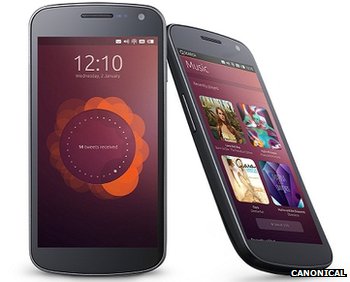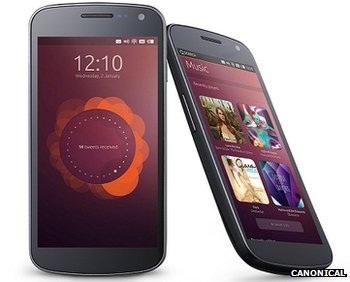 Would you be interested in picking up an Ubuntu smartphone in October? What are some of the things Canonical can do to make their planned device standout in a saturated market? Share your thoughts in the comments below!